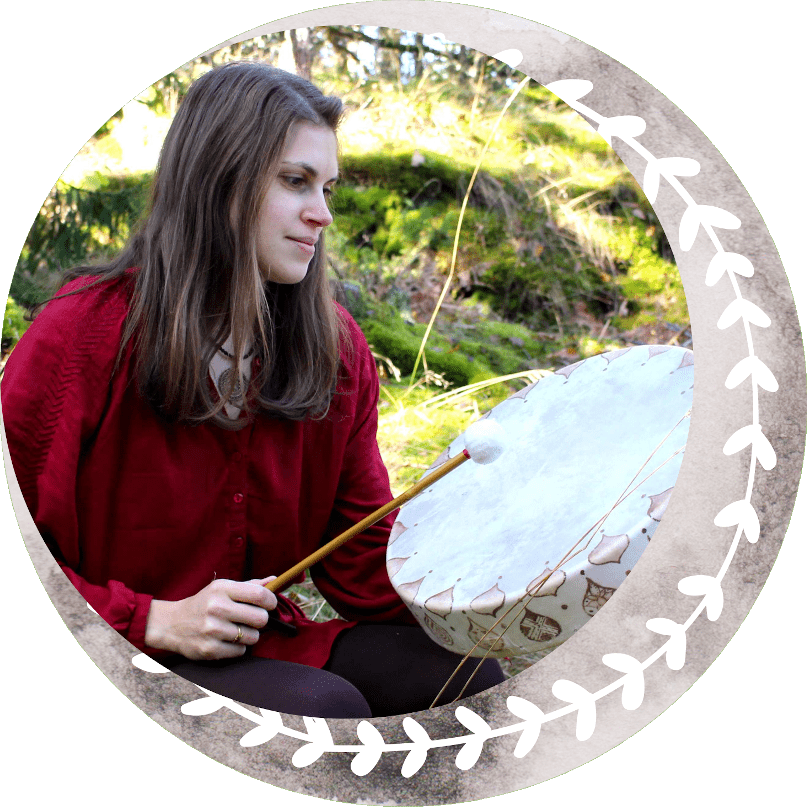 Do you feel fragmented, burned out
stressed, anxious, depressed or unhappy?
Do you want to find the root of your physical illness?
You are in the right place.
I

n the healing session with me (online or in-person) we find the




source of your imbalance and resolve it.
Stories


Martin
Thank you for opening a great door into life and for giving me a more conscious view of an exciting and hopeful future.

Thomas
Dear Leni, I wanted to thank you for the wonderful experience I had during your shamanic healing!
I could feel a lot during the treatment and afterwards, I felt much better!
A lot of issues were solved!
Is it for you?
With my work, I support you on your way of healing and becoming whole.
Regain your strength!
In the shamanic healing session, we can address physical, mental, emotional and spiritual issues. I can help you with soul retrieval, aura surgery, chakra healing, communication with the spirits, shadow work and ancestral work. I will do whatever I can to give you the answers you seek and to bring you back to balance.

What do you get?
Personal healing session via Skype, video call or in my practice (60min)

An email with notes from the session

Practical instructions for your daily life



Fix an appointment
One session €65,-
Healing package: 4 sessions (within one year) for €220,-
Here you can book a healing session with me.
After you sent this form I will contact you by phone or email,
to discuss the details and fix a day and time.
I do not offer any healing treatments to solve medical or therapeutic problems. These are reserved for psychotherapists and doctors. I offer shamanic energy work that is aimed at harmonising the body's energy field. I do not make any diagnoses and make no healing promises. Therefore, a shamanic session with me does not replace a visit to the doctor.