Find your purpose!
Live your best life! 1:1 Shamanic Coaching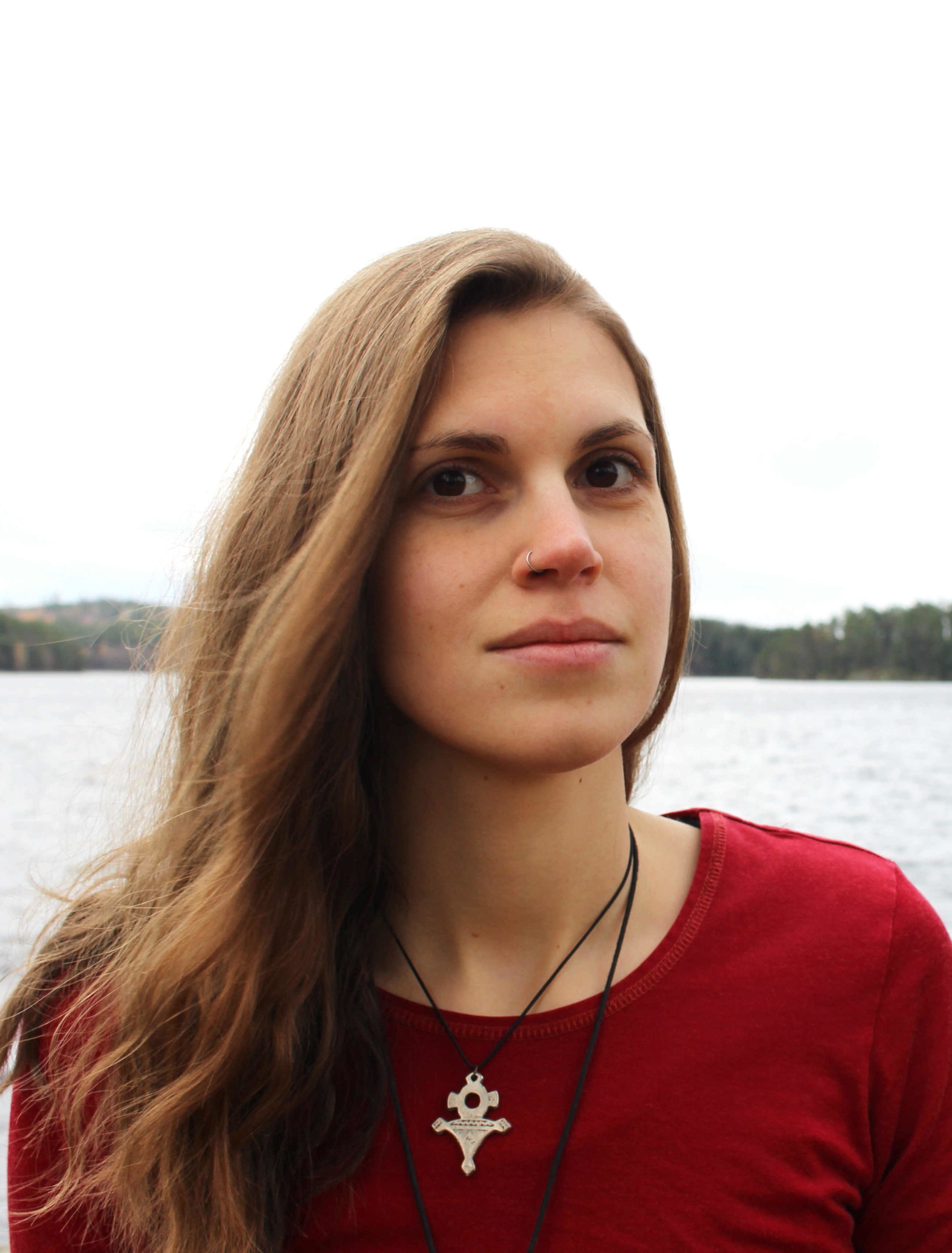 Book your free
Coaching
Tester-Session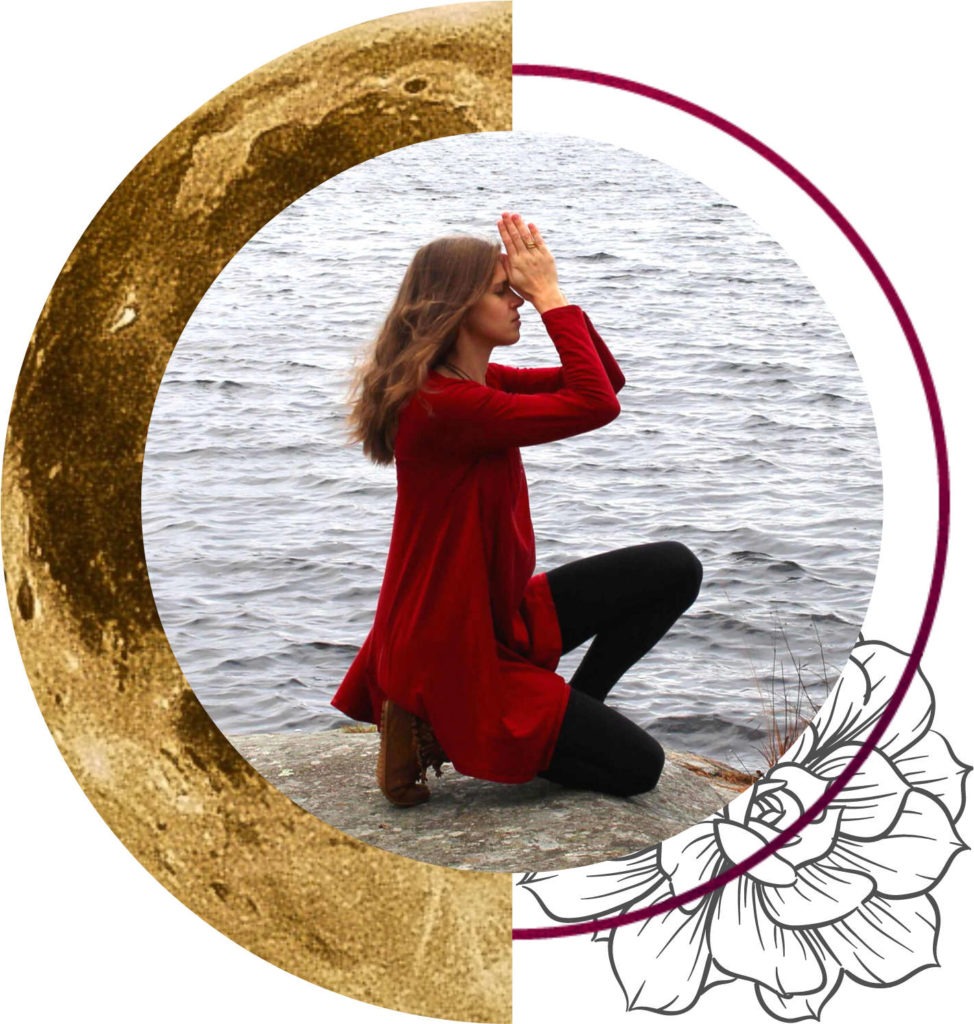 Do you feel that there is more to discover in life?
Do you want to grow spiritually?
Come on a journey with me.
In my 1: 1 coaching, you will find your purpose and
create the life you want.

Stories


Sonja
Every trip with Leni is full of surprises.
Since Leni always responds to my needs, wishes or fears and always gives me valuable tips or exercises afterwards, some things have changed in a positive way.
I am grateful to know that she is always there for me.

Karin
I felt very comfortable with Leni. She responded to my questions and problems and with understanding and empathy. She caught my fears and worries and together we then worked on them with shamanic methods. I was able to get rid of many thoughts and discuss things that I have been alone with until now. The many practical exercises were great and always felt just right for the moment. I would have wished for something like this a year ago.
Is it for you?
If you want to fundamentally transform your life and raise your awareness to the next level, then my coaching program is right for you.
You and I will work intensively with your old wounds, your potential and your spirituality.
Get to know yourself and share your primal power with the world.
What do you get?
Two 1:1 sessions (60 min) per month via Skype

Recorded video after each session

Ongoing and unlimited support (Mon-Fri 9:00 am-5:00 pm) via email, WhatsApp or SMS

Personalised meditations to support your growth

Instructions to transform your life

10% discount for an experience with me (retreat, course, ceremony)

Ongoing energetic support


What awaits you
The following topics can be part of our sessions:
Past & past life
We look into your past to heal old wounds and dissolve unconscious behaviour.
Energy work / shamanic healing
We balance your chakras and bring your energies into balance.
Mindset
Find blockages and old beliefs and learn how to solve them
Shamanic journeying
Learn how to receive and understand messages for your life
Connection to the higher self
Learn an easy way to connect to your higher self - the part of you who has the overview and all the answers
Shamanic card reading
Take a look at where you are right now and get answers for your future.
Ayurvedic diet
To grow spiritually, you have to provide your soul with a healthy body - do you support your body the way you could?
Working with the Inner Child
Become an adult who cares for and loves your Inner Child. Then your creativity and your self-healing power can develop fully.
Shadow work
We work with your subconscious and transform your shadows to release enormous transformative power.
High vibration
Receive energetic calibrations regularly to increase your vibration and become receptive to energies.
Conscious communication
Use your words to create the reality you are longing for.
Journaling
Learn this method to calm your mind and communicate with spirits and divine energy.
Shamanic Coaching
I have two options for you - Which one is calling you?
Includes:
2

sessions per month

Recorded video after every session

Unlimited support

Personalized Meditations and Practices
Get a 10% discount for an experience (retreats, courses, ceremony) with me (valid for you)

A digital welcome gift
optional: pay in advance € 700,- (you save €47,-)

Includes:
2

sessions per month

Recorded video after every session

Unlimited support

Personalized Meditations and Practices
Get a 10% discount for an experience (retreats, courses, ceremony) with me (valid for you and a companion)

Two welcome gifts (one digital and one via post)

1-3 additional sessions if you should need them in these 6 months
optional: pay in advance € 1100,- (you save €94,-)