Heal your wounds, reclaim your power &
create the life you really want. 
This Shamanic Coaching is for You if
You want to fundamentally transform your life
You want to raise your awareness to the next level
You want to work intensively with your old wounds, your potential and your spirituality.
You want to get to know yourself and share your primal power with the world

✽
What you get
I support you on each step of the way: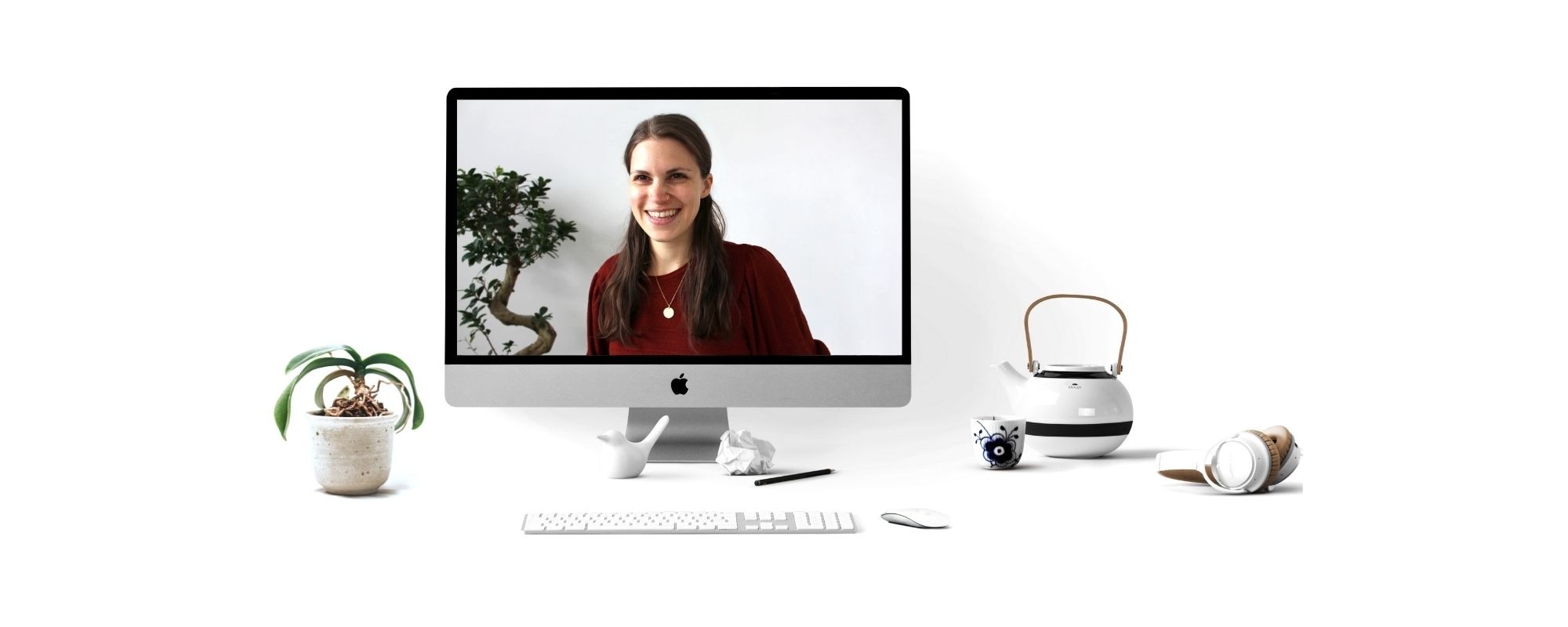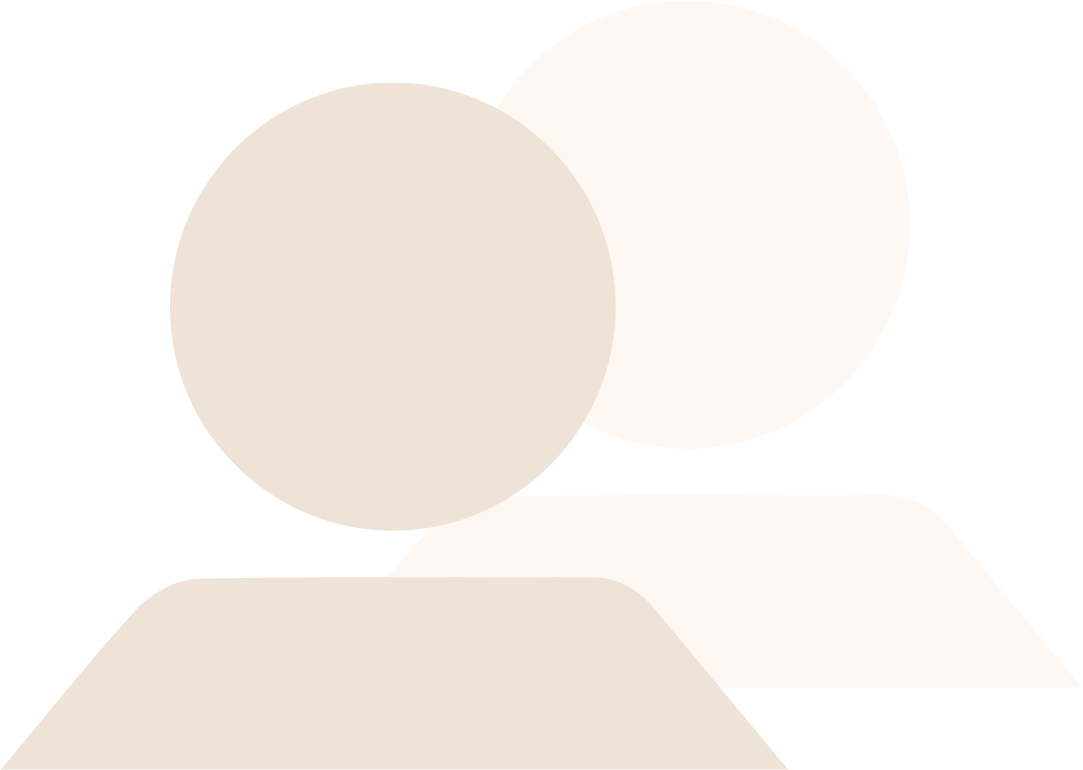 1:1 Live Sessions with Leni
Every two weeks we meet online for a personal session to answer your questions and check in with your progress.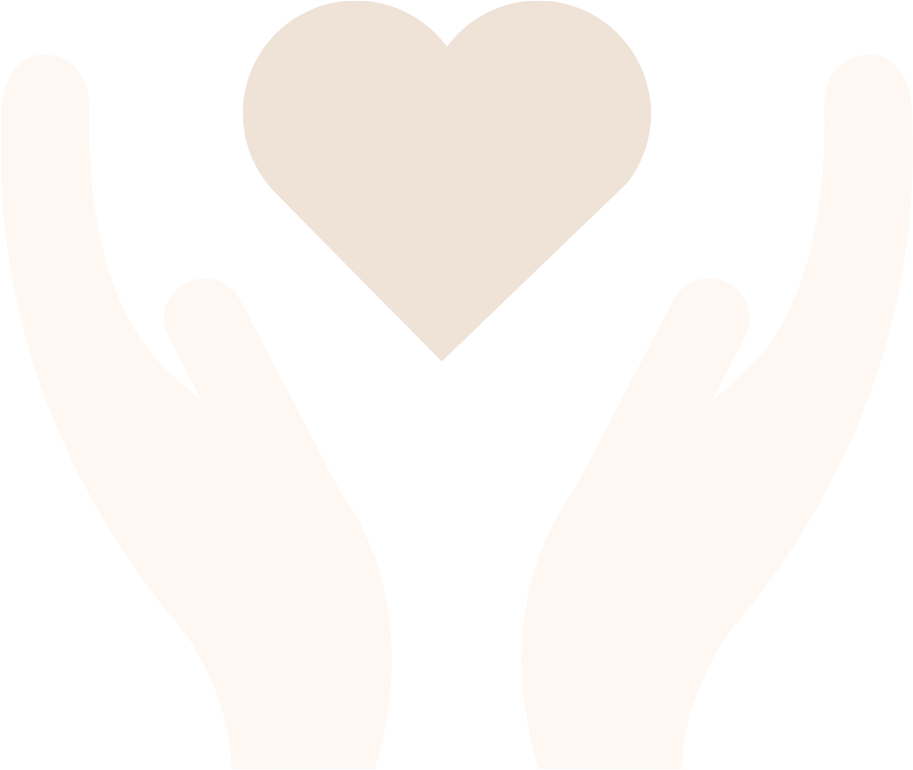 Unlimited Support for 3/6 Months
I am there for you. Outside of our session you can reach me via Email, WhatsApp or SMS.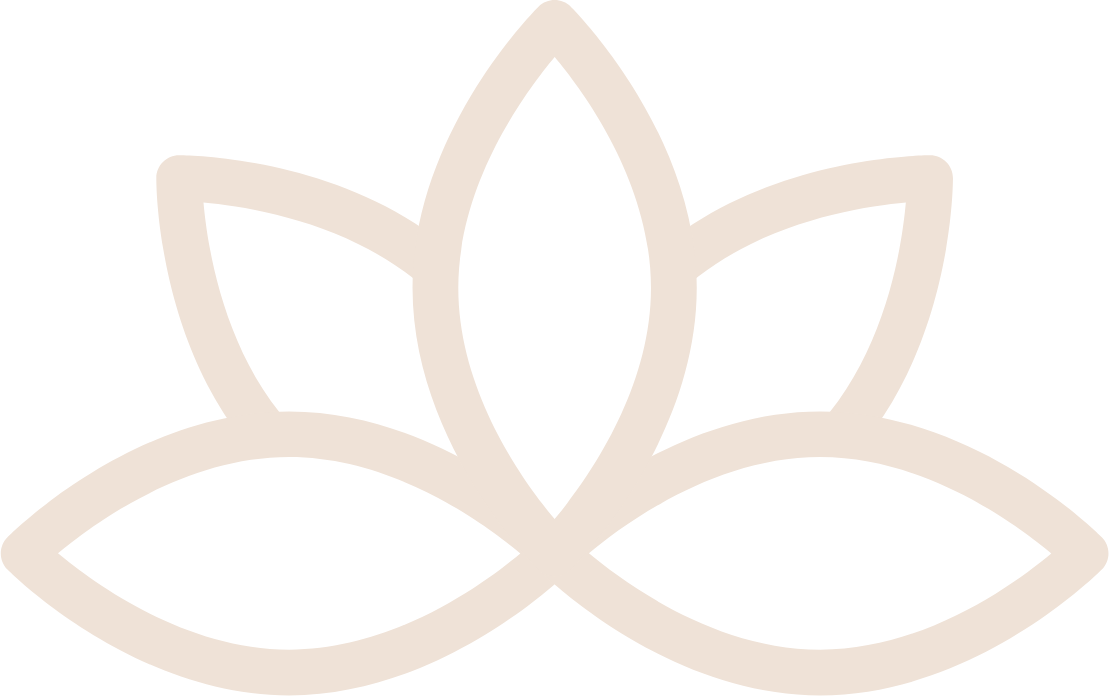 24/7 Empowerment
Access a huge collection of recorded meditations and shamanic journeys to support you on this transformational journey.
"I would have wished for something like this a year ago."
-  Karin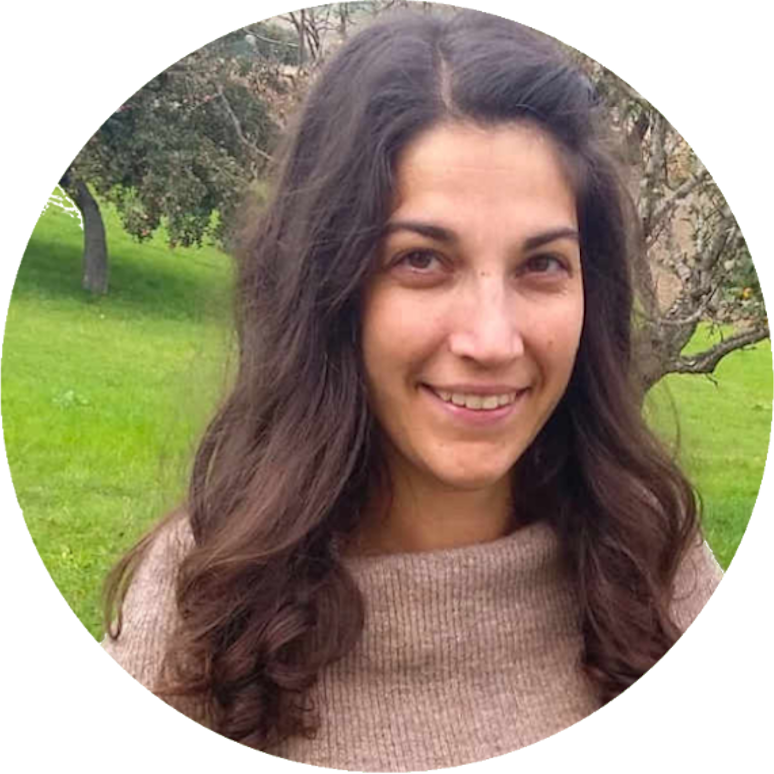 Sonja
Every session with Leni is full of surprises.
Since Leni always responds to my needs, wishes or fears and always gives me valuable tips or exercises afterwards, many things have changed in a positive way.
I am grateful to know that she is always there for me.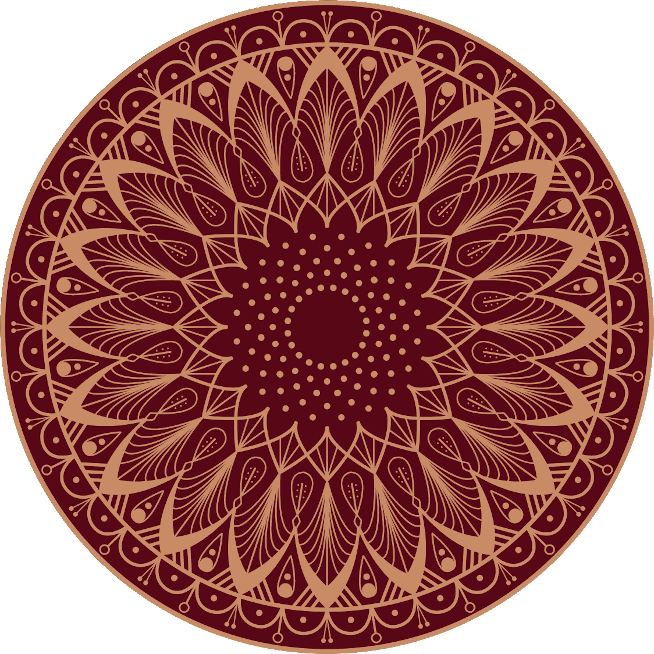 Karin
I felt very comfortable with Leni.
She responded to my questions and problems and with understanding and empathy.
She caught m
y fears and worries and together we then worked on them with shamanic methods.
I was able to get rid of many thoughts and discuss things that I have been alone with until now.
The many practical exercises were great and always felt just right for the moment.
I would have wished for something like this a year ago.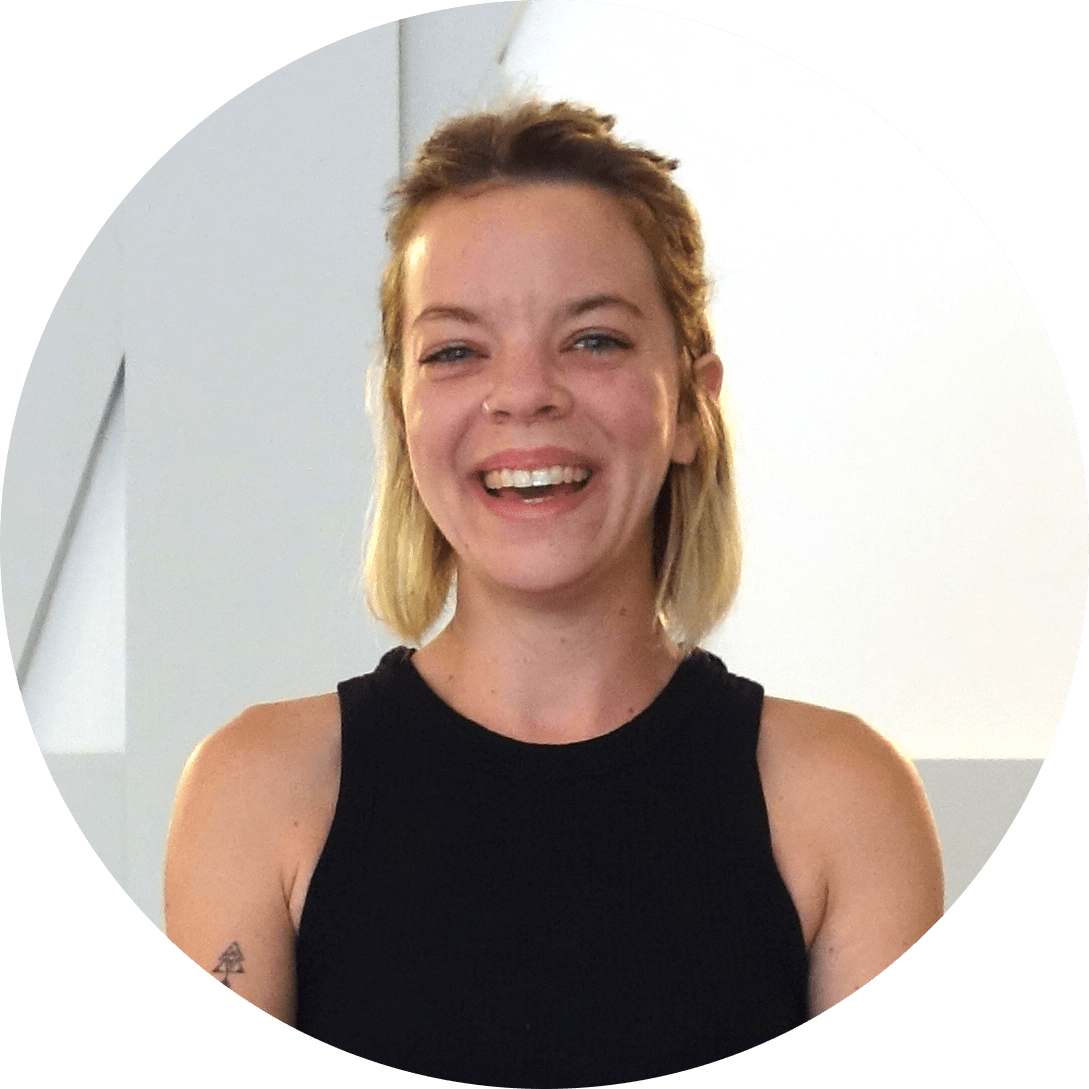 Sandra
The tools you have given me simply change everything. I'm getting goosebumps, when I think of what all changed. I'm so glad I found my way to you. I am receiving the the goodies for the hard work now and I'm totally overwhelmed. I am already looking forward to our next encounter
Reclaim your light &
unlock your full potential!
What awaits you
The following topics can be part of our sessions:
Past life traumata

Chakra Balancing

Energy field work

Shamanic healing

Mindset / Beliefs
Shamanic journeying


Connection to the higher self

Generational curses
Shamanic oracle reading

Ayurvedic diet

Healing of your Inner Child


Shadow work

Energetic calibrations

Conscious communication

Journaling

Reconnection to Mother Earth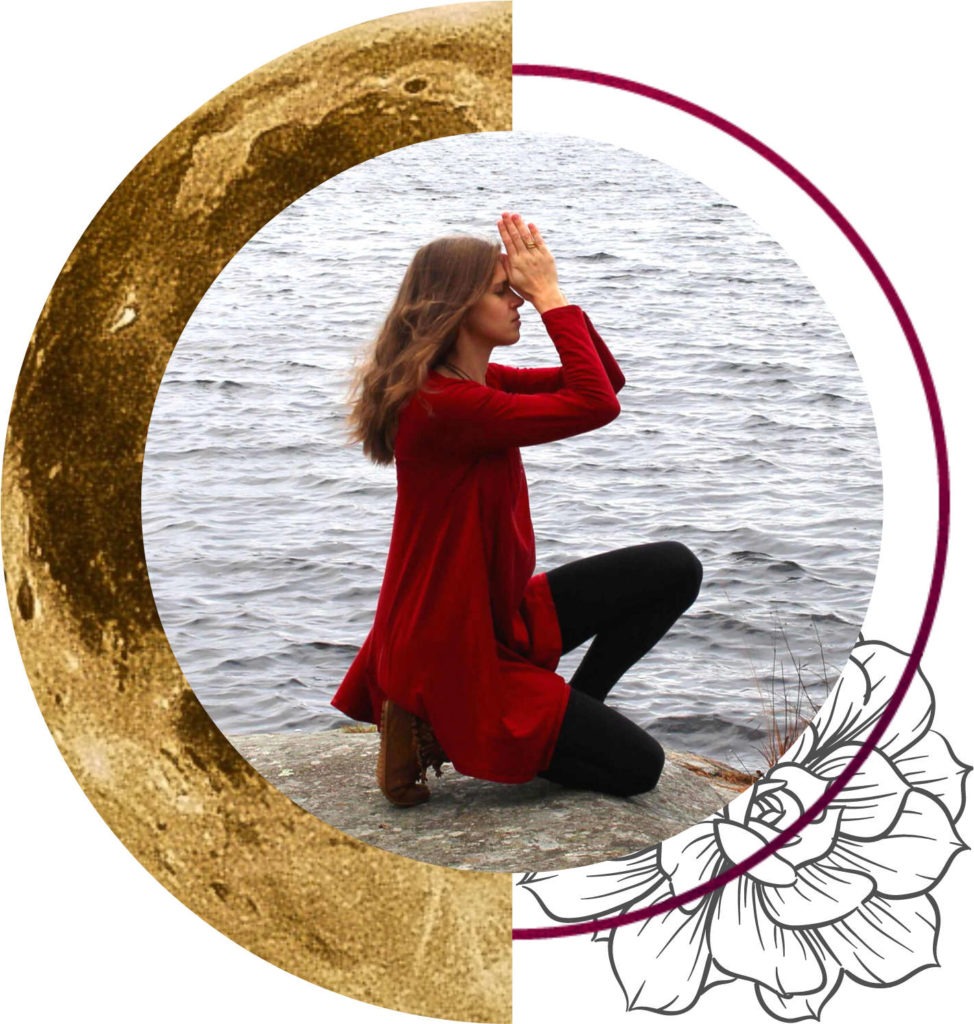 Leni Sharma
Shamanic Practitioner & Energy Healer
Leni's experience as a shamanic practitioner, yoga teacher and healing therapist enables her to convey ancient knowledge in a modern form. She dedicated her life to helping others on their path towards holistic health and spiritual growth.
She works with all levels of the human experience - body, mind, soul, spirit.
This coaching is right for you if you want to go deeper and experience life to its fullest.
Shamanic Coaching
I have two options for you - Which one is calling you?
3 months
You get:
6 x 1:1 session
Unlimited support for 3 months
Access to numerous meditations and shamanic journeys
A digital welcome gift
€299,- / month
optional: pay in advance € 849,- (you save €48,-)
6 months
You get:
12 x 1:1 session
Unlimited support for 6 months
Access to numerous meditations and shamanic journeys
10% discount for a Retreats, Course or Ceremony with Leni
Two welcome gifts (one digital and one via post)
1 additional sessions if you should need it in these 6 months
€249,- / month
optional: pay in advance € 1399,- (you save €95,-)