Reconnect to yourself, reclaim your power &
fully focus on yourself.
"There is a life before and a life after this retreat."
-  Helena
Highlights of this retreat
Daily Yoga Class with Indian Yoga Teacher
Daily Meditation
Daily Session for Inner Exploration
Shamanic healing session
Shamanic fire ceremony
Body Detox
Vegan/vegetarian wholesome food
This Retreat is for You if
You want to take a break.
You want to work intensively on yourself with the help of an experienced shaman.
You want to practice Hatha Yoga with an Indian Yogi.
You want to relax in the beautiful surrounding of the Swedish countryside.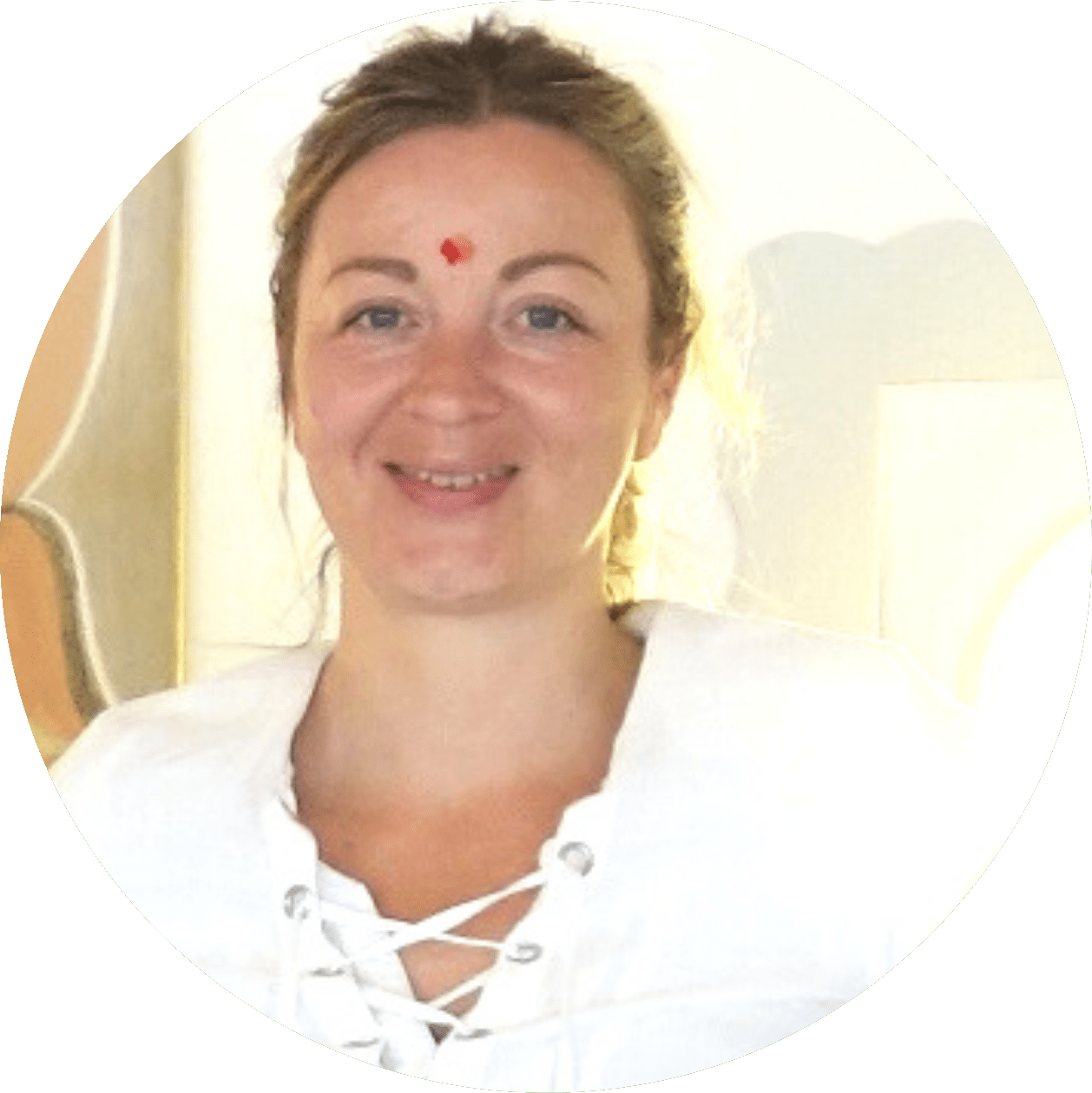 Mandy
If you are looking for a special place to experience and practice shamanism and yoga authentically, I can highly recommend the experience with Nipun and Leni.
They both live the yogic lifestyle 100% and make sure they support and teach you all the time.
They want you to grow.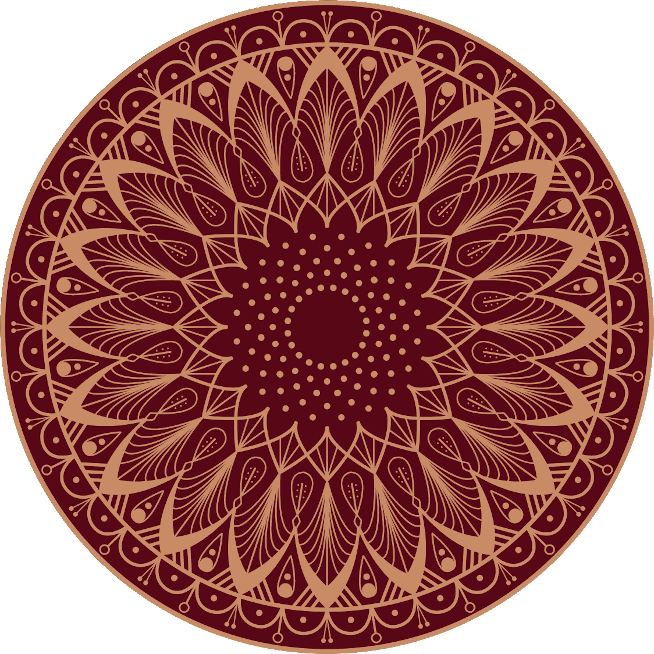 Helena
Leni and Nipun are extraordinary human beings, and their dedication to other people well being is remarkable. My life will never be the same: I have learned so much about myself, about what I can do to live a better life, so many tools, that I can only say that I will come back for the New Years retreat. An unforgettable experience and extremely impactful.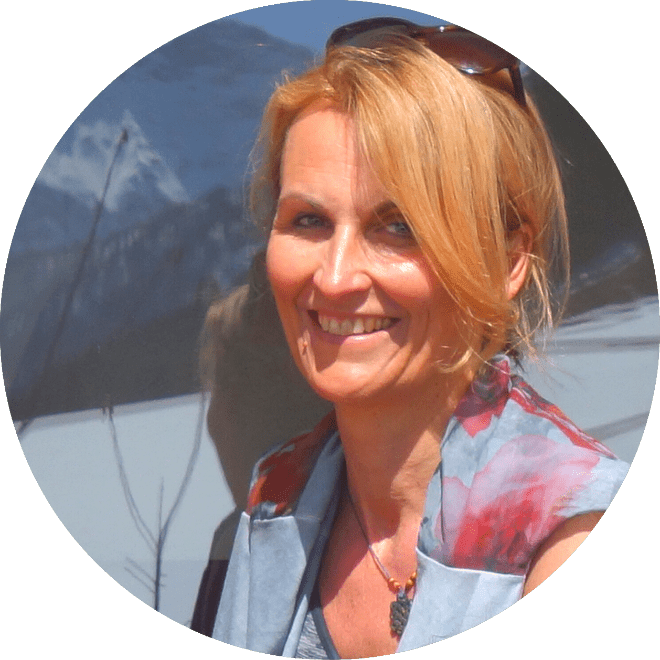 Petra
It was a great experience to work with Nipun and Leni. Nipun is a great, authentic, calm Indian yoga teacher. Meditation and shamanic experience with Leni were very interesting and inspiring. Can only recommend this Retreat. Felt very welcome and looked after.
When?
17th-23rd October 2021
14th-20th November 2021
12th-18th December 2021
20th-26th February 2022
20th-26th March 2022
Where?
The Retreat takes places in our Yoga and Shamanism Ashram in 57772 Virserum, South Sweden. Arrive via Plane (eg. Vaxjö, Kalmar, Stockholm), Train (Hultsfred) or car. Come and enjoy the stunning Swedish nature.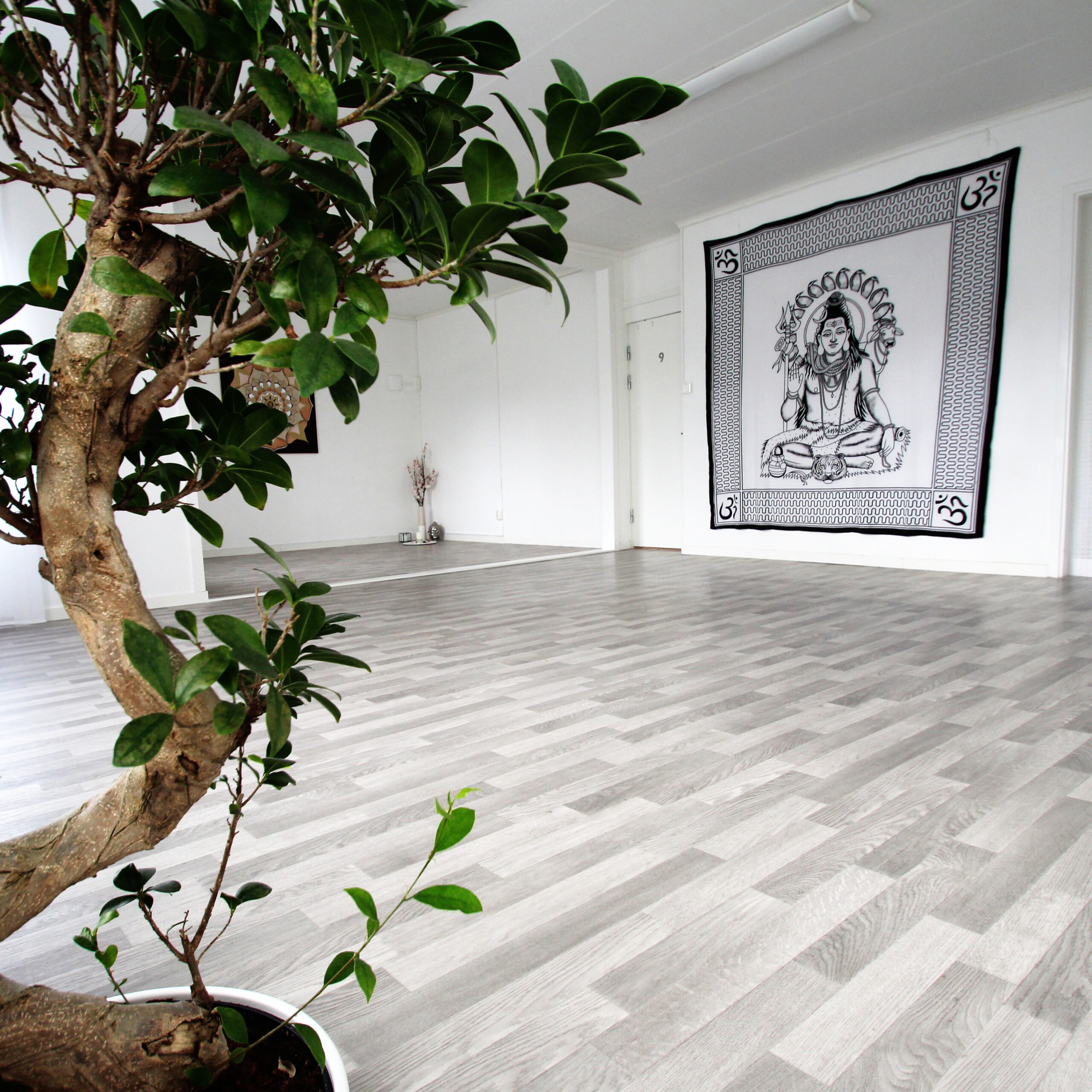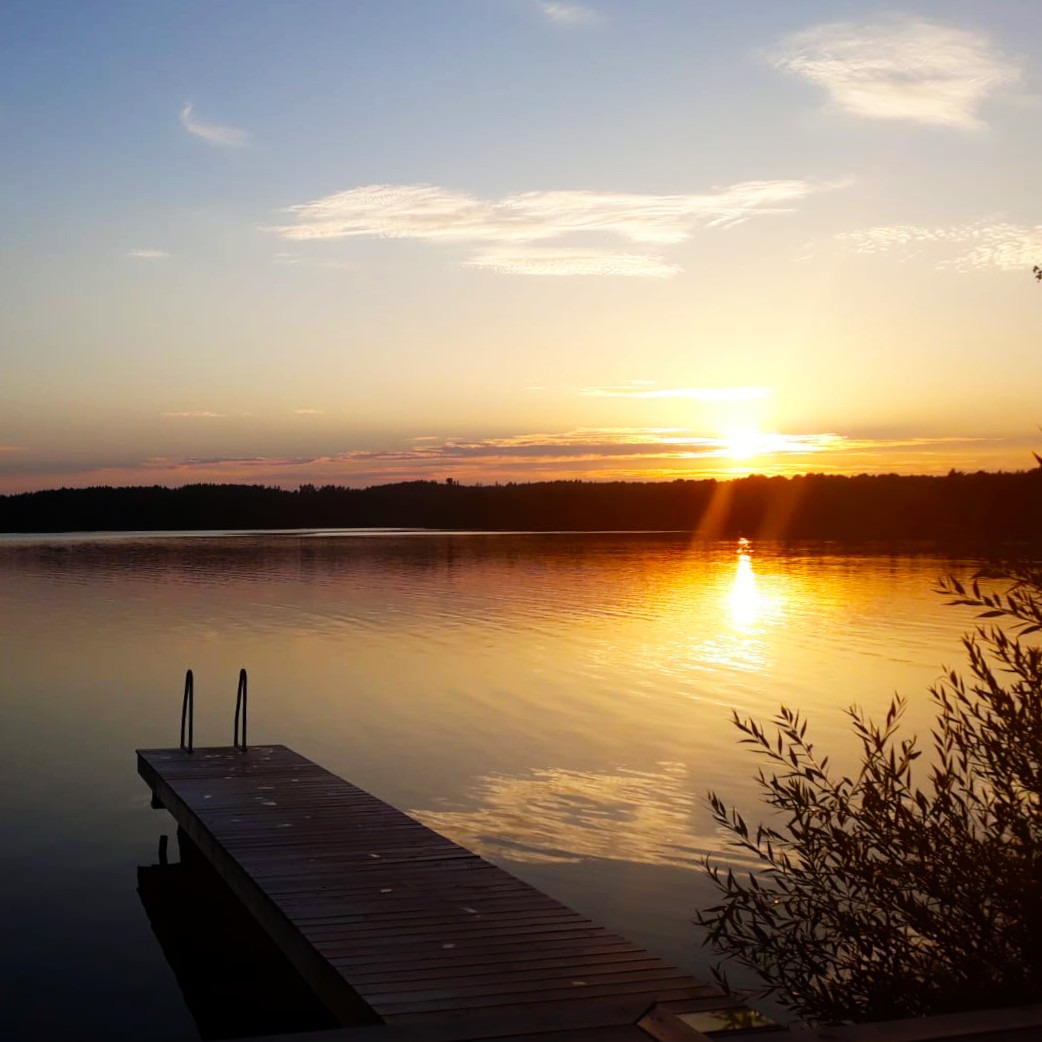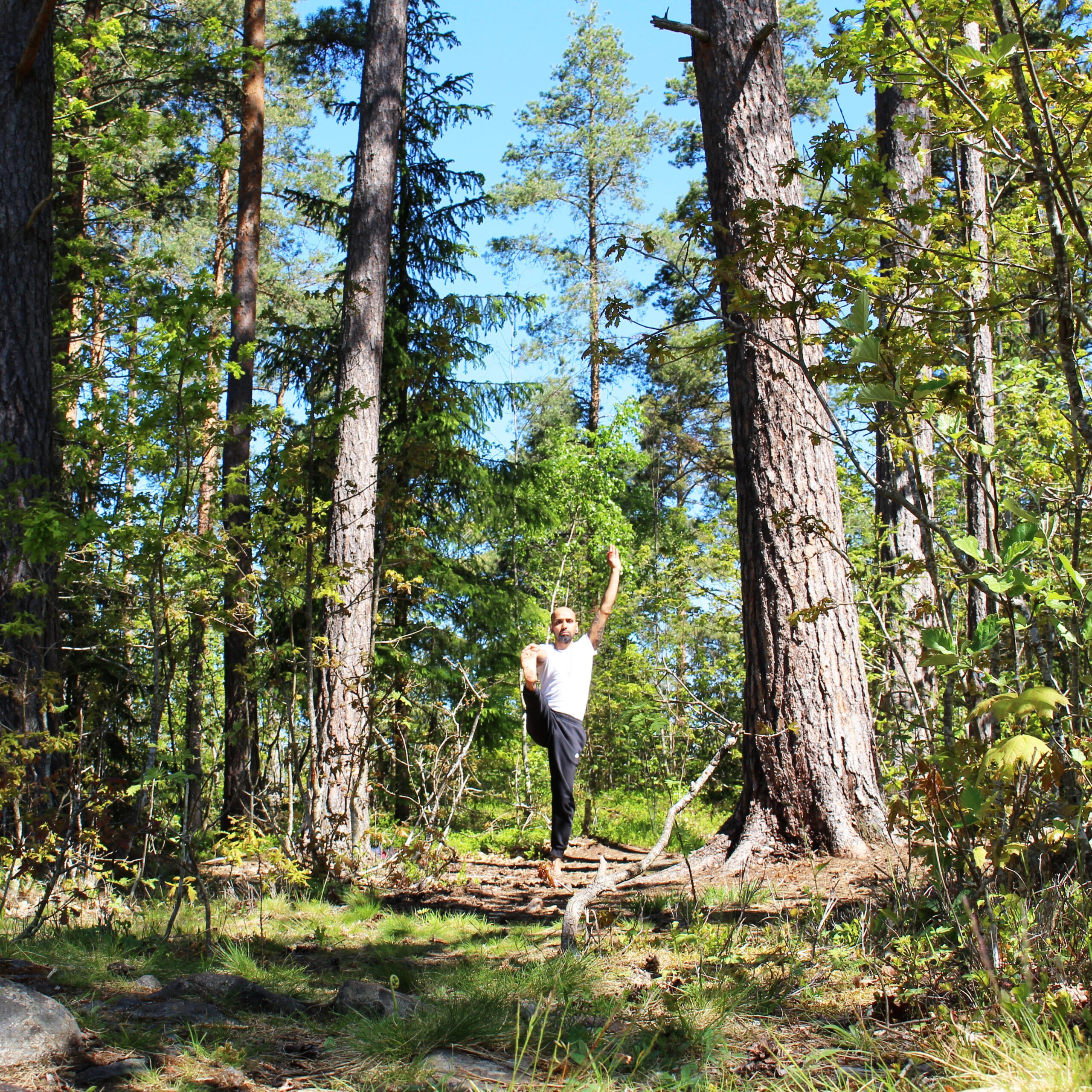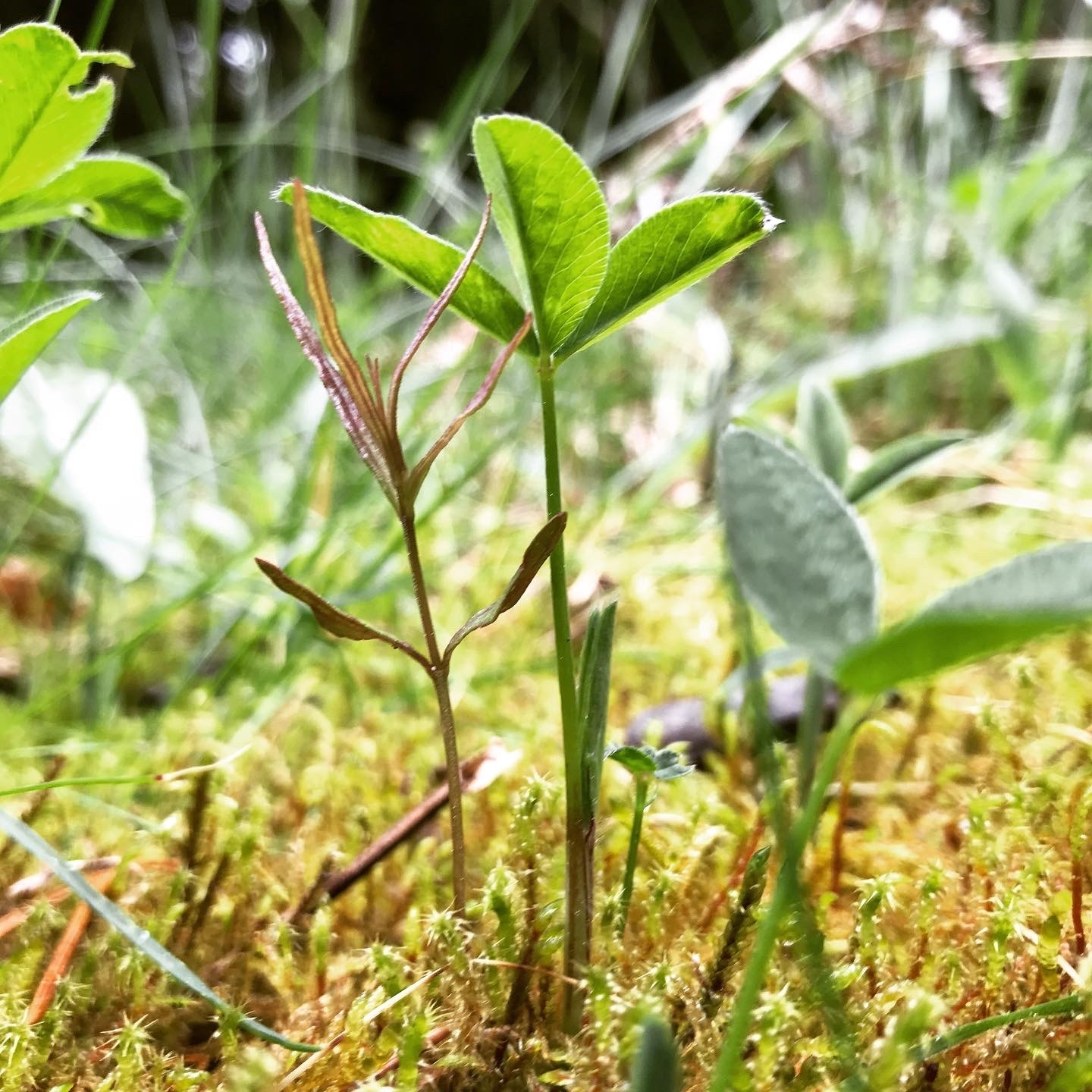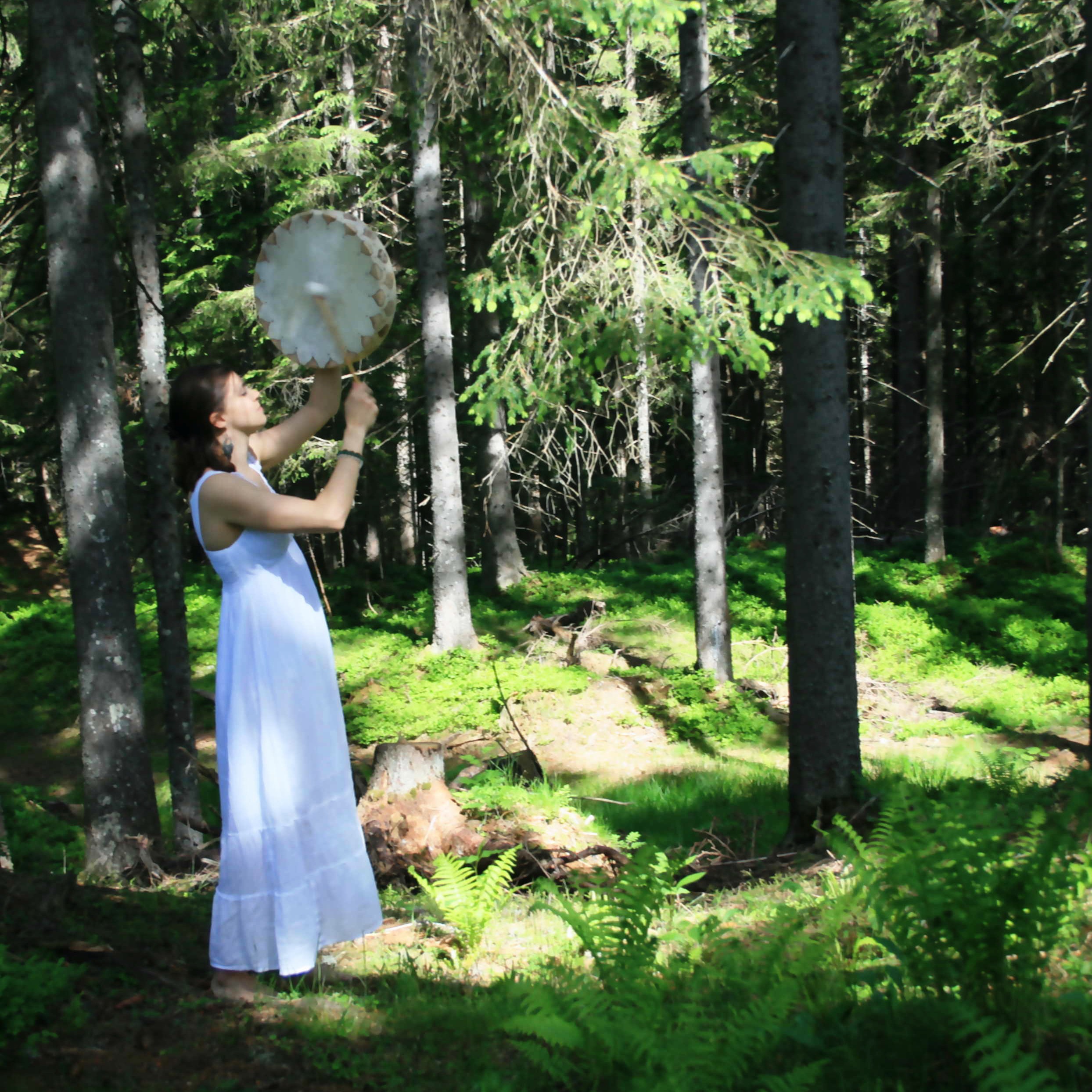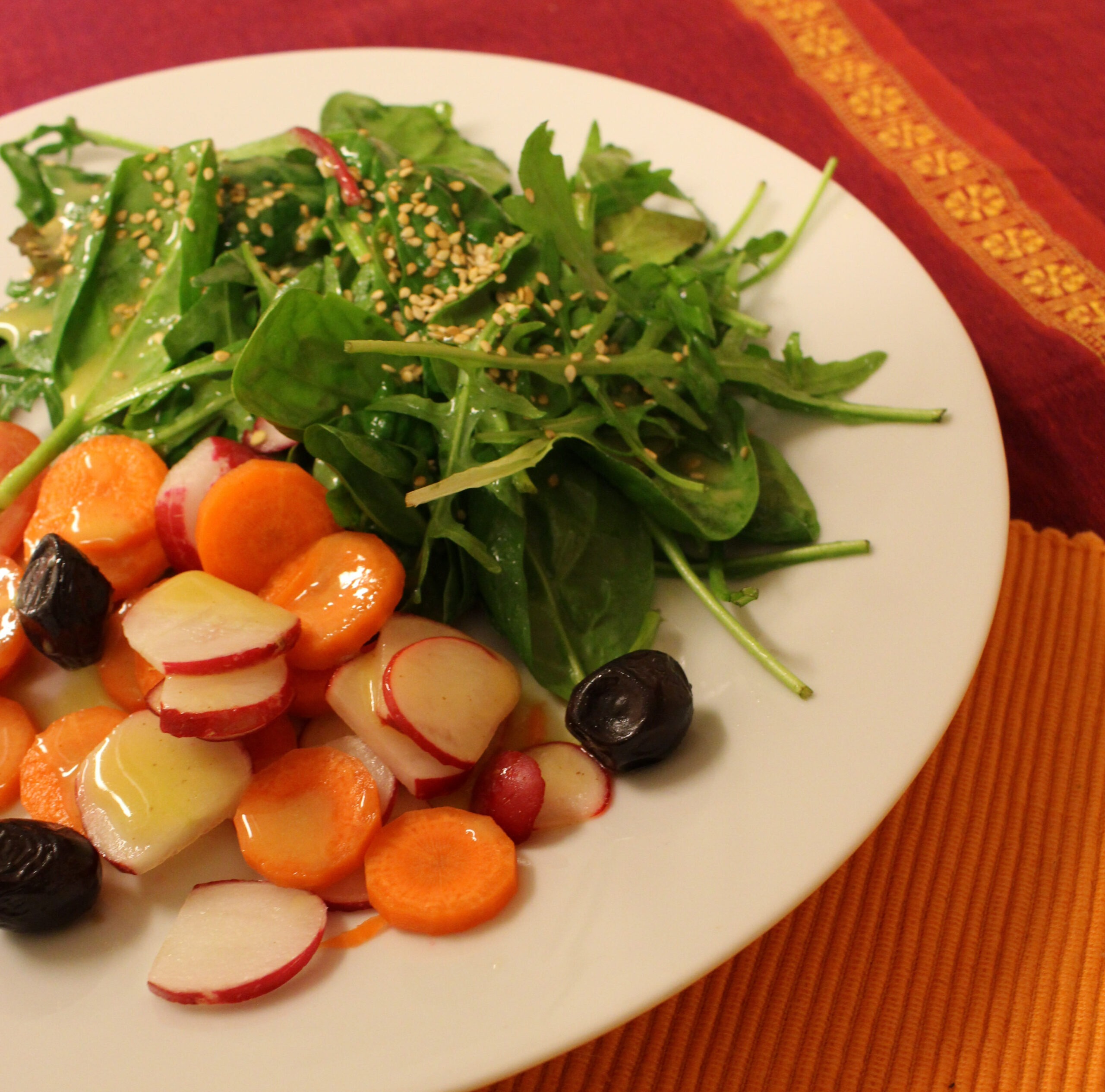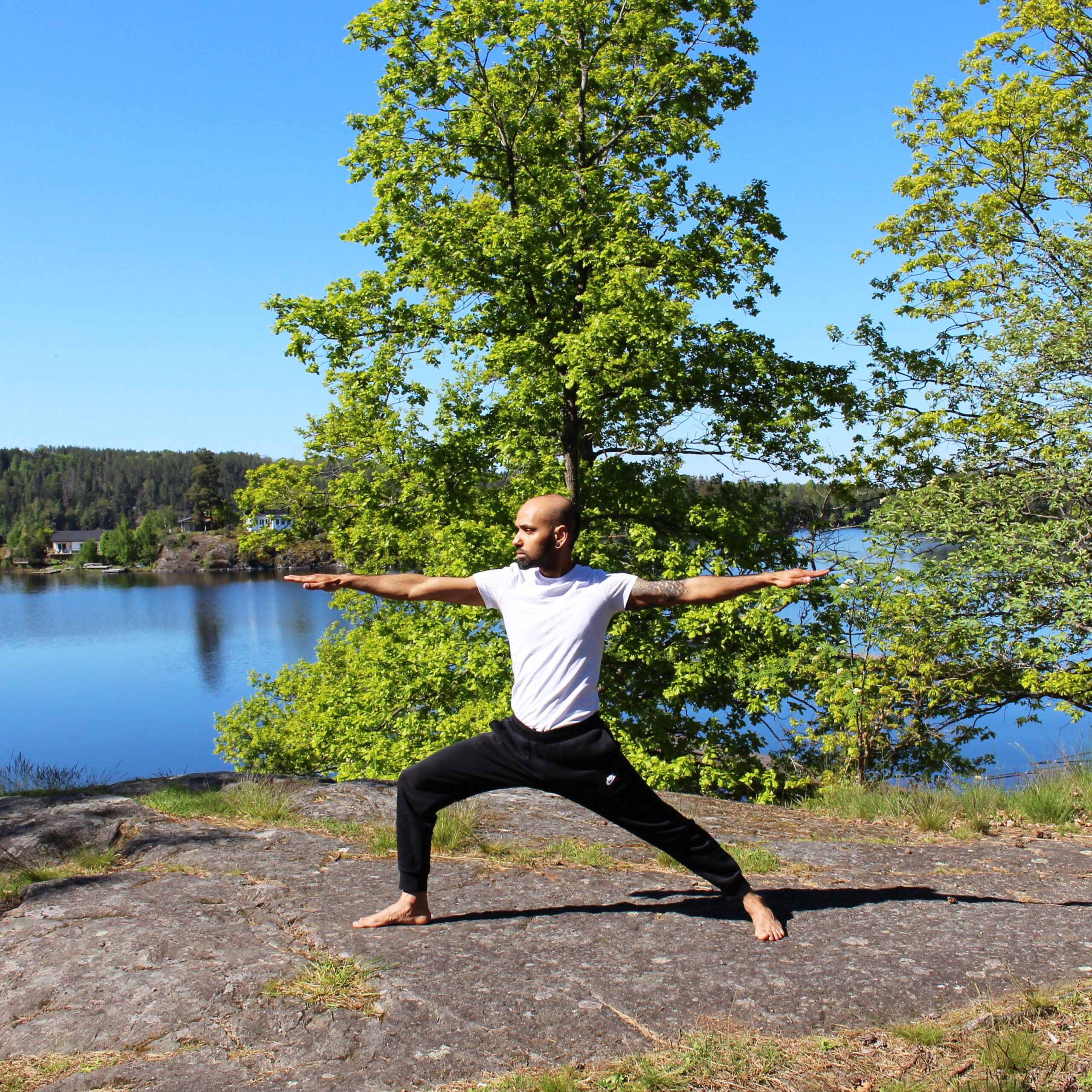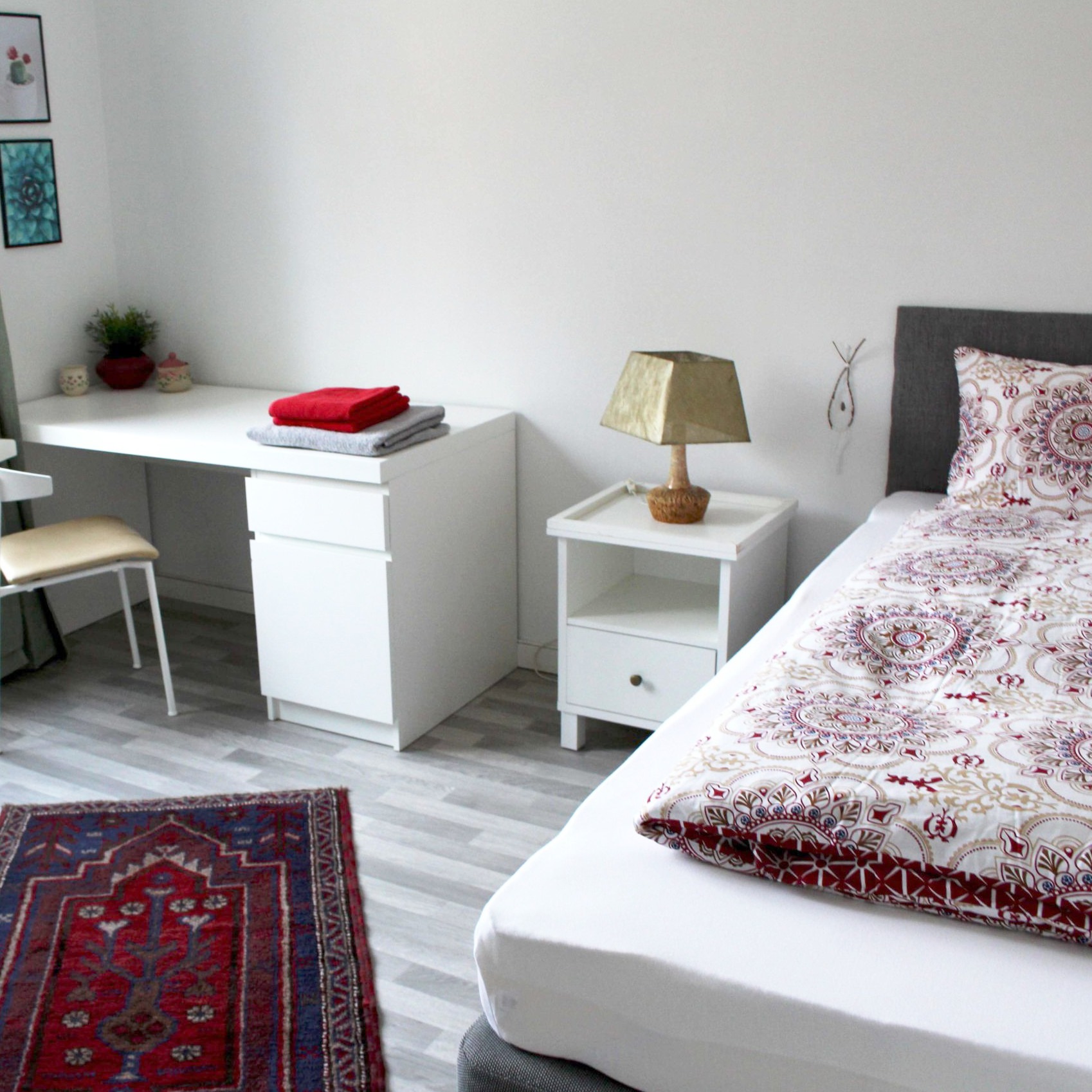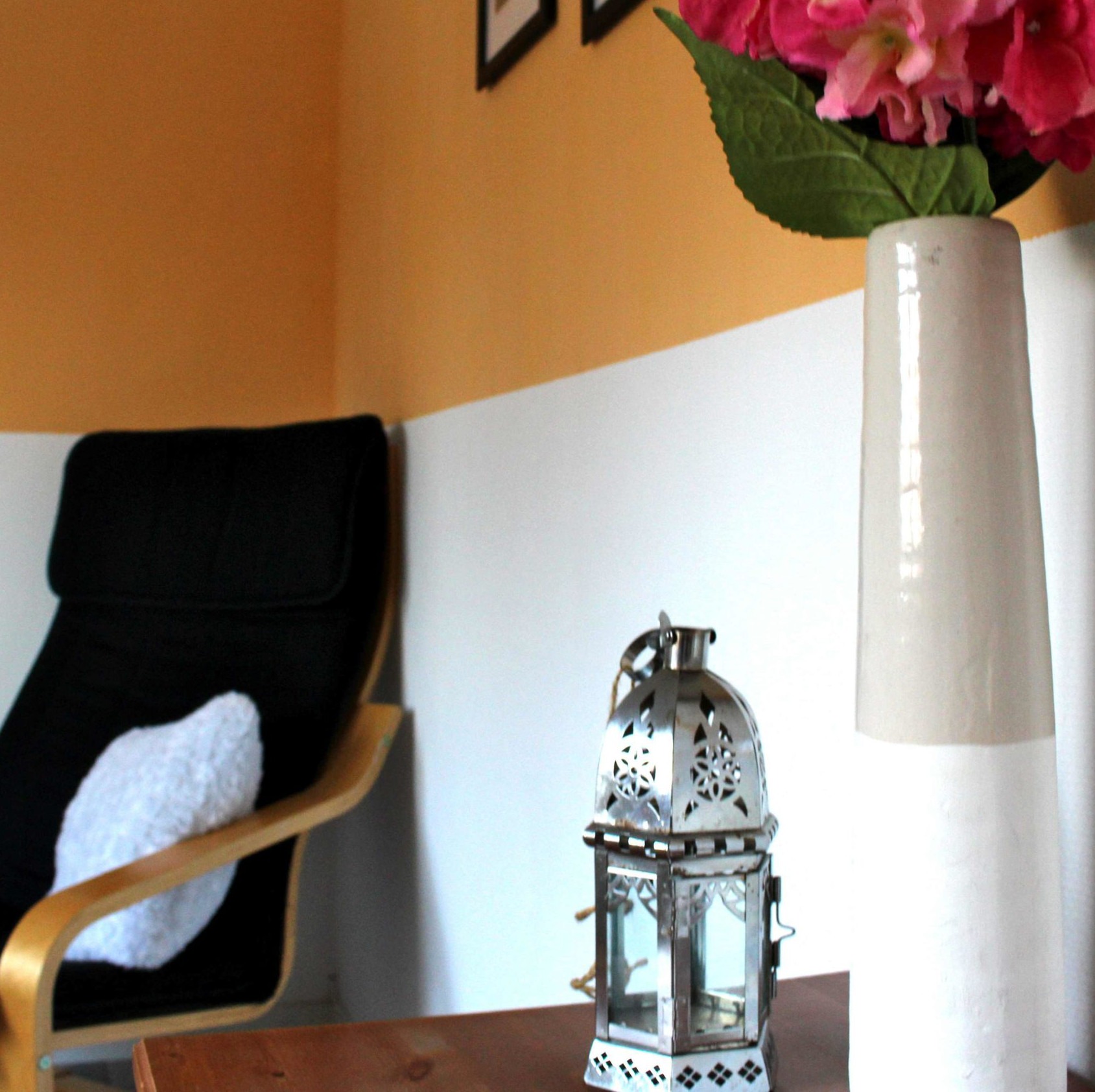 Shamanism & Yoga Retreat in South Sweden
Package
You get:

Shamanic Healing Session with Leni
Daily Morning Yoga Class with Indian Yoga Teacher
Daily group activity for inner exploration
Daily Shamanic Journeying
Daily Meditation
Shamanic Ceremonies
Accommodation in a single bedroom in the Ashram
All meals (vegetarian / vegan)
€1149
special price if you join with a friend: €1049/person