Leni Sharma, Energy Healer & Spiritual Coach brings you ... 

The 10-week sacred immersion to overcome your traumas, unlock your true essence, and reclaim your goddess power!
Release old wounds and trauma, cleanse stuck emotions and habits that restrain you,
and welcome in joyful balance and confidence
Attract fulfilling relationships, diffuse energy vampires, and feel complete as you are,
without feeling guilty or sacrificing your soul
Let go of what no longer serves you, connect with crystal clarity to your desires,
and manifest an exciting life you love
Goddess, it's time to fiercely and unapologetically OWN YOUR TRUTH! 
To fully embody your …
FIERCE & FEMININE

FIERCE & FEMININE
1:1 Private Coaching + Shamanic Healing + Yogic Wisdom
Over 10 uplifting weeks, we'll journey together to release your traumas, discover your true essence, and unveil your sacred goddess, as you shift from just surviving to thriving and a fully empowered you!
The belief that a woman can only either be gentle or strong is a patriarchal one. In reality, a woman is always both. That is the core of her female power.
You can be soft and strong
You can be devoted and driven
You can be patient and powerful
When you activate both the fierce and feminine sides,
you finally get to take back control of your life.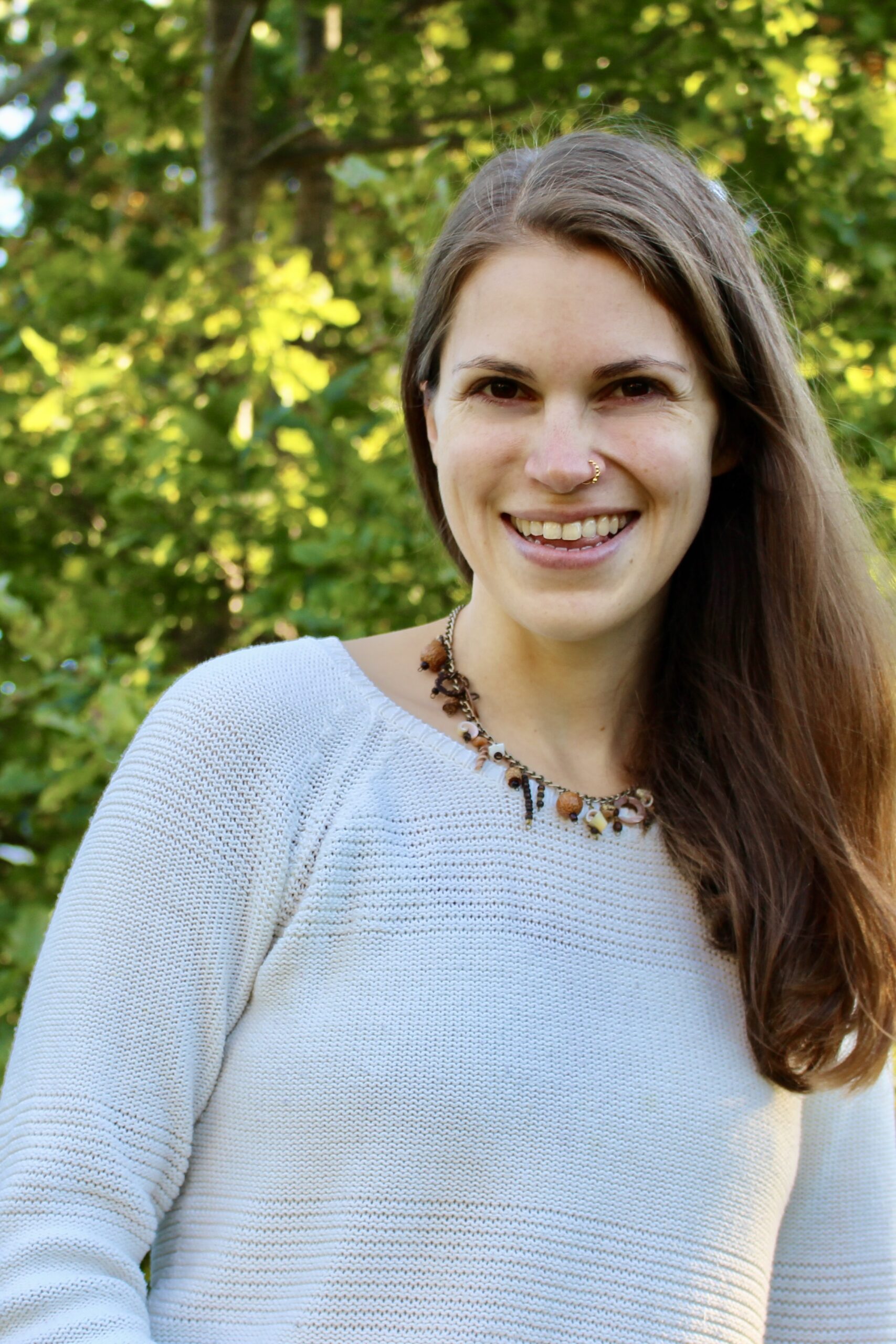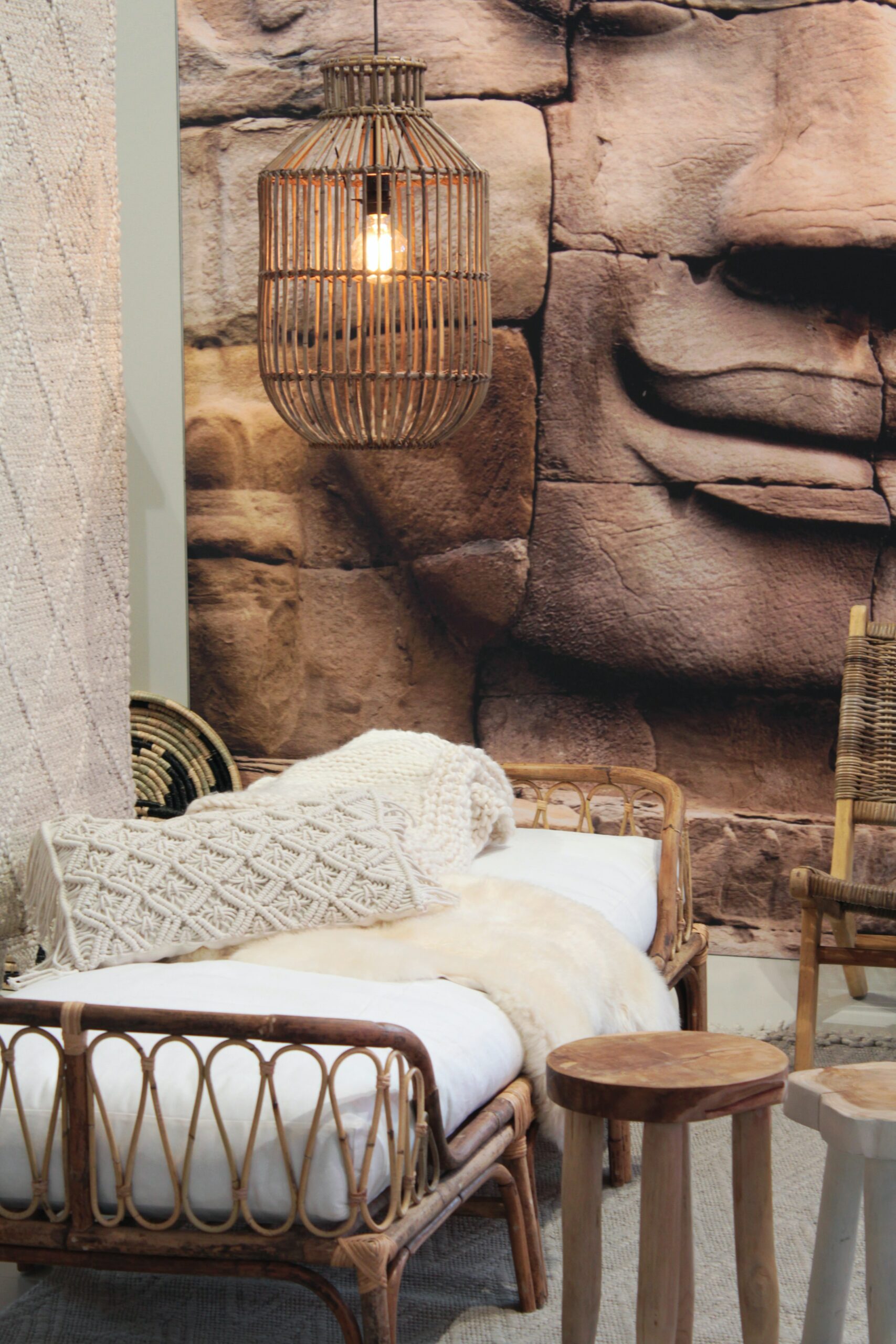 ❤ Imagine this
Jumping out of bed each day, totally motivated because you know exactly what's important to you and why you're here

Feeling confident and fulfilled because you're making a positive impact in other people's lives

Trusting your intuition and feeling inspired because you're following your soul's plan

Thriving from living a balanced, harmonious life, filled with adventures and deep, respectful relationships

Feeling at peace and living in balance, because you're no longer weighed down from your past

Enjoying life at its fullest knowing because you know exactly what you want and what is for your highest good

Embracing who you truly are, stepping into your purpose as you express yourself fully and speak your truth
IT'S TIME
TO RECLAIM YOUR
SACRED FEMININE POWER

Your 
 FIERCE & FEMININE 
journey includes:
1. Private Coaching Sessions - Value €900
6h private 1:1 sessions to overcome any fears or trauma,
find your inner strength and embody your wild goddess. 
2. Shamanic Healing Session - Value €150
Experience profound healing in the 1h private session
to boost your transformation.
3

. Exclusive Access to my Shamanic Online Course - Value €1250
5 inspiring modules to empower you and support you on
your journey towards joy and freedom.

In the 10 video trainings, you will discover: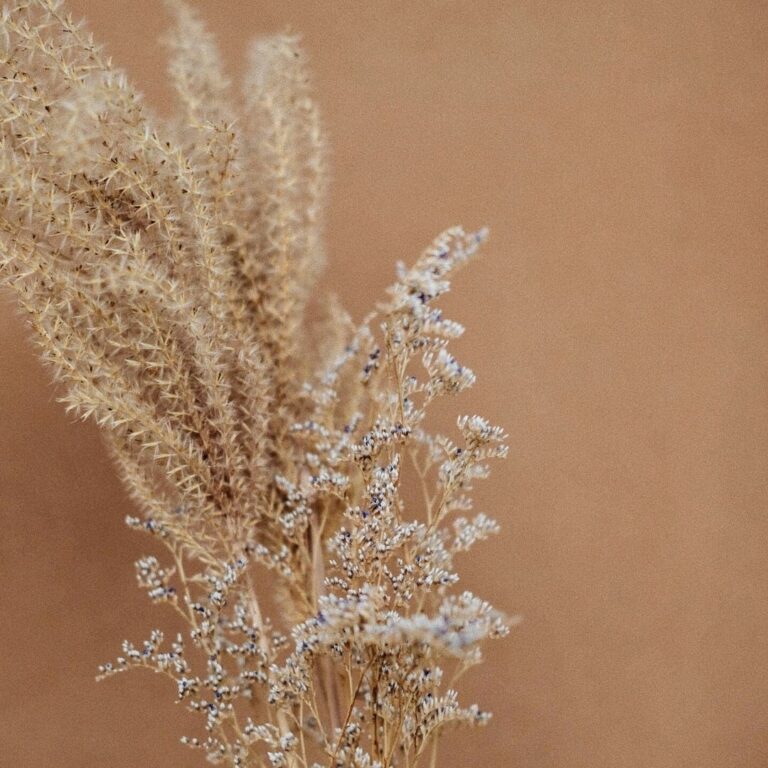 Module 1 (Value €250)
Ground Yourself
Week 1: Learn sacred methods to ground yourself and tap into the force of Mother Earth for true connection
Week 2: Meet your personal Power Animal and connect with them to receive their magical guidance
Module 2 
(Value €250)
Free Yourself
Week 3: Discover how to cleanse your aura from negative emotions with the power of yogic breathing and ecstatic dance.
Week 4: Create your own Shamanic Fire Ceremony to transform your past and make space for the new you.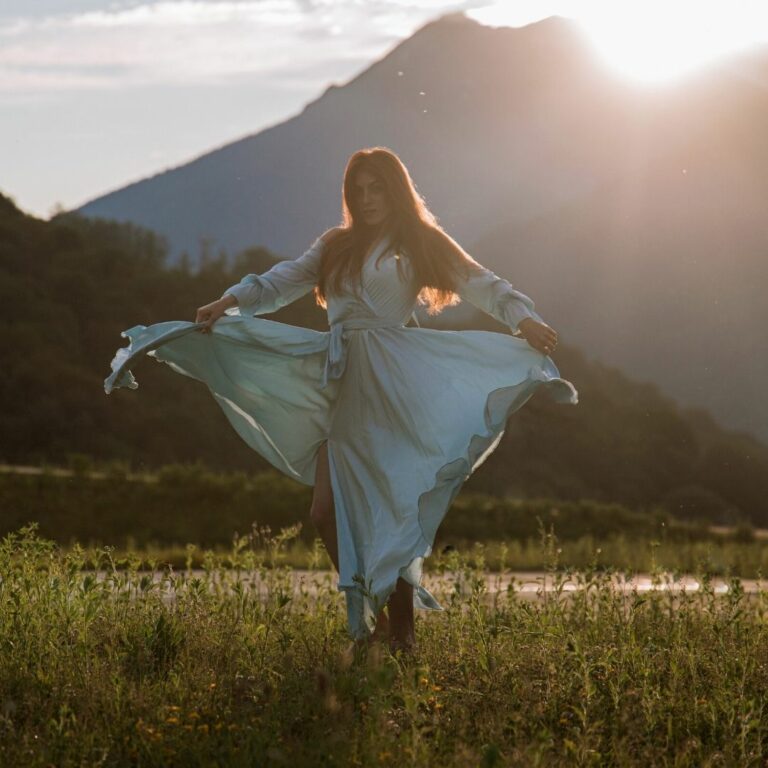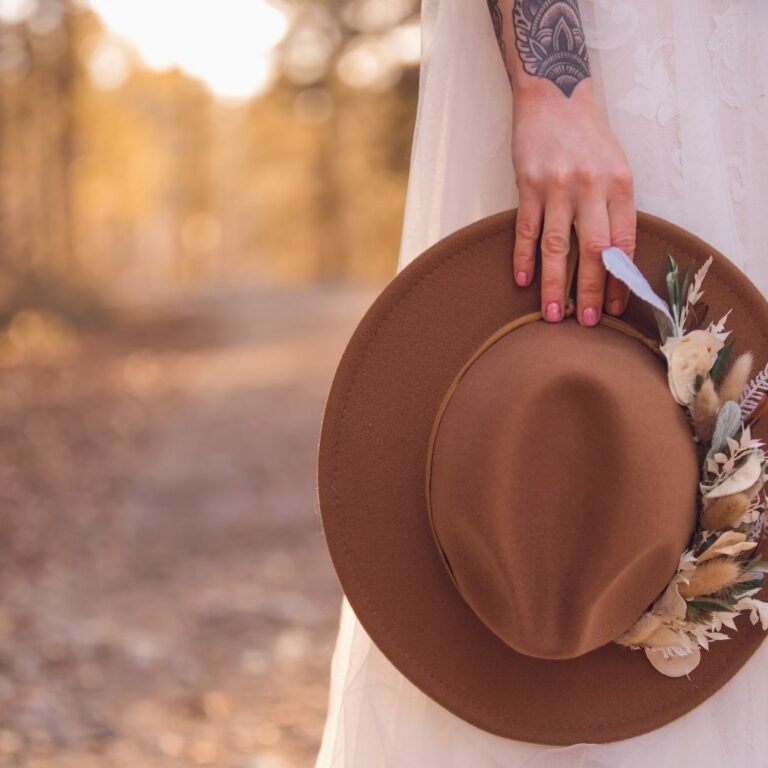 Module 3 
(Value €250)
Heal Yourself
Week 5: Unveil your shadows and learn how to integrate their wisdom for profound healing and peace.
Week 6: Experience a soul retrieval journey to find the missing parts of you and release any pain or suffering that is holding you back
Module 4 
(Value €250)
Find Yourself
Week 7: Learn how to center yourself with ancient breathing techniques to unleash your full strength
Week 8: Unveil your soul plan to live a life on purpose. Make your unique impact on the world.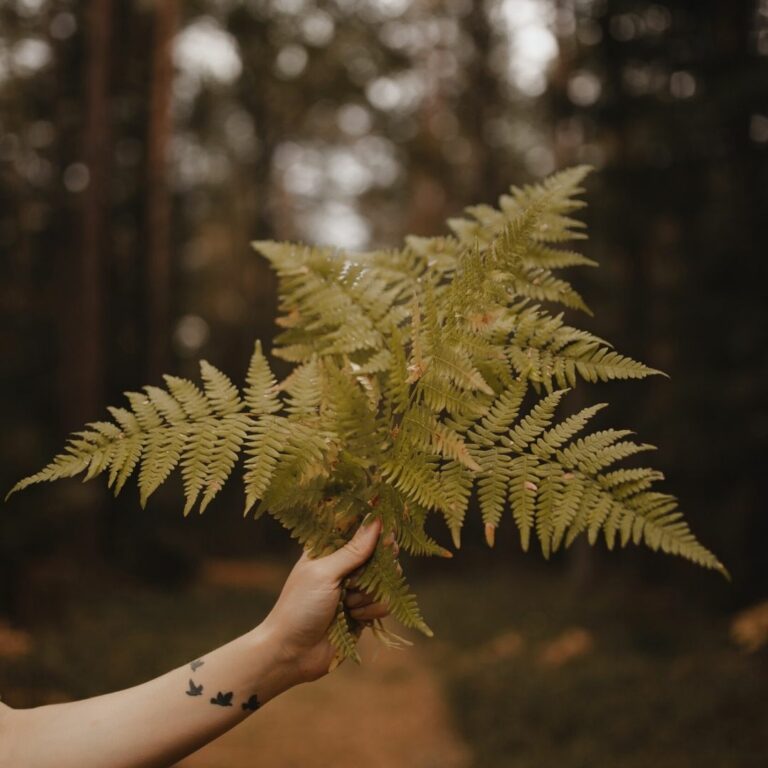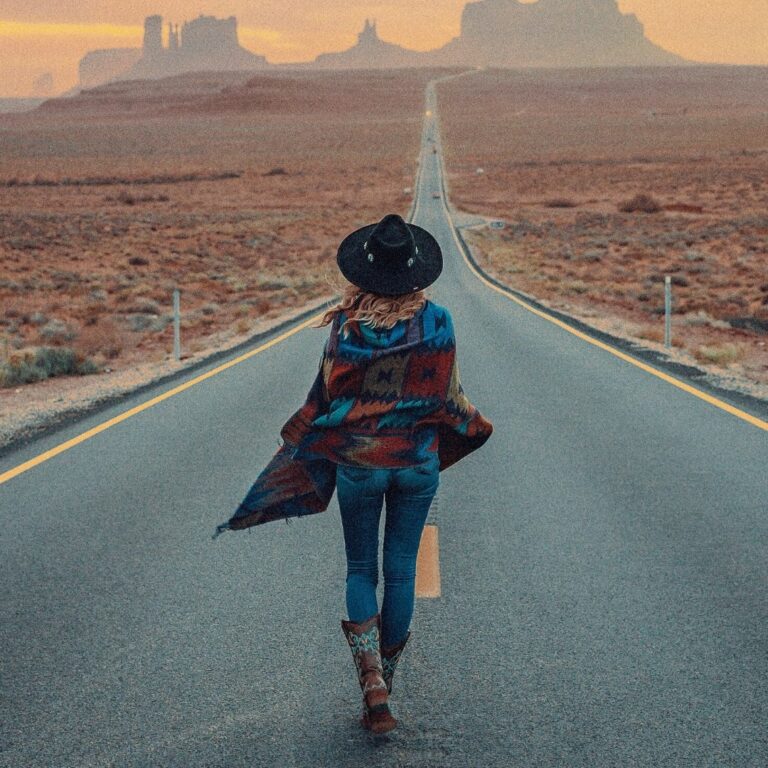 Module 5 
(Value €250)
Walk the goddess path
Week 9: Discover the shamanic secrets to manifesting and begin to dream your world into being.
Week 10: Learn how to create your own habits and sacred rituals to manifest the life you desire.
With the Online Course you will also get access to:
Downloadable Script of all the knowledge you receive
10 detailed PDF-Guides for your own Shamanic Rituals
10+ Guided Shamanic Journeys
Numerous Guided Meditations for Relaxation, Manifestation, Grounding, and much more
A printable workbook that will help you to find your Soul's Plan

Turned her hobby into a profession
Sandra went from employed and being stuck in the rut to full-time Yoga Teacher and healer in just 6 months. She is a confident, gentle, and fierce woman, who knows what she wants and how to get it.
"I'm getting goosebumps when I think of all the things that have changed."
- Sandra
Reclaimed her confidence & independence
Doris returned to her birth-given power as a loving woman and put's herself and her joy first. Doris is a balanced and inspirational goddess.
"Leni radiates an infectious cheerfulness that inspires me to take life easy."
- Doris

Welcomed love back into her life
Petra healed her old wounds and was able to let someone into her heart again. She knows that she can embrace her strong sides and still be a loving partner.
"I could feel and sense the woman I really am"
- Petra

Everything you receive
5 x 1-hour 1:1 Coaching Sessions (Value €750)

1 x 1-hour 1:1 Follow-up Session (Value €150)

10 weeks Email Support (Value €360)

Private Session Recordings (Value €120)


Shamanic Healing Online Course (Value €1250)


Including video lessons, guided meditations (MP3 audio files), downloadable scripts, workbooks, and checklists.

1 x 1-hour Shamanic Healing Session (Value €150)
PLUS BONUSES
Bonus 1: Chakra Masterclass: Discover the true power of your Chakras and learn to cleanse them yourself (Value €180)


Bonus 2: Digital Welcome Gift 

(Value €25):




Exclusive Ebook "How To Start Your Spiritual Journey - The first steps towards self-love, self-realization, and joy.

Bonus 3: Cycle Wisdom - Understand your body and use your natural cycle for your growth (Value €50)

Bonus 4: Surprise Welcome Gift via Post (Value €80)
Full Value of the Program 
€3115
PAY IN FULL
Enrol today & pay

in full 

€2149,-
(Save €242)
PAYMENT PLAN
Pay in 3 instalments
3 x €797,-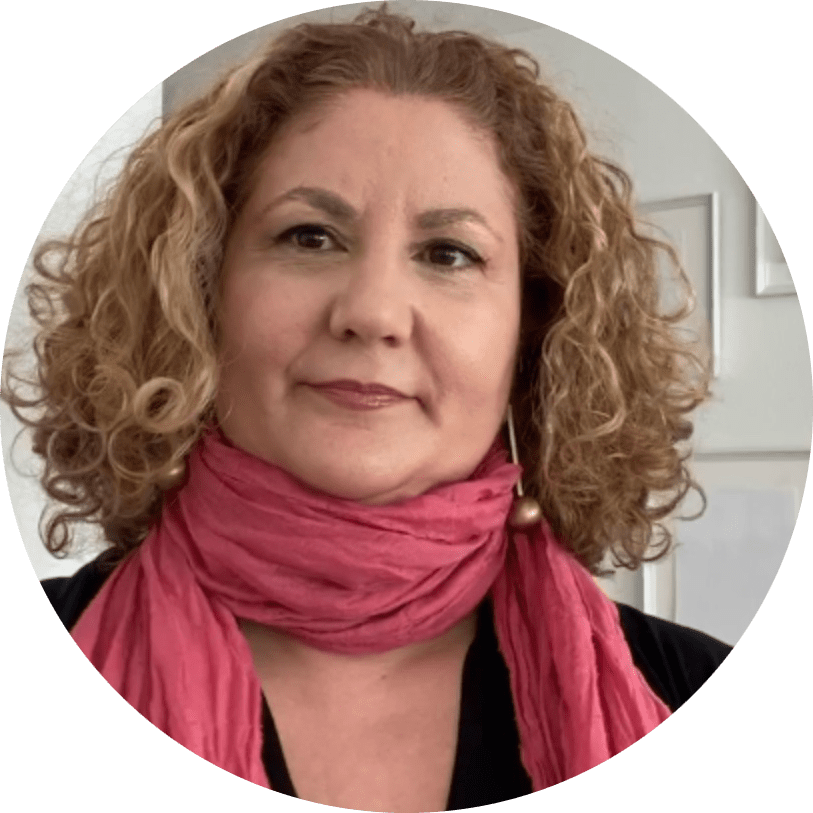 Helena
Leni is an extraordinary human being, and her dedication to other people's well-being is remarkable. My life will never be the same: I have learned so much about myself, about what I can do to live a better life, so many tools, that I can only say that I will come back for a retreat. An unforgettable experience and extremely impactful.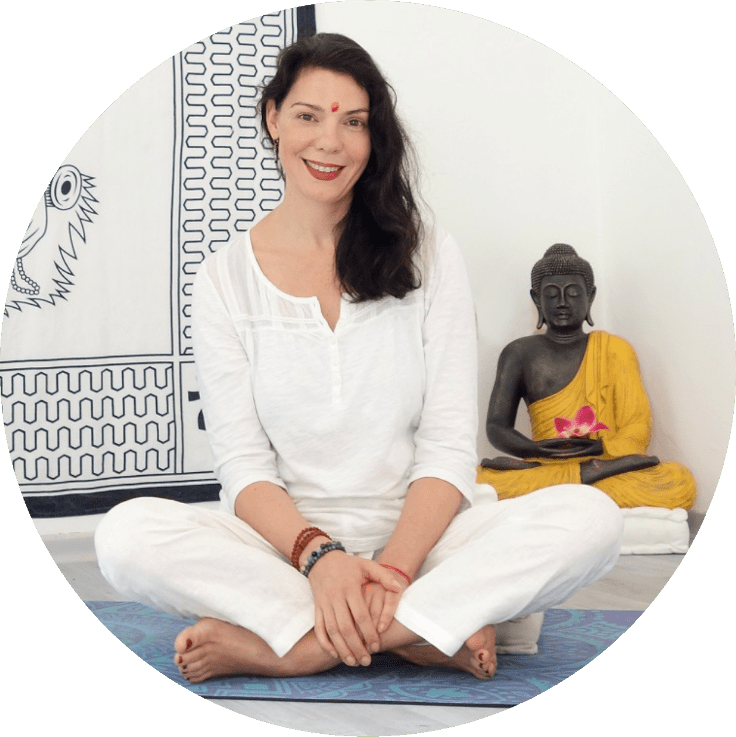 Petra
The program with Leni exceeded my expectations by far. She understands how to reduce complex content to its essence. I gained new insights that I would not otherwise have achieved in the 3D world, but the most beautiful gift I have sustained through the course was confidence! The program has changed my life! I can only recommend everyone to immerse themselves in these worlds.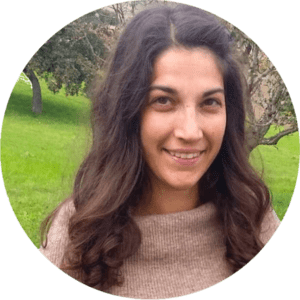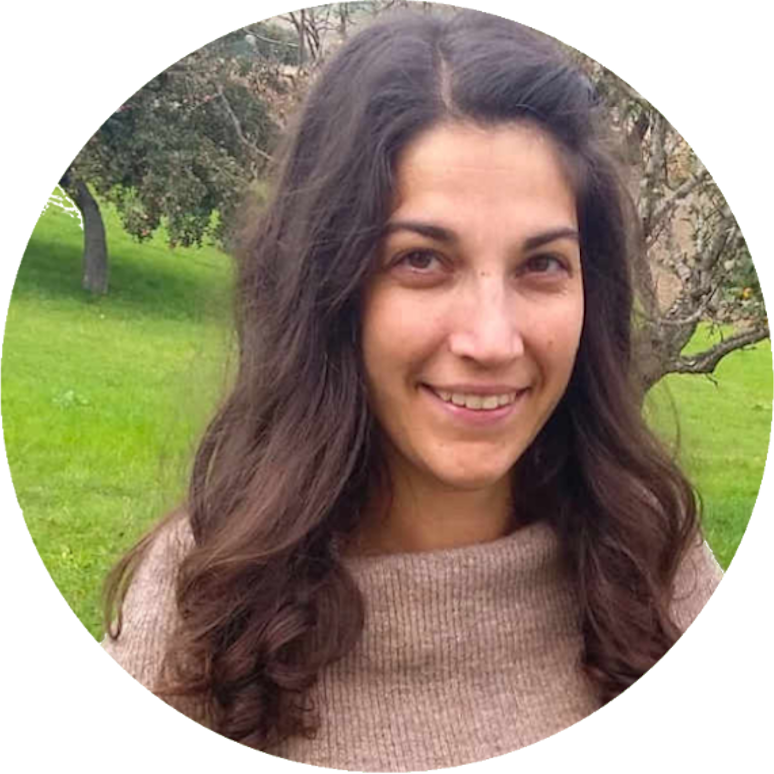 Sonja
Every session with Leni is full of surprises. Since Leni always responds to my needs, wishes, or fears and always gives me valuable tips or exercises afterward, many things have changed in a positive way. I am grateful to know that she is always there for me.
EMBRACE WHO YOU
TRULY ARE &
SPEAK YOUR TRUTH
✽
Why Work with me
I've walked in your shoes.
I know through my own healing journey that everything in life is a lesson. Even the hardest situations teach you something.
After suffering from clinical depression I was able to turn my life around completely with the ancient practices and sacred healings, that I share with my clients today.
LENI SHARMA - SPIRITUAL COACH & ENERGY HEALER
The many skills and experience I've collected over the years include:
12+ years experience as energy healer and teacher

Certified Hatha & Kundalini Yoga Teacher with 6+ years of real-life experience in physical, mental, and spiritual practices

Certified Psycho-Energetic Kinesiologist with 8+ years healing experience

BA in Interpersonal & Intercultural Communication

I'm also a born teacher who can transform the complex into simple and practical, so your journey is one of ease
Most of all, I'm someone who understands that no one else can complete you, but you.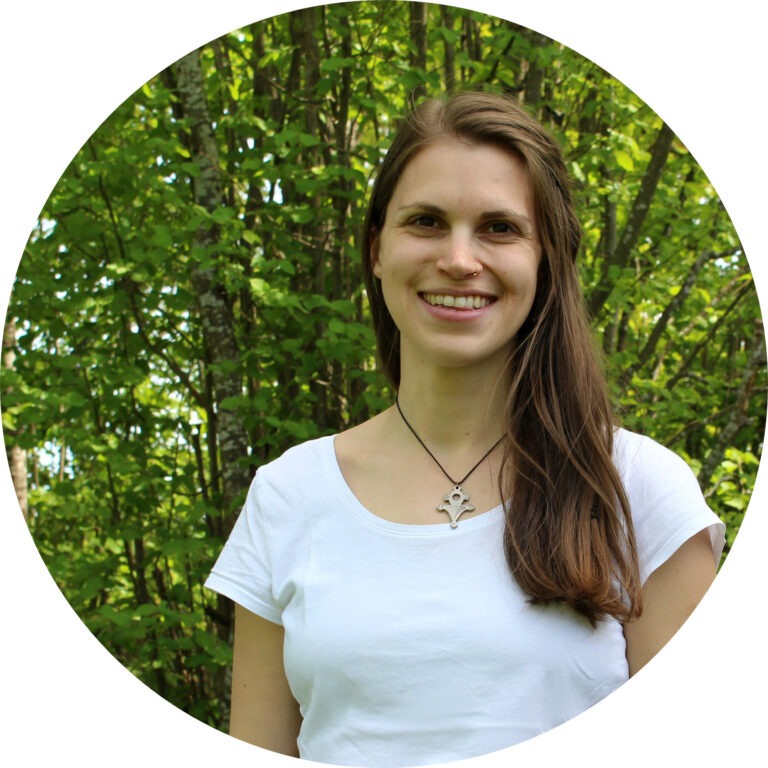 Let's take this journey together
It would be my honor to be your guide and show you how.
Let's journey together to help you unlock your true essence, nourish your soul and deepen your spiritual practice.
Start today to ground into the beauty and power of mother earth, own your authentic truth, and unveil the sacred goddess you're destined to be.
Enroll Today & EMBODY YOUR
Please Note: The Fierce & Feminine program is a safe & sacred space for all humans who identify as women regardless of gender, age, sexual orientation, or skin color.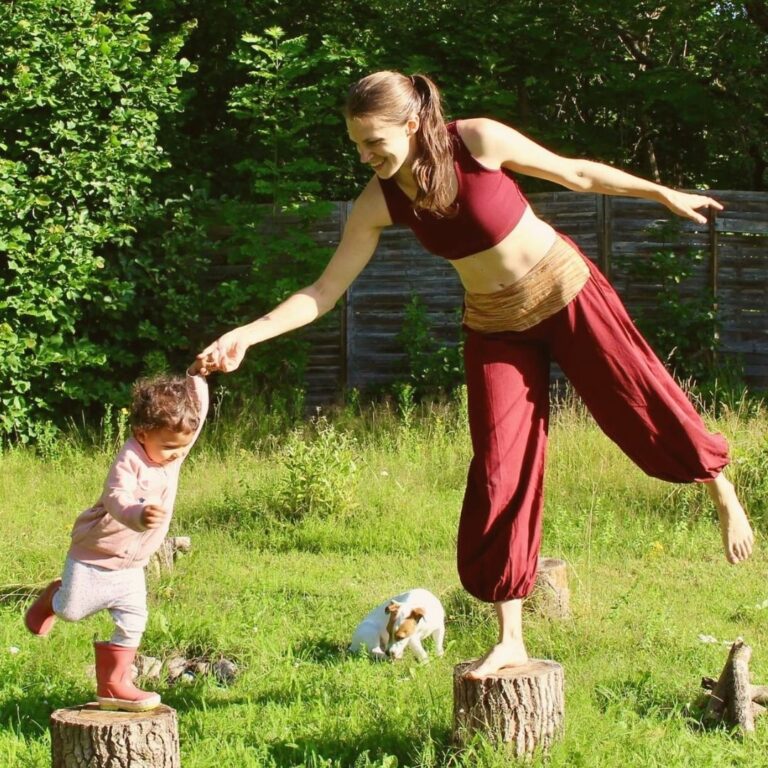 About Leni
Leni Sharma is a certified shamanic practitioner, yoga teacher and healing therapist who combines ancient knowledge with modern techniques, to help you grow and bloom in every aspect of your life.
With personal roots in alpine shamanism, and many years living and learning in India, Leni has a deep connection to mother earth, is passionate about harnessing the powers of holistic health and spirituality to empower her clients.
Using the ancient teachings of Yoga, Ayurveda and Shamanism, she creates a sacred space for profound transformation, allowing you to have deeper understanding of who you are, and how to unlock your true self.