Online Women Circle
Reclaim your creative power
This Women Circle is for You if:
You want to make time for yourself
You want to work intensively on your Chakras
You want to learn practical exercises and use them straight away
You want to meet inspiring women and share love, compassion and joy.
"Finally I really take time out for myself."
-  Lisa
What awaits you
8 sessions (each 90min)
Inspiring talks, relaxing meditations, practices to open your Chakras:
Learn to trust (Root Chakra)
Feel safe (Sacral Chakra)
Reclaim your power (Solar Plexus Chakra)
Fulfilling relationships (Heart Chakra)
Speak your truth (Throat Chakra)
Listen to your intuition (Third Eye)
Embrace the goddess within (Crown Chakra)
Paths into timelessness (8th & 9th Chakra)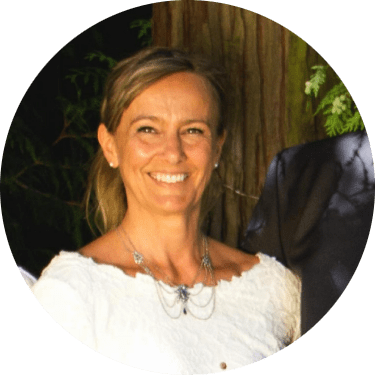 Loretta
Leni is called to act as a mediator and wise woman to support the earth and its inhabitants. Her authentic and very appreciative manner inspires.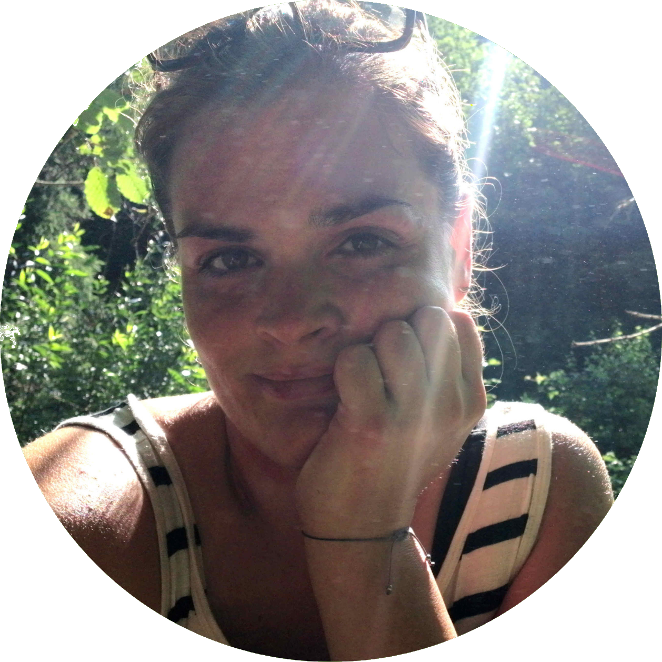 Doris
Leni inspires me with her open, natural and down-to-earth way. I value her as a healer, companion, teacher and woman who touches me deeply.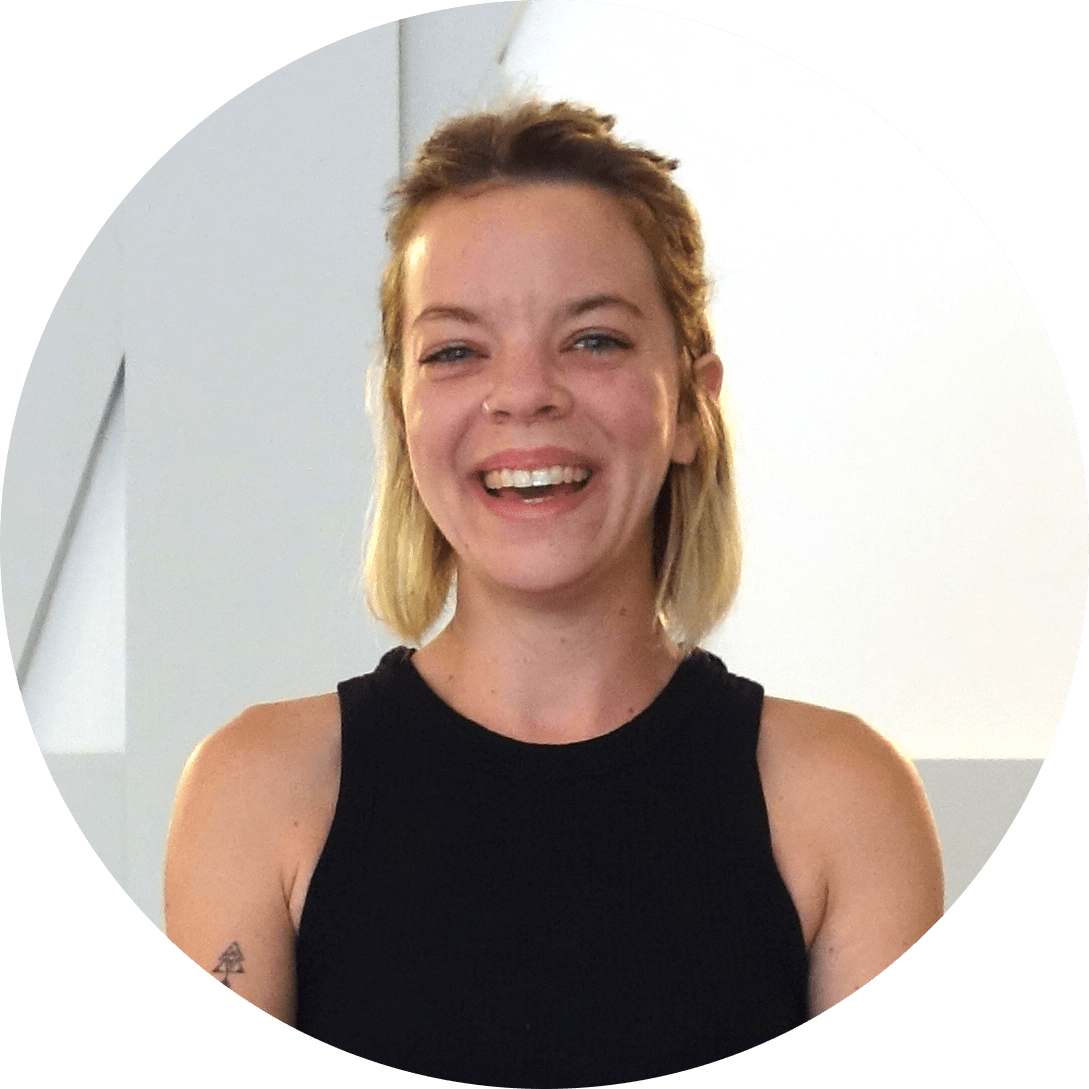 Sandra
The tools Leni gave me just change everything. I get goosebumps when I think about everything that has changed. I am so glad that I found my way to Leni.
Online Women Circle with focus on Chakras
Details
WHEN
8. & 22. July, 5. & 19. August, 2. & 16. September, 7. & 21. October
6 pm CEST
WHERE
Online
HOW MUCH
35€ / session
Special price when paid in advance: 28€ x 8
Sign up for the Women Circle
Please fill-up the form. After that, I will send you the payment details.