200h Yoga Teacher Training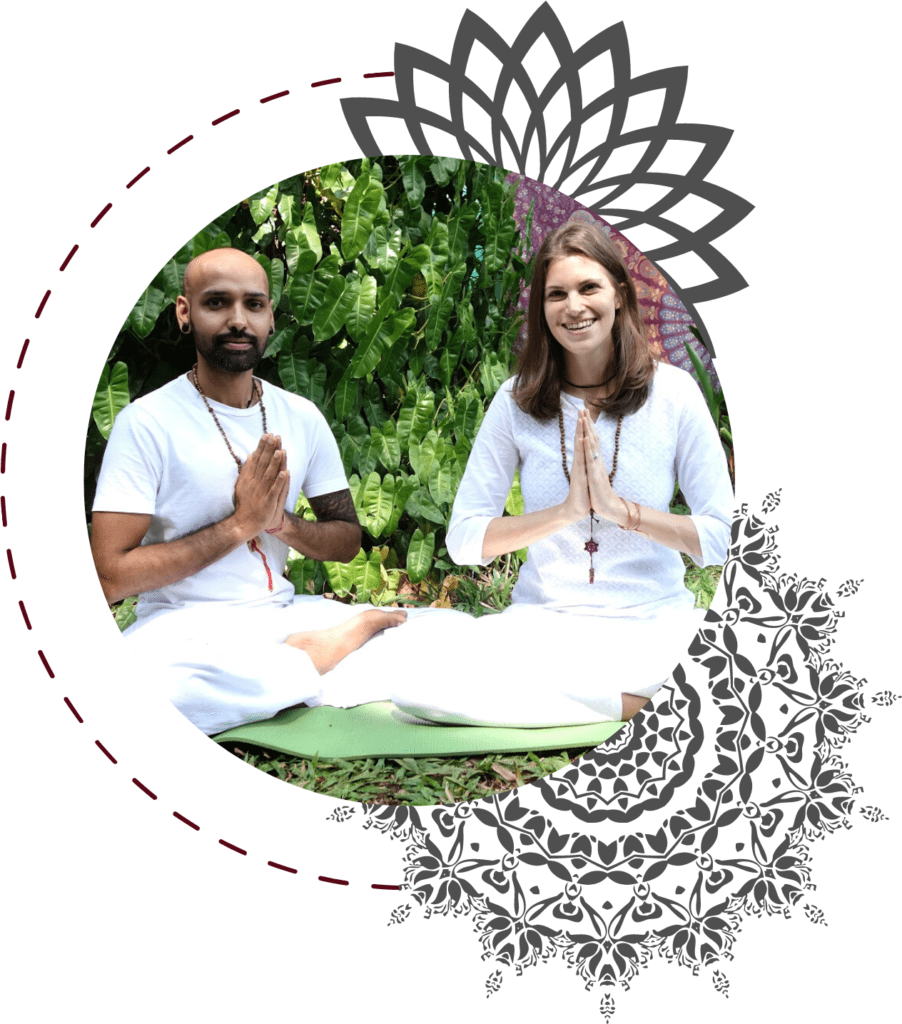 Complete the internationally recognized yoga teacher training and
transform your body, mind and carrier.
Become certified Yoga Teacher
Our Yoga Teacher Training with Indian Yoga Teacher
takes place in South Sweden.
Stories


Camille
The course is intense and very complete and diverse. The quality of the teaching was of very high value and authenticity. Nipun knows exactly how to guide future teachers into the physical practice of yoga and its teaching, whereas Leni is an excellent anatomy and Ayurvedic teacher. The location itself offers beautiful daily walks and the perfect place for self-study and a focused environment. The course is extremely serious, and you really feel Nipun and Leni wish to make you as serious and authentic with your teaching and practice as they are.
Three weeks go by very fast - take everything you can and give everything you have.

Ina
The yogic atmosphere was a great benefit for me! Originally I wanted to do the Yoga Teacher Training in India, but instead, Nipun came to Europe. The teaching and the structure were all very clear, quite demanding, but wonderful! Good practice every day, so that we were led step by step into teaching by ourselves.
What awaits you

Authentic yoga class with an Indian yoga teacher

Asanas, pranayama, meditation, kriya, mudras, bandhas

Anatomy, Ayurveda, Yoga philosophy

Ideal preparation so that you can give your own yoga classes

Like-minded people

Spiritual experiences that will change your life

Worldwide valid certificate