Leni Sharma, Energy Healer & Spiritual Coach brings you ... 

 

The Energy Protection Toolkit
Ditch the Energy Vampires and learn how to protect your energy.
Step into your divine power and know exactly how to banish energy-sucking people around you.
Learn how to maintain a healthy energy system, so others cannot steal your strength, joy, and peace of mind.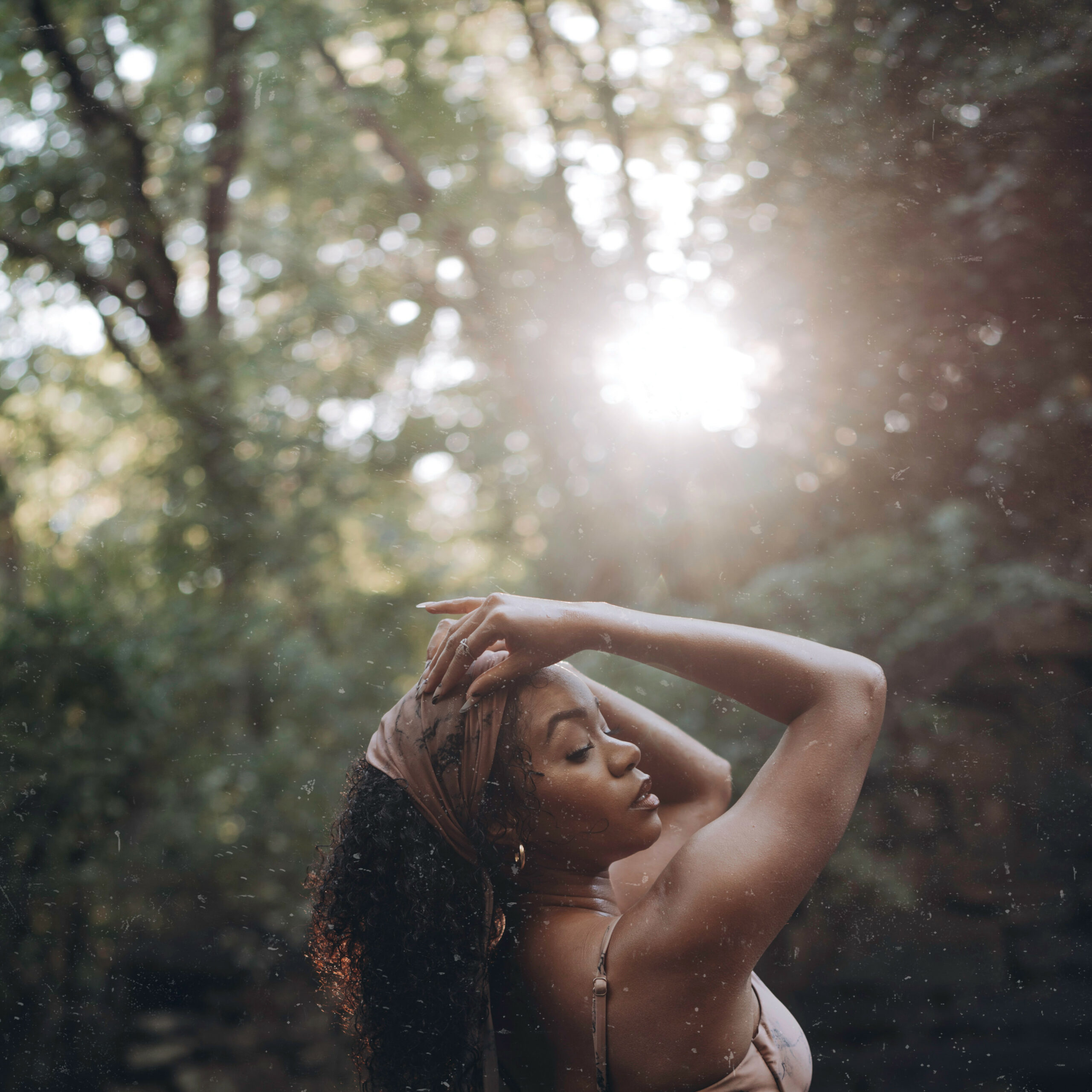 ❤ Imagine this
Going to big gatherings without feeling drained and tired
Finding the strength to quit this worn-out friendship
Enjoying social events because you know how to radiate peaceful elegance and strength.
Being able to tackle the challenges with confidence and with the deep trust that you are able to handle what life serves you.
Feeling safe in the world because you know how to protect your energies.

Durga Power
In this Self-paced Online Course you will learn:
How your Energy System works and how to avoid energy loss
Ancient Yogic Techniques to center your energy and stay focused
A secret Shamanic practice that protects you from energy theft & negativity
Guided Meditation for those moments when you need immediate help.
A daily practice to enforce the protection and boost your power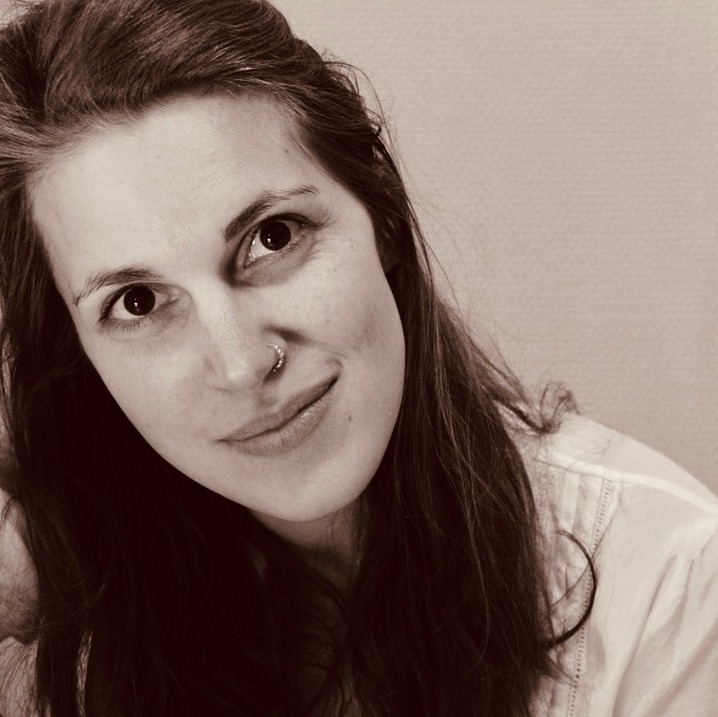 Ditch Energy Vampires once and for all
In this Self-paced Online Course,
you learn to protect your energy and boost your power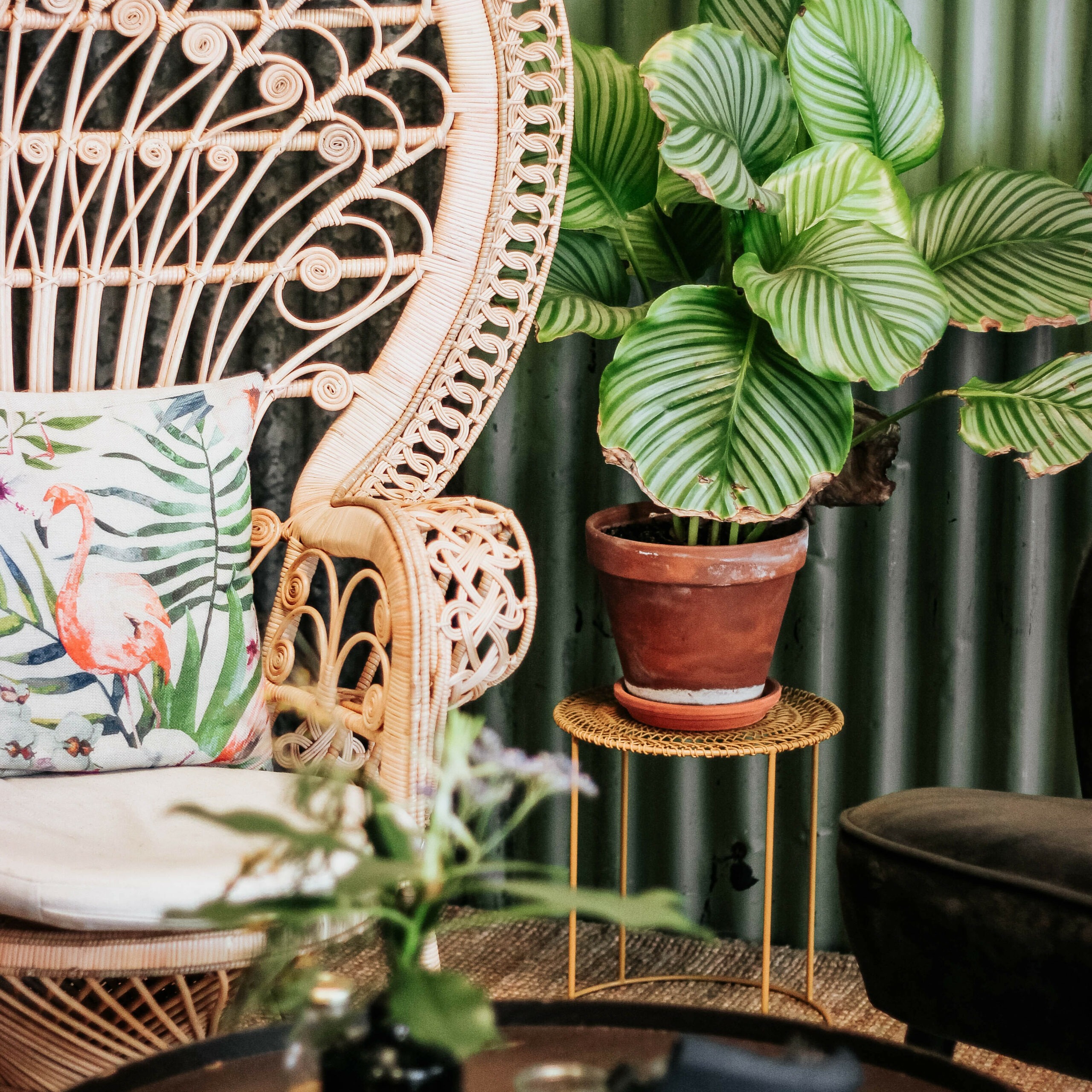 Module 1
Stop energy drainage
Understand how your Energy System works and experience a shamanic fire ceremony to transform your wounds into wisdom.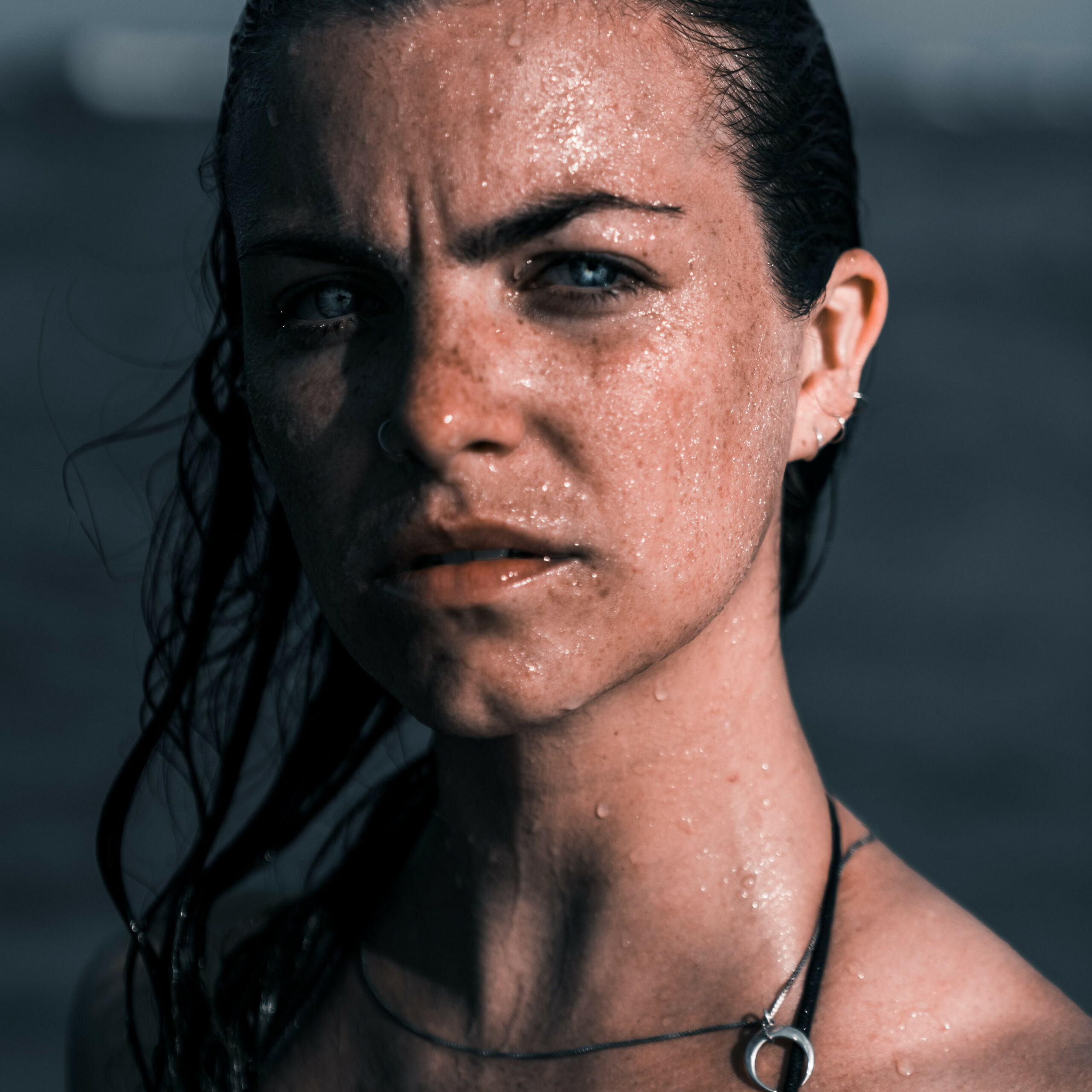 Module 2
Receive a Luminous Armour
Learn how to avoid energy loss and discover a shamanic technique to install protection around your energy field.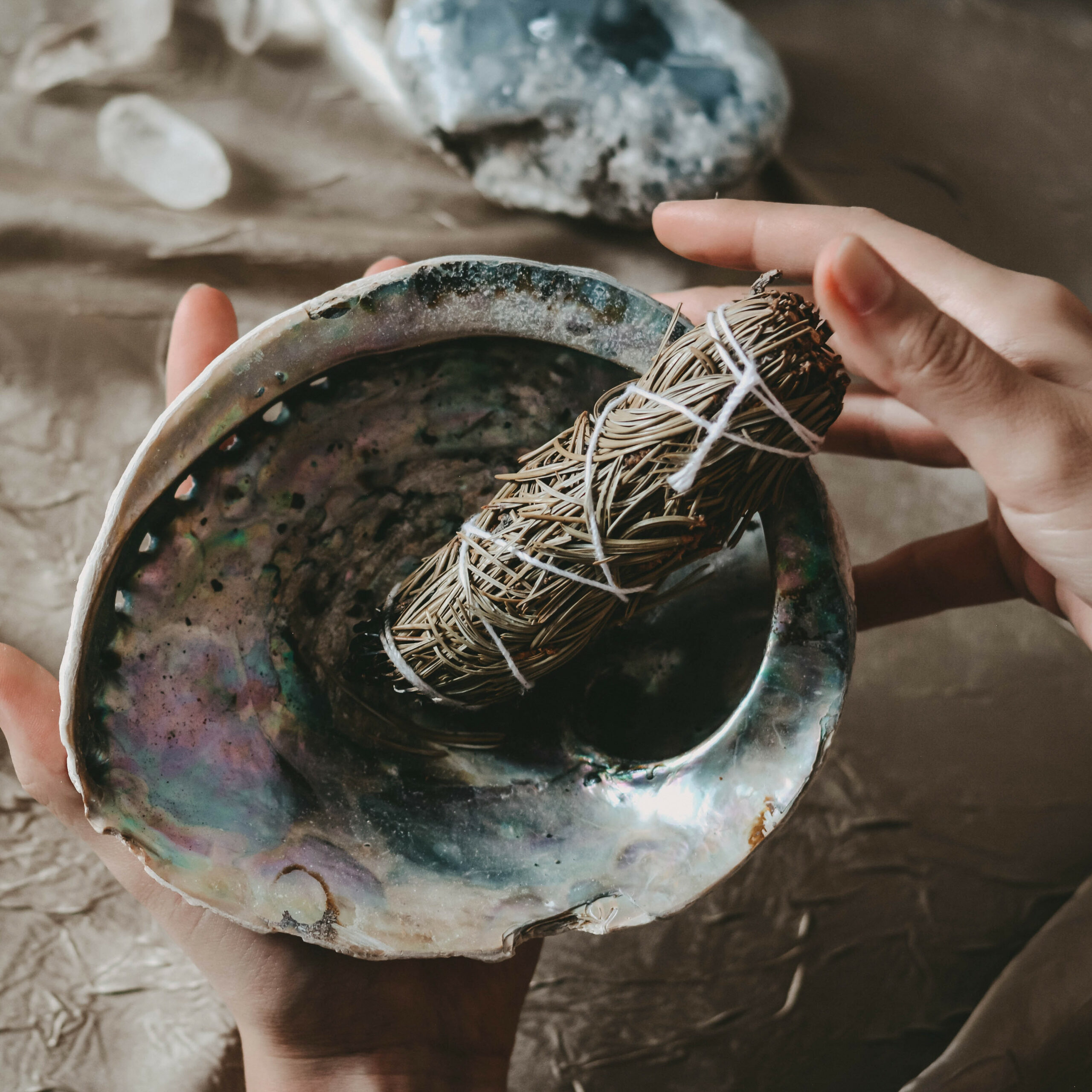 Module 3
Shine your Beauty
Learn how to maintain a healthy energy system by cleansing your field with yogic techniques and anchoring your soul in the body. Join a sacred ritual to turn your fear into strength and step into your full power.
Everything you receive
3 Video Lessons to understand the energy system and learn how to protect yourself

Yogic Breathing Technique to Stay Centered

Yogic Energy Cleansing Technique to remove unwanted energies

Shamanic Practices to Build a Luminous Armor which will shield you from negativity
PLUS BONUSES
Guided Daily Practice to enforce your protection and boost your power

Guided Meditation to center yourself quickly

Guidebook - How to detect and banish Energy Vampires once and for all
Special Extra:
Bonus 1: Chakra Masterclass: Discover the true power of your Chakras and learn to cleanse them by yourself (Value €180)

Bonus 2: Cycle Wisdom - Understand your body and use your natural cycle for your growth (Value €50)
One time payment
- lifelong access*
€97
*Access all the material for as long as the program exists

You see things from a completely different perspective and can therefore go on in life much more positively.
Leni was and is a great teacher for me, I will always be very grateful to her.
- Bianca
Leni is open-hearted, natural, and down-to-earth. She always radiates an infectious cheerfulness

.




I appreciate Leni as a healer, companion, teacher, and woman who touches me deeply.



- Doris
Leni is destined to act as a mediator and wise woman to support the earth and its inhabitants.

Her authentic and very appreciative way inspires me.
- Loretta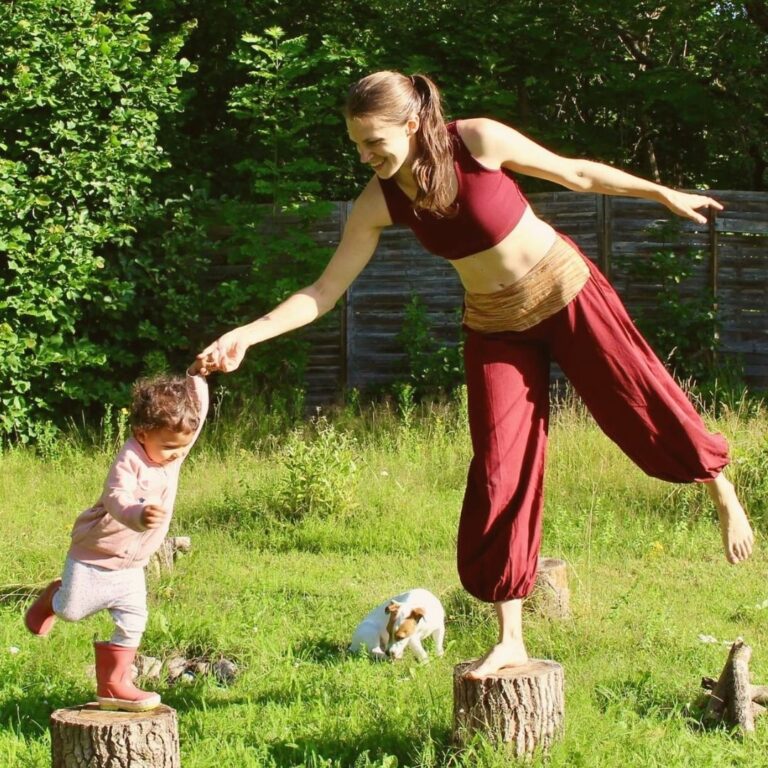 About Leni
Leni Sharma is a certified shamanic practitioner, yoga teacher and healing therapist who combines ancient knowledge with modern techniques, to help you grow and bloom in every aspect of your life.
With personal roots in alpine shamanism, and many years living and learning in India, Leni has a deep connection to mother earth, is passionate about harnessing the powers of holistic health and spirituality to empower her clients.
Using the ancient teachings of Yoga, Ayurveda and Shamanism, she creates a sacred space for profound transformation, allowing you to have deeper understanding of who you are, and how to unlock your true self.
IT'S TIME
TO RECLAIM YOUR
SACRED POWER