Shamanism Course for Beginners



Dive into the sacred world of Shamanic Energy Healing
Embark on exciting journeys through the Other World with your Power Animal.
Learn techniques to ground yourself, centre yourself and cleanse your aura.
Recognise the opportunity behind illness and transform your body and mind.
Use Shamanic Shadow Work to learn about yourself and flourish.
Shamanism Course
This online Shamanism Course allows you to delve deep into the fascination of shamanism and the secrets of your own soul.

SHAMANISM COURSE
Over 8 uplifting weeks, we'll journey together to the roots of our ancestors; to release your traumas and discover your true core.
Shift from just surviving to thriving! Follow your curiosity and dive into the ancient wisdom of the Shamans. 
In this course you will not only learn about powerful healing techniques, but also about your own weakness and how to turn it into your biggest strength.
You are a powerful human being
You have a birth-right to heal yourself
You can communicate with the 

Devine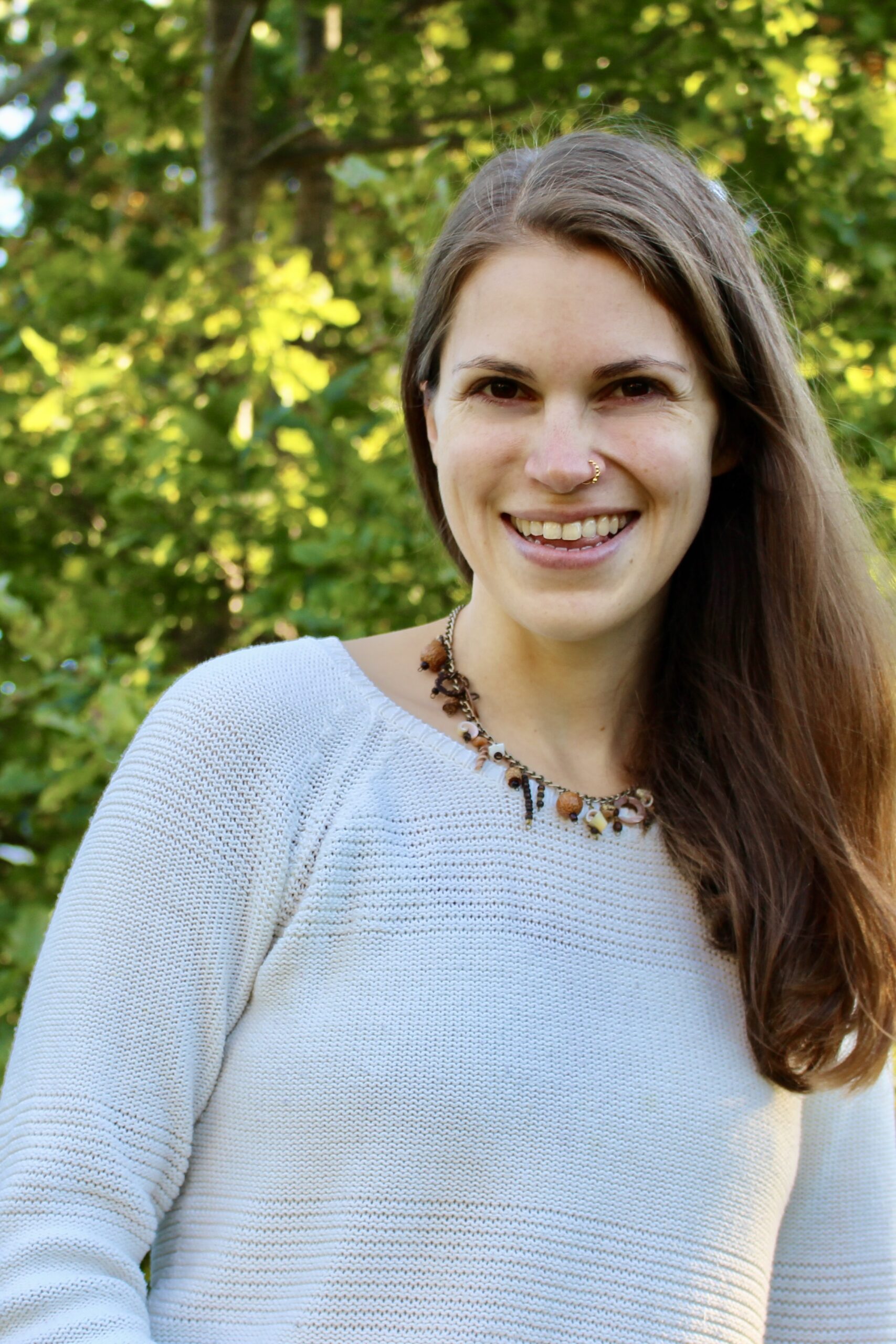 IT'S TIME
TO RECLAIM YOUR
SACRED HEALING POWER

The SHAMANISM COURSE
 covers
In the 8 Modules, you will discover: 

Module 1 
Shamanic
World

Module 2 
Power
Animals

Module 3
Illness &
Healing

Module 4
Your
Power

Module 5 
Shadow
Work

Module 6 
Soul
Retrieval

Module 7
Chakra
Cleansing

Module 8
Shamanic
Smudging

Bonus 1
All Material to download

Bonus 2
Self-Reflection Exercises

Bonus 3
Printable workbook "Find your Soul's Plan"

Bonus 4
Guide: Make your own Medicine Pouch
I was alone until now.

I felt very comfortable with Leni. She responded to my questions and problems individually and with understanding and empathy. My fears and worries were dealt with, and we worked on them together. I could eliminate many doubts and discuss things I was alone with until now. The many practical exercises were significant and always felt just right for the moment. I would have wished for something like this a year ago.
- Karin
The course changed my life!
The course with Leni far exceeded my expectations. She knows how to reduce complex content to its essence and thus quickly provide the participants with effective and extremely powerful access to the other worlds. I got new insights that I would not otherwise have been able to gain in the 3D world, but the most beautiful gift I received through the course was confidence! The course changed my life! I can only recommend everyone to immerse themselves in these worlds. From the heart!
- Petra
Everything you receive
4 x 1:1 Sessions to clarify your questions and check in with your progress

8 weeks of Email Support and Feedback

Shamanic Beginners Online Course with 8 Modules


Guided shamanic journeys (MP3 audio files), Downloadable scripts and Workbooks.

Certificate after Competition
PLUS BONUSES
Bonus 1: 

All material as download

Bonus 2: 4 Self-Reflection Exercises to foster growth and Healing

Bonus 3: F

ind your Soul's Plan - Workbook

Bonus 4: Bonus Module: Make your own Medicine Pouch
HOW IT WORKS
You will receive the script and three practical exercises at the beginning of each week. I'm always available for you if something should be unclear. We meet every two weeks via Zoom, Skype, Facetime or Whatsapp video call to discuss the exercises and clarify any questions.
PAY IN FULL
Enrol today & pay

in full 

997€
(Save 197€)

PAYMENT PLAN
Pay in 2 instalments
2 x 597€
DISCOVER THE DEPTHS OF YOUR SOUL 
✽
Why Work with me
I've walked in your shoes.
I know through my own healing journey that everything in life is a lesson. Even the hardest situations teach you something.
After suffering from clinical depression I was able to turn my life around completely with the ancient practices and sacred healings, that I share with my clients today.
The many skills and experience I've collected over the years include:
13+ years experience as energy healer and teacher

Certified Hatha & Kundalini Yoga Teacher with 7+ years of real-life experience in physical, mental, and spiritual practices

Certified Psycho-Energetic Kinesiologist with 9+ years healing experience

BA in Interpersonal & Intercultural Communication

I'm also a born teacher who can transform the complex into simple and practical, so your journey is one of ease
Most of all, I'm someone who understands that no one else can complete you, but you.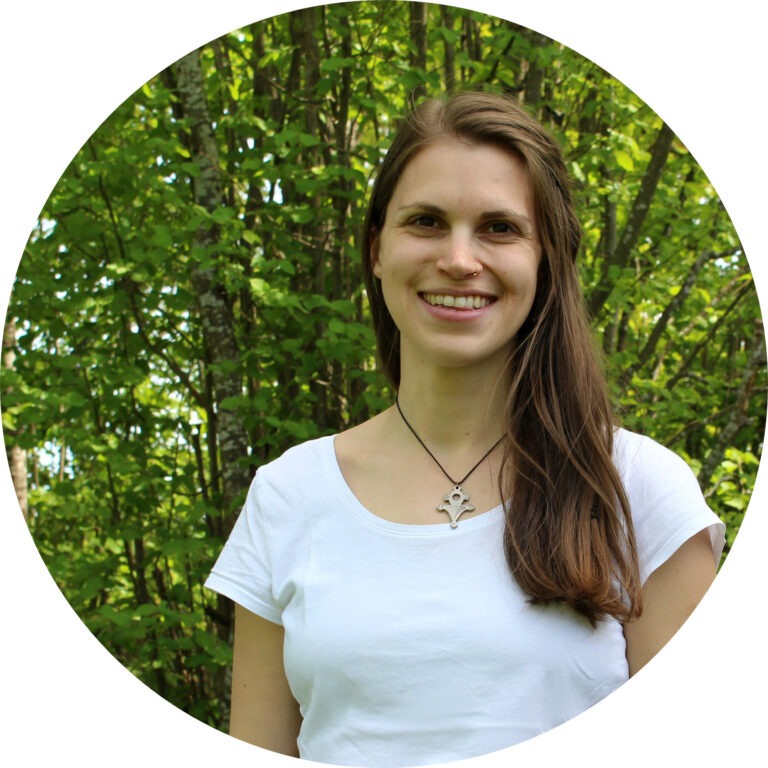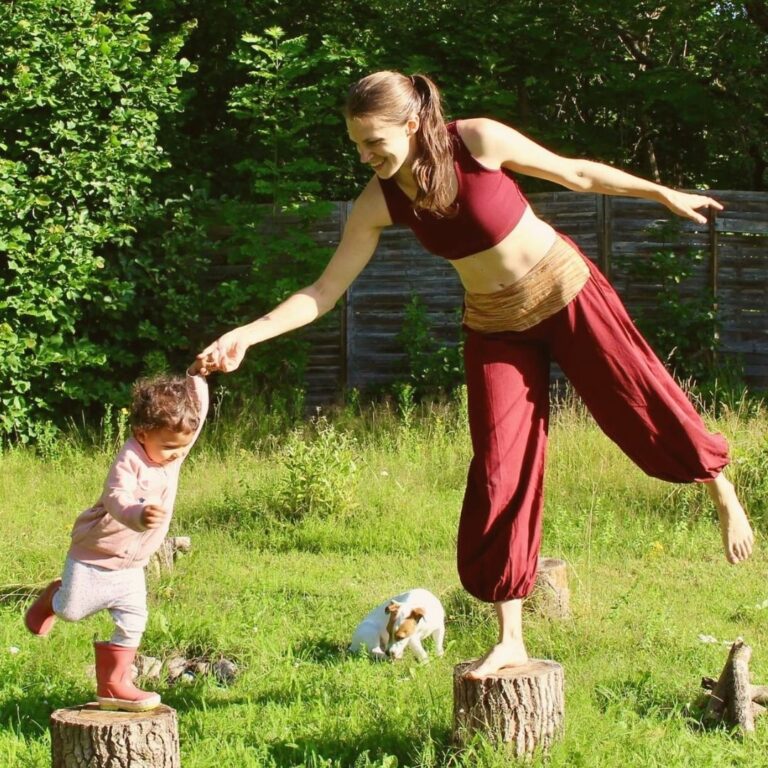 About Leni
Leni Sharma is a certified shamanic practitioner, yoga teacher and healing therapist who combines ancient knowledge with modern techniques, to help you grow and bloom in every aspect of your life.
With personal roots in alpine shamanism, and many years living and learning in India, Leni has a deep connection to mother earth, is passionate about harnessing the powers of holistic health and spirituality to empower her clients.
Using the ancient teachings of Yoga, Ayurveda and Shamanism, she creates a sacred space for profound transformation, allowing you to have deeper understanding of who you are, and how to unlock your true self.