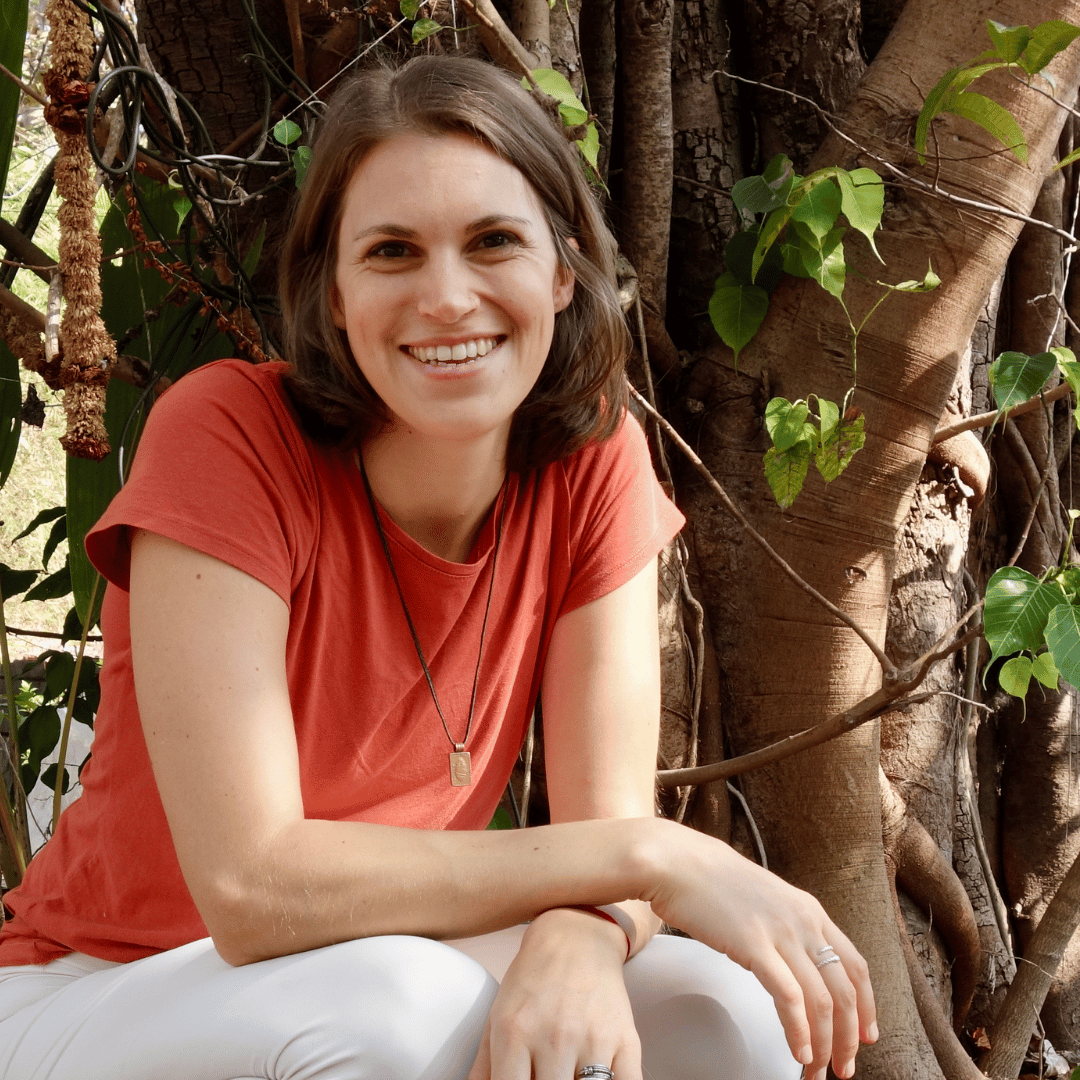 Leni Sharma
Energy Healer and Spiritual Coach
Heal your past & learn to love yourself again
Step into your full power and create the life you desire.
Hey, I am Leni


Spiritual Coach, Energy healer & Certified Yoga Teacher
I've dedicated my life to helping others on their path towards holistic health and spiritual growth.
Using the ancient teachings of Yoga, Ayurveda and Shamanism I create a sacred space for profound transformation, allowing you to have a deeper understanding of who you are, and how to unlock your true self.
Do you want support to solve past traumas and grow spiritually?
Goddess, it's time to fiercely and unapologetically
OWN YOUR TRUTH!

 
Reconnect to nature, to your own power and your own body.
Leni is destined to act as a mediator and wise woman to support the earth and its inhabitants.
Her authentic and very appreciative way inspires me.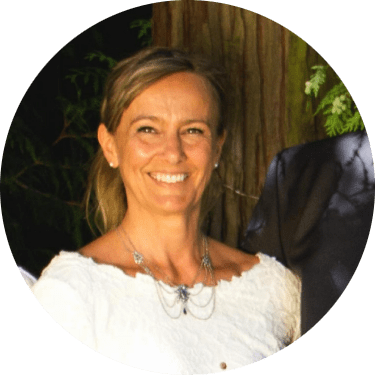 Loretta
The techniques Leni taught me, helped me to go through rough times.
I blocked myself, but now I have a clear picture of what I want and how to get there.
Sandra
Leni is open-hearted, natural, and down-to-earth. She always radiates an infectious cheerfulness. I appreciate Leni as a healer, companion, teacher, and woman who touches me deeply.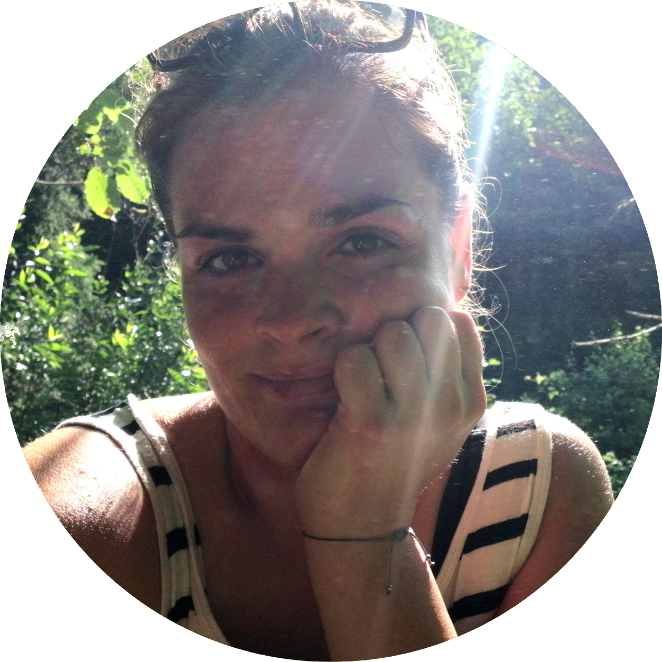 Doris