Reclaim your creative power &
unlock your potential
Dive into the ancient wisdom of the shamans and
experience profound healing and spiritual growth.
Reconnect to nature, to your own power and your own body.
Meet Leni
Shamanic Life Coach, Energy healer & Certified Yoga Teacher.
We are here to experience our life in all its beauty. I dedicated my life to helping others on their path towards holistic health and spiritual growth.
You want to go deeper and grow spiritually?
I help you to reconnect to nature and your true self. Bloom from within and express yourself fully and joyfully.
Testimonials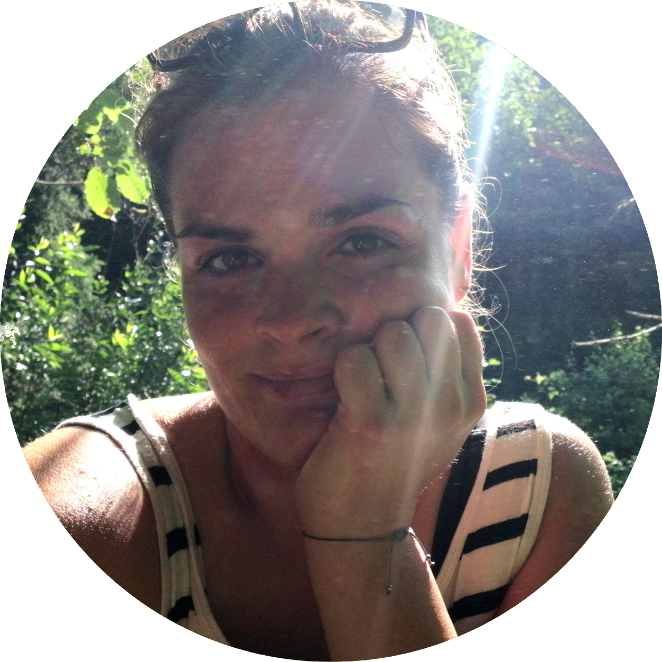 Doris
Leni is open, natural and down-to-earth. For me, she always radiates an infectious cheerfulness that moves me to take life easy. Leni finds the right words at ceremonies, is empathetic, and she continuously manages to let me feel the energies that surround us. Like a soft blanket, like home - this is how it feels when I get involved in a ritual or a session with Leni and let her shamanic activities affect me. I appreciate Leni as a healer, companion, teacher and woman who touches me deeply.

I recommend Leni Sharma as a Shamanic healer. Her work is effective and insightful, and her approach is very friendly and easy on the client. Truly a joy to have received healing from her.

Loretta
Leni is destined to act as a mediator and wise woman to support the earth and its inhabitants.
Her authentic and very appreciative way inspires.
She united us and allowed us to participate in something huge.
We are extremely grateful to be able to know you.
Thank you for being who you are.
Take your life and your happiness into your own hands.