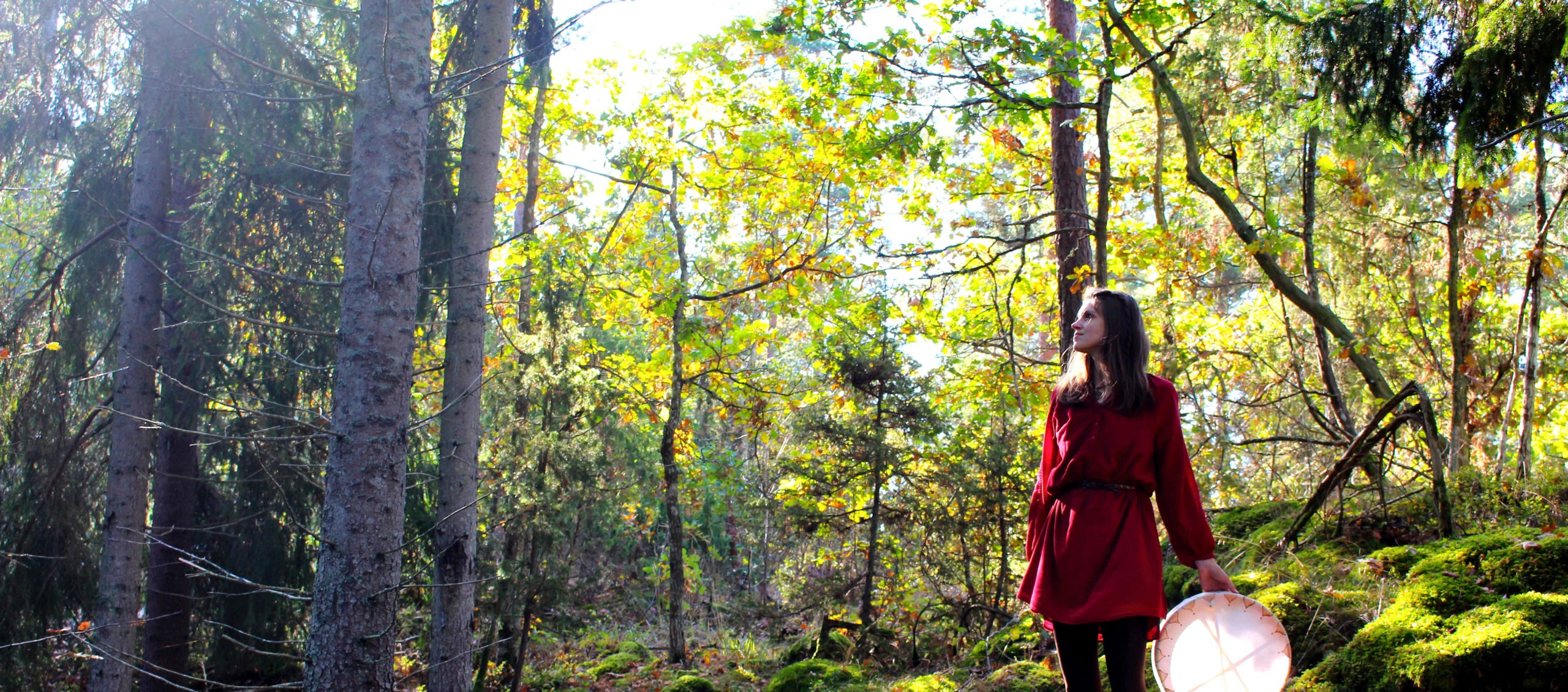 Live your best life
-authentic, healthy, fulfilled and spiritually enriched-
Release your creative power and your highest potential.
Get my eBook "Make your life more meaningful" for free

Hello, I am Leni.
I am a magic finding, story-telling, chocolate-loving Yogi & nature lover.
And I am a Creator, Shamanic Practitioner & certified Yoga Teacher.
I believe that it is time to live the life you want. The energies on our beloved planet right now, allow us to transform ourselves. We have this unique opportunity to find true wisdom within us.
I work with people, who want to go deeper, no matter where they stand on their spiritual path right now.
I help them to bloom from within and express themself fully and joyfully.
Stories

I recommend Leni Sharma as a Shamanic healer. Her work is effective and insightful, and her approach is very friendly and easy on the client. Truly a joy to have received healing from her.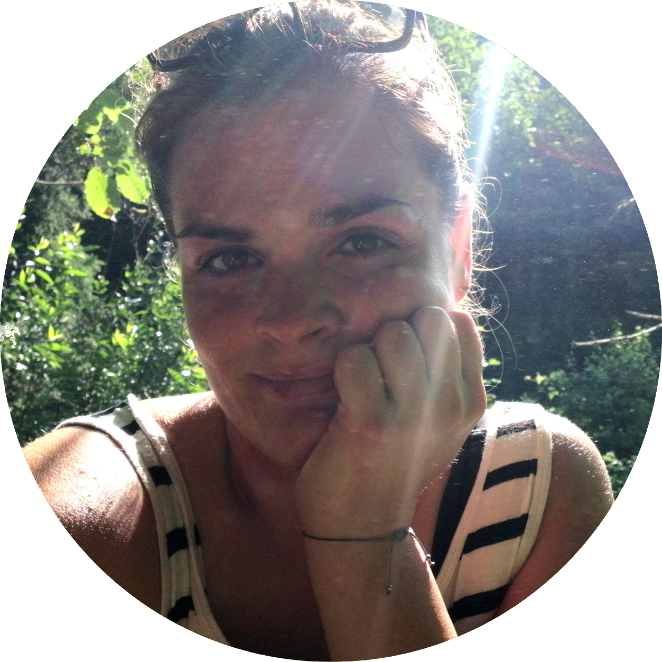 Doris
Leni is open, natural and down-to-earth. For me, she always radiates an infectious cheerfulness that moves me to take life easy. Leni finds the right words at ceremonies, is empathetic, and she continuously manages to let me feel the energies that surround us. Like a soft blanket, like home - this is how it feels when I get involved in a ritual or a session with Leni and let her shamanic activities affect me. I appreciate Leni as a healer, companion, teacher and woman who touches me deeply.

Heal your old wounds to blossom as your true self. These wounds can show as depression, repetitive relationship patterns or chronic illness. Get a piece of your soul back - heal yourself. Become whole again and live your life with full power.

Go on a transformational journey and move towards your own potential and grow spiritually. Expand your consciousness, grow your self-awareness and lift your energetic vibration. Find your ideal lifestyle and bloom.

Experience yourself in your purest form. Join me for a Retreat, a Ceremony or a Course. Dive into the world of Shamanism and profound spirituality. They are powerful spaces for transformation within you.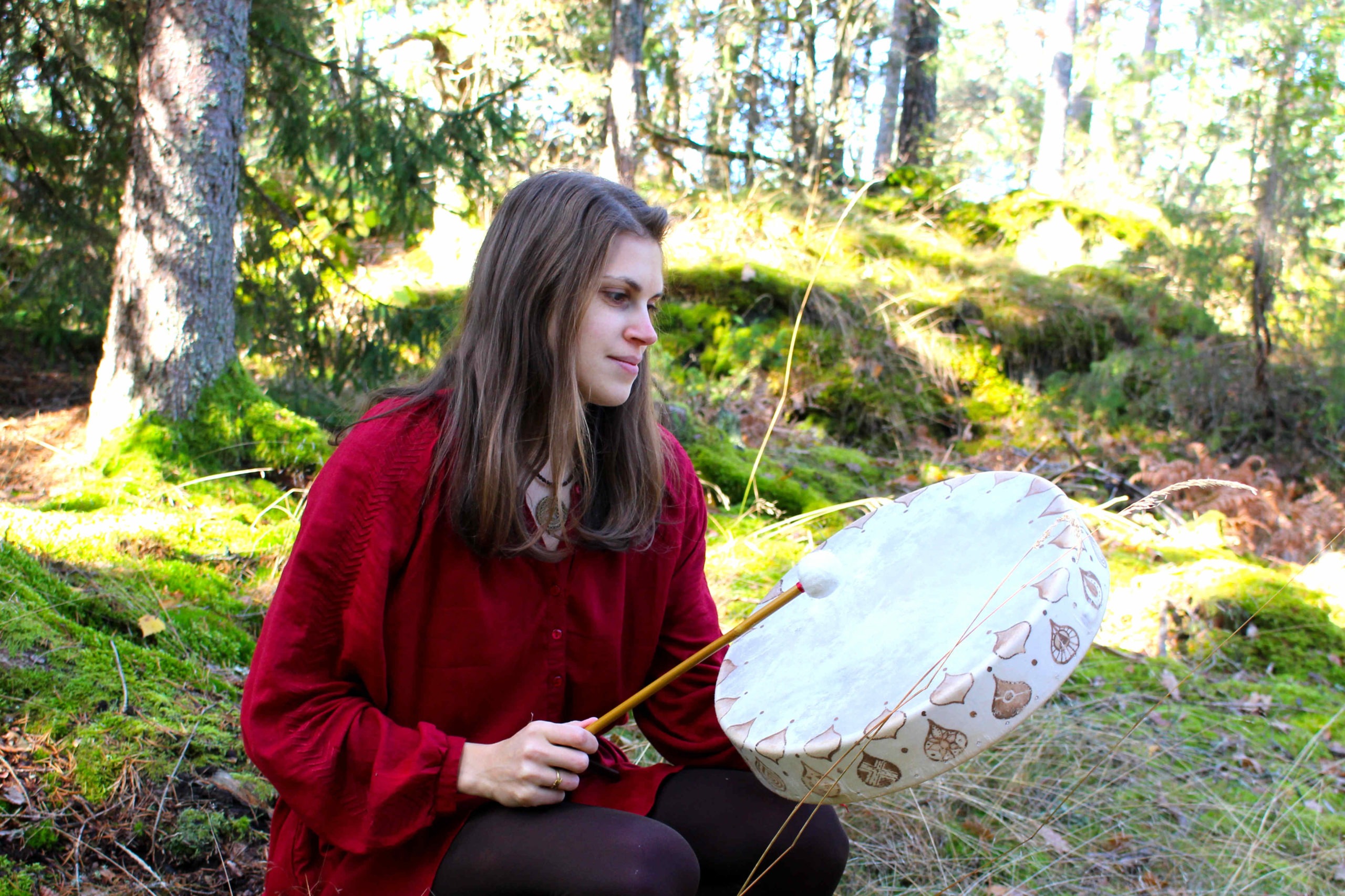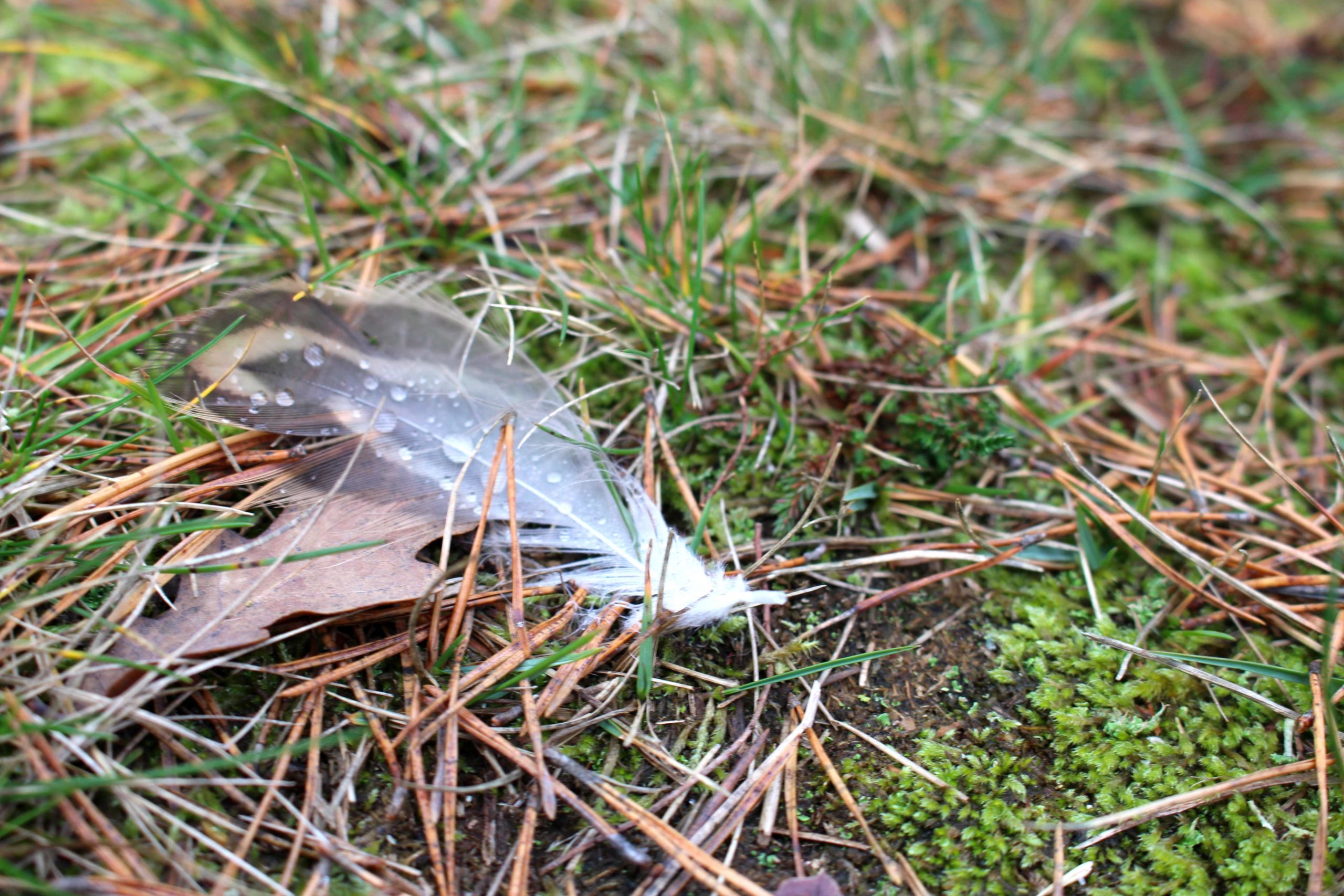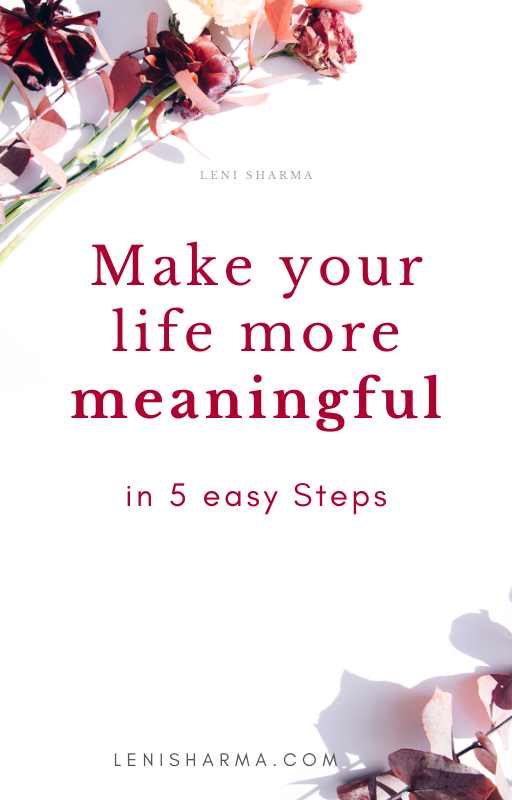 Get the eBook for free!
Join my tribe.
I will never give away your data.
You can unsubscribe at any time.