It's time to reconnect to yourself and reclaim your power!
Heal your wounds, overcome past trauma and release stuck emotions,
and find back to your balance and confidence
Look your fear and anxiety into the eye and learn how to tackle them,
transform darkness into light. 
Exhale, let go of what no longer serves you and take a time out,
center yourself by connecting to your inner strength.
Leave the drama, focus on what is important to you and find clarity,
start to manifest this new chapter of your life.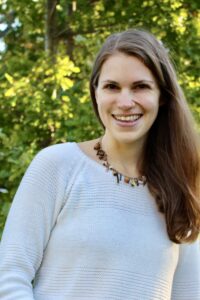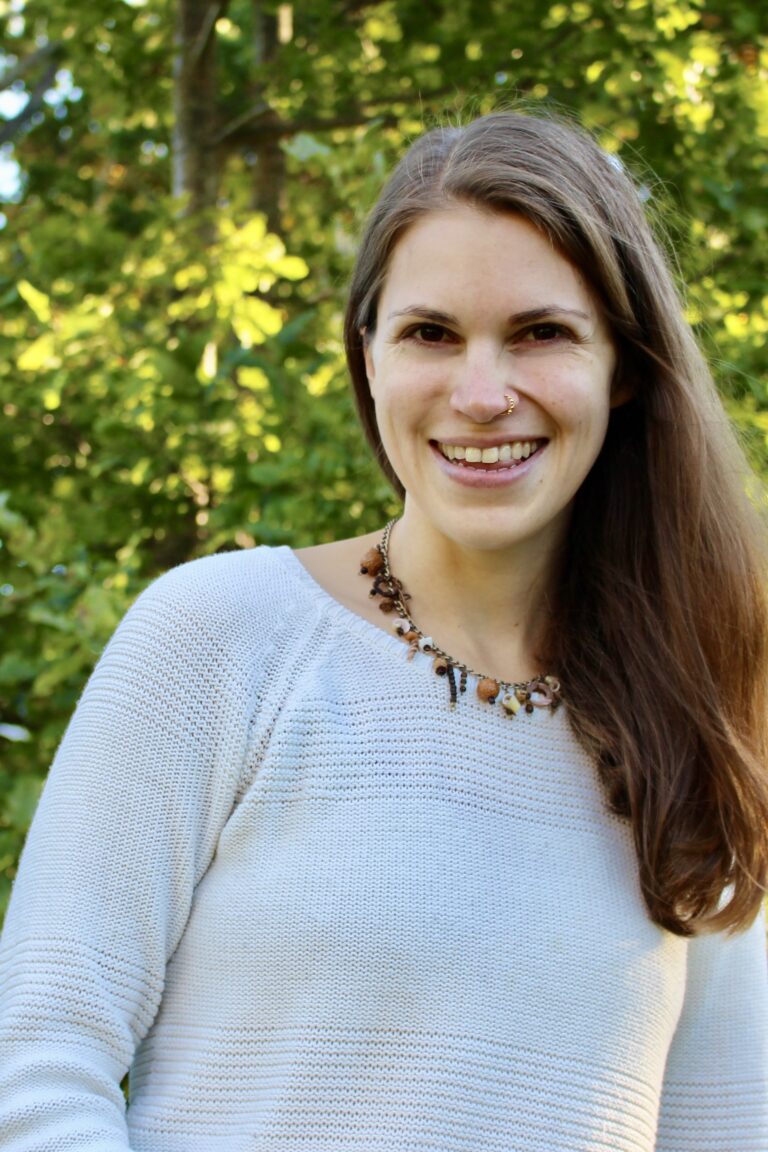 First of all:
EXHALE
Do you need a break?
Do you want to work intensively on yourself with the help of an experienced shaman?
Do you want to practice Hatha Yoga with an Indian Yogi?
Do you want to relax in the beautiful surrounding of the Swedish countryside?
Then you are just in the right place!
Find out if this retreat is the right fit for you...
"There is a life before and a life after this retreat."
-  Helena (Participant)
Highlights of the
Healing Retreat in Sweden
ॐ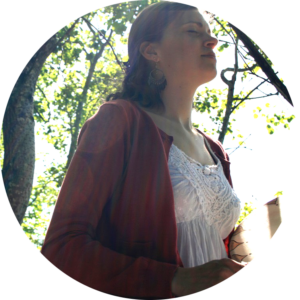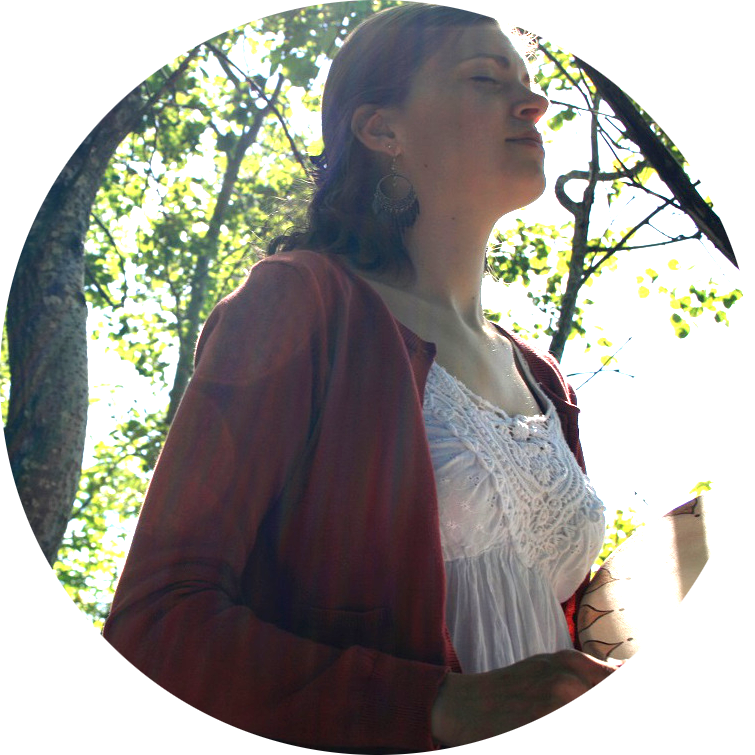 Receive a private Shamanic healing session to clear your energy field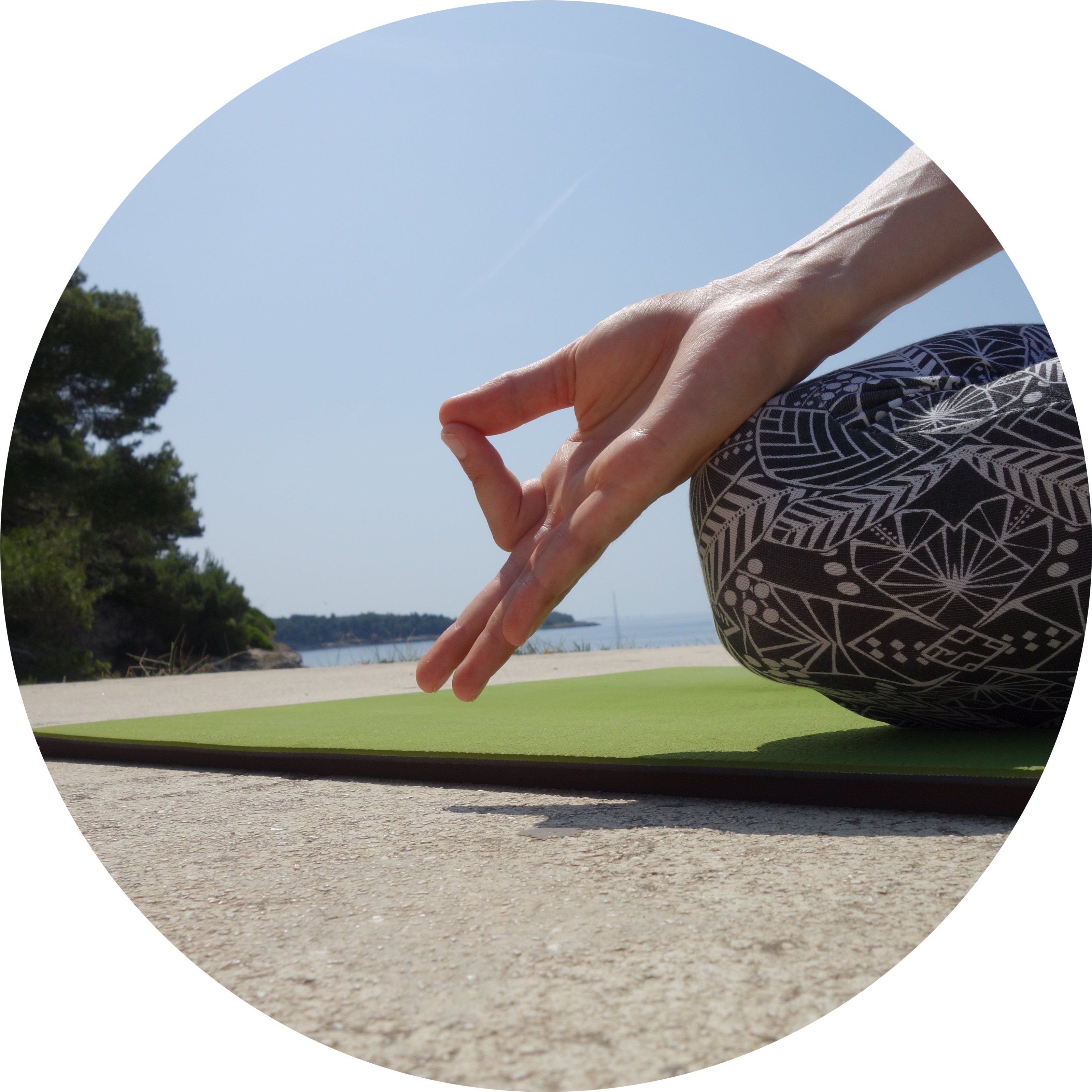 Calm your mind and forget the troubles in the Daily Meditation Class
Discover your essence with daily Soul Searching inclusive Shamanic Rituals and Journeys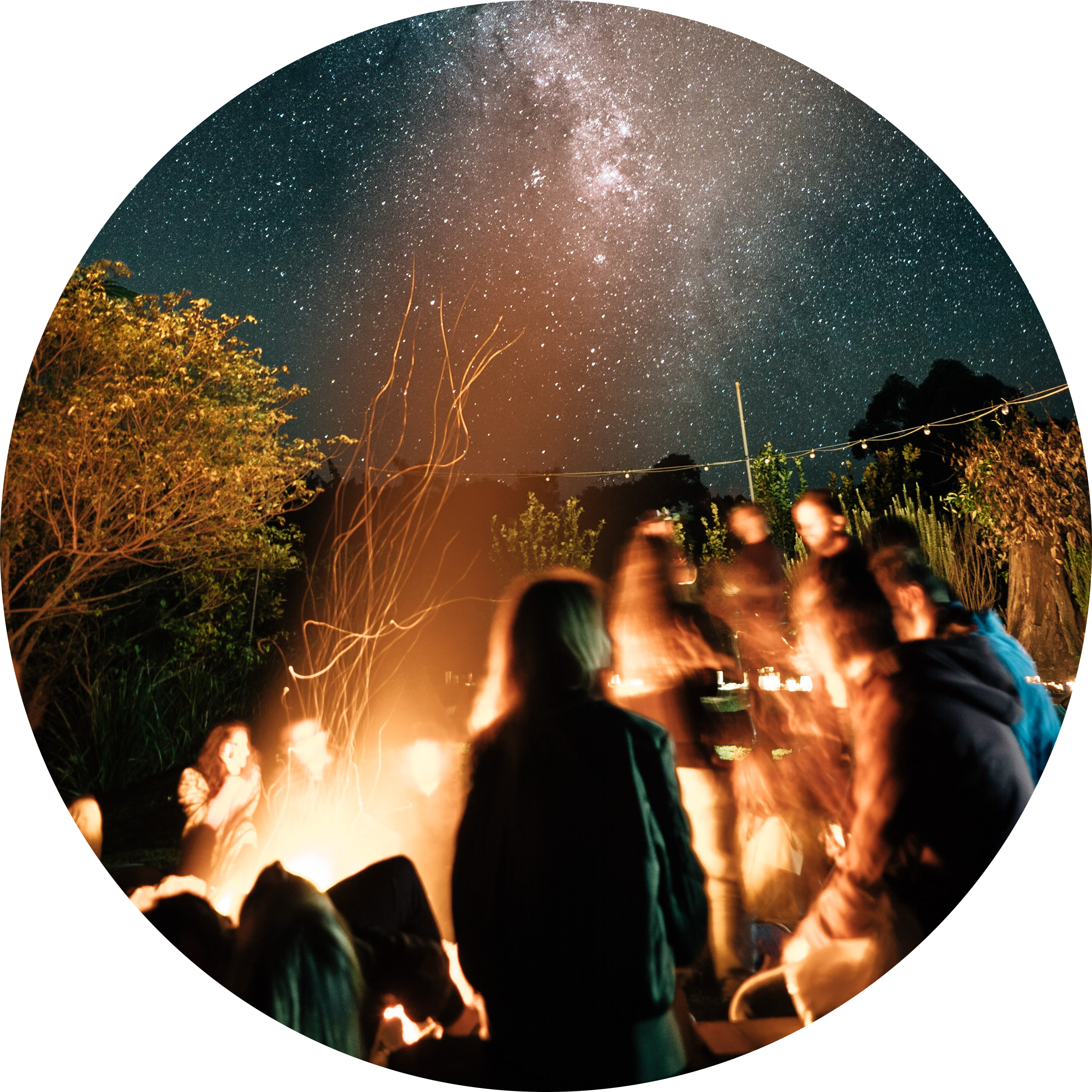 Release old wounds in the Shamanic fire ceremony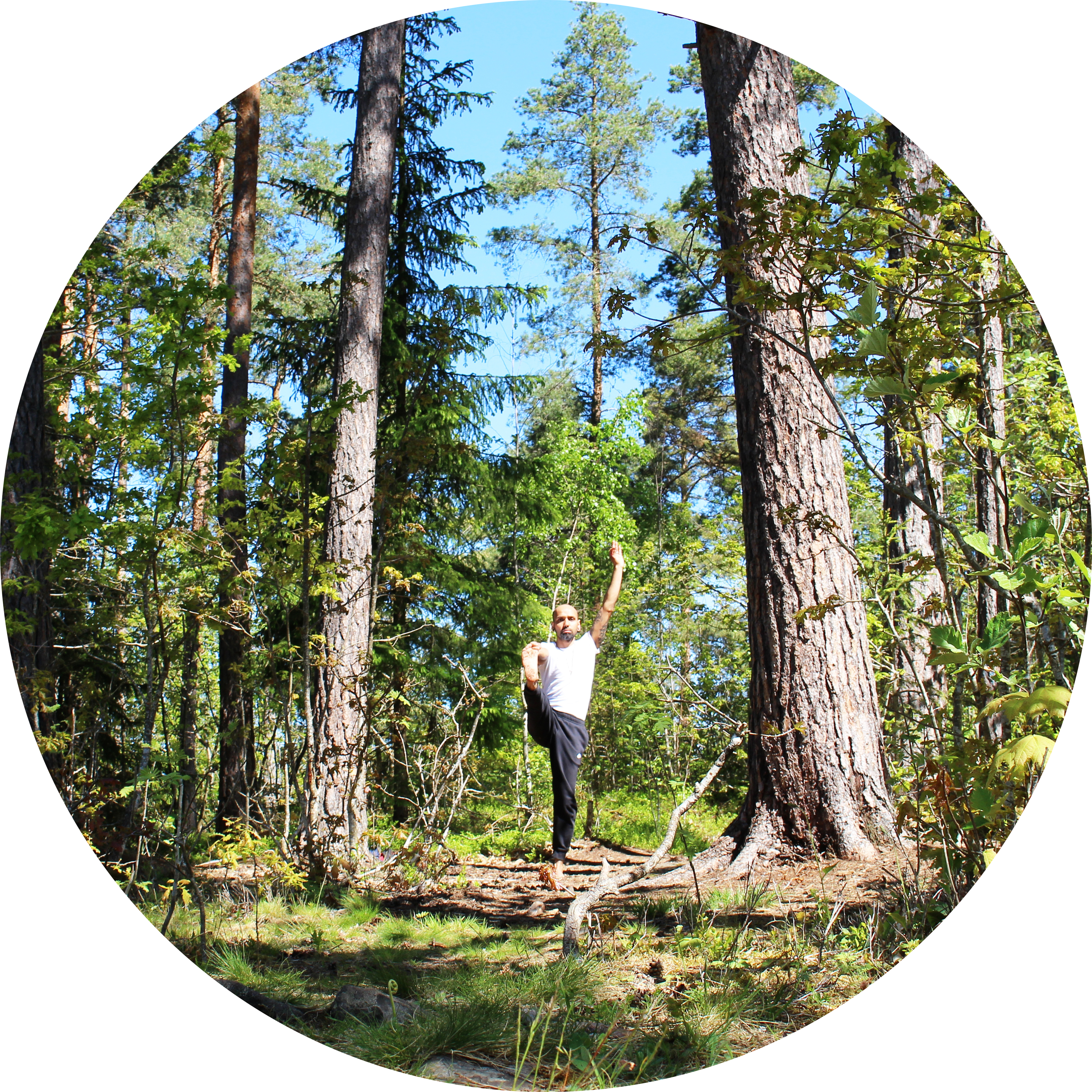 Balance your energies in the Daily Yoga Class with our Indian Yoga Teacher
Detox your Body and boost your physical health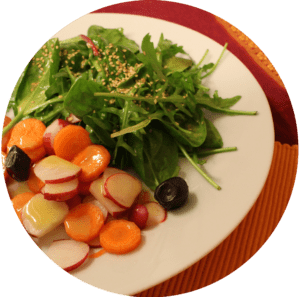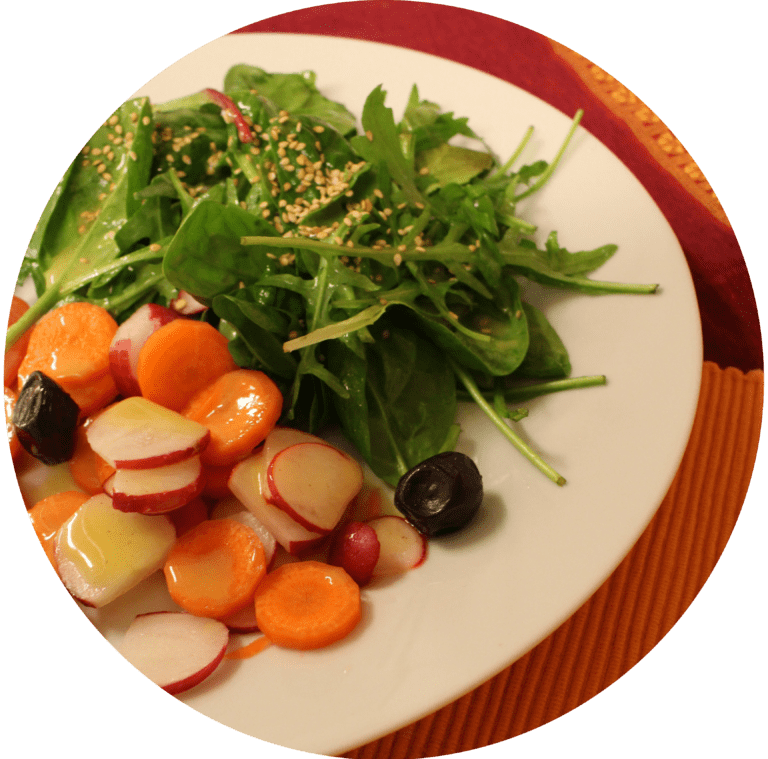 Enjoy plant-based, wholesome and ayurvedic meals
Retreat in your single bedroom in the Ashram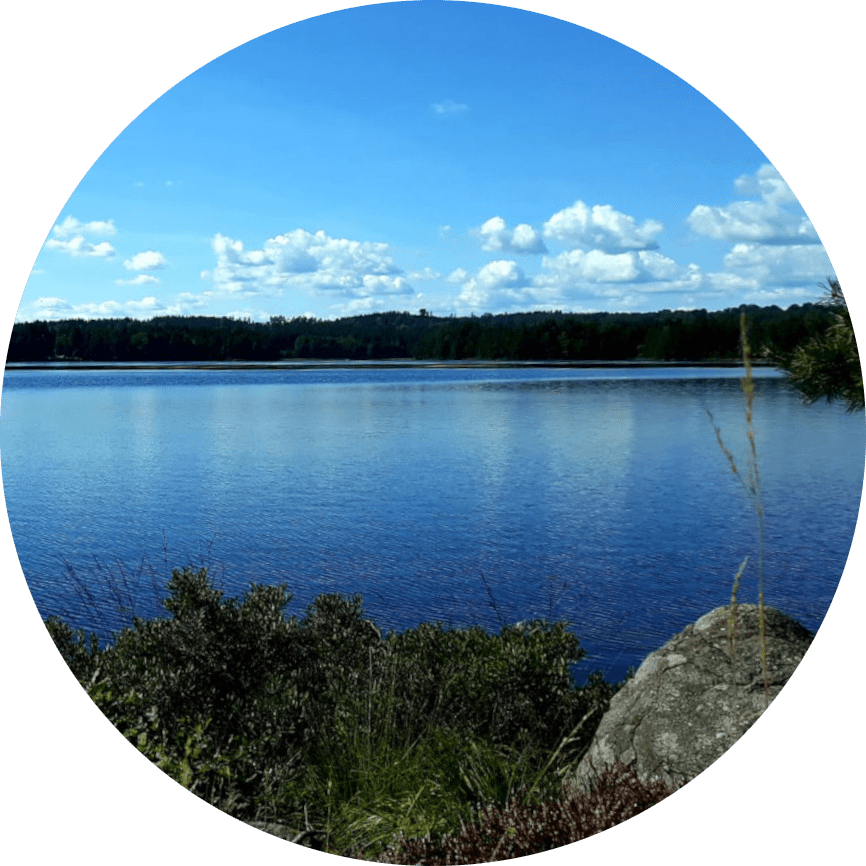 The swimming lake is just 5 min walk away from the Ashram.
If you are looking for a special place to experience and practice shamanism and yoga authentically, I can highly recommend the experience with Nipun and Leni.

They both live the yogic lifestyle 100% and make sure they support and teach you all the time.

They want you to grow.
- Mandy
Leni and Nipun are extraordinary human beings, and their dedication to other people well being is remarkable. My life will never be the same: I have learned so much about myself, about what I can do to live a better life, so many tools, that I can only say that I will come back for the New Years retreat. An unforgettable experience and extremely impactful.



- Helena

It was a great experience to work with Nipun and Leni. Nipun is a great, authentic, calm Indian yoga teacher. Meditation and shamanic experience with Leni were very interesting and inspiring. Can only recommend this Retreat. Felt very welcome and looked after.
- Petra
Where does the Retreat in Sweden take place?
Come and enjoy the stunning nature in the South of Sweden. The Yoga and Shamanism Ashram is located in the small village of Virserum. It's just a 5 min walk to the beautiful swimming lake. The Art Museum with changing exhibitions is also just a stone's throw away.  You can arrive via Plane (eg. Vaxjö, Kalmar, Stockholm), Train (Station in Hultsfred) or car.
We keep all groups small (max. 5 people) and you will be treated as a family member. Dive deep into true Indian Yoga and discover the beauty of simplicity, calmness and nature.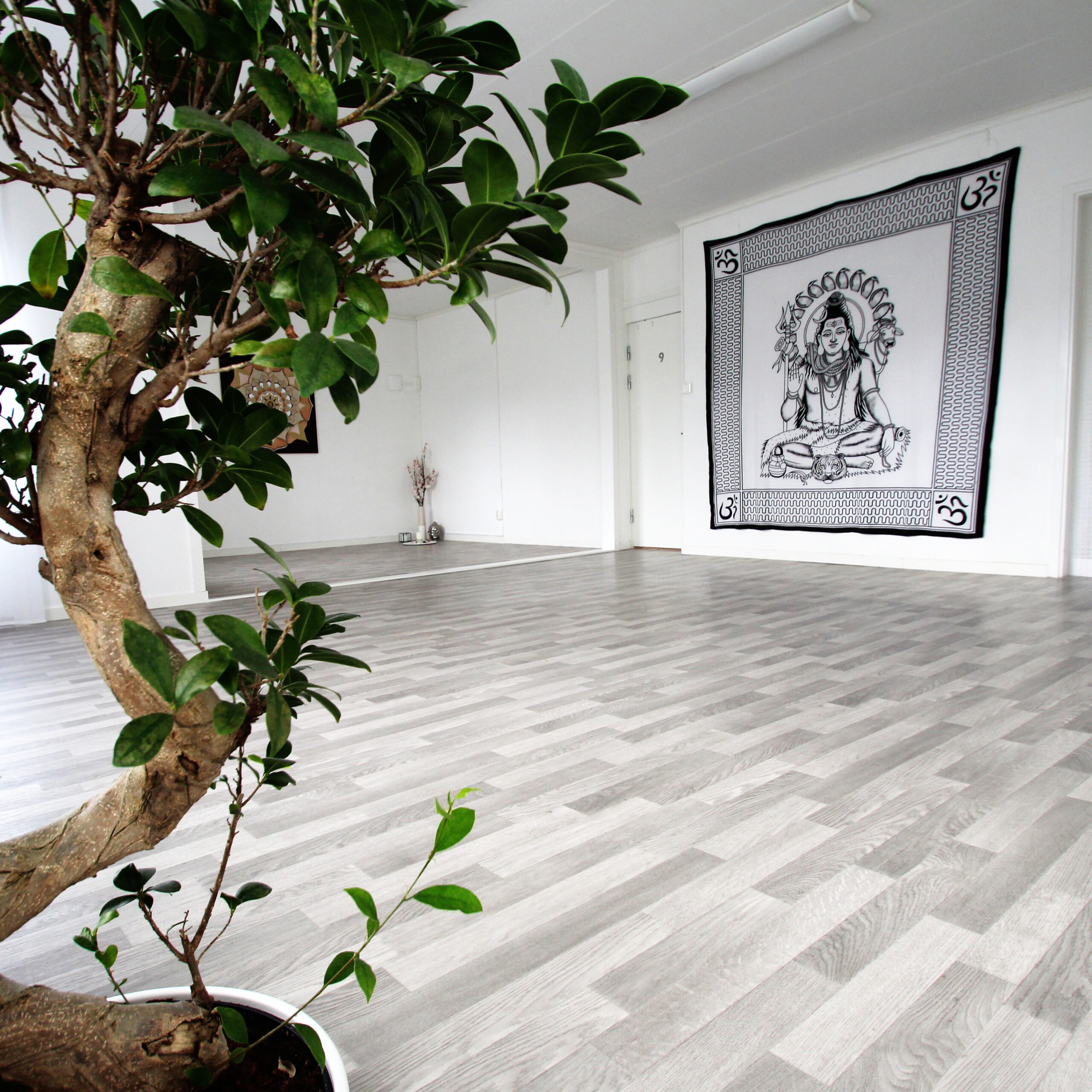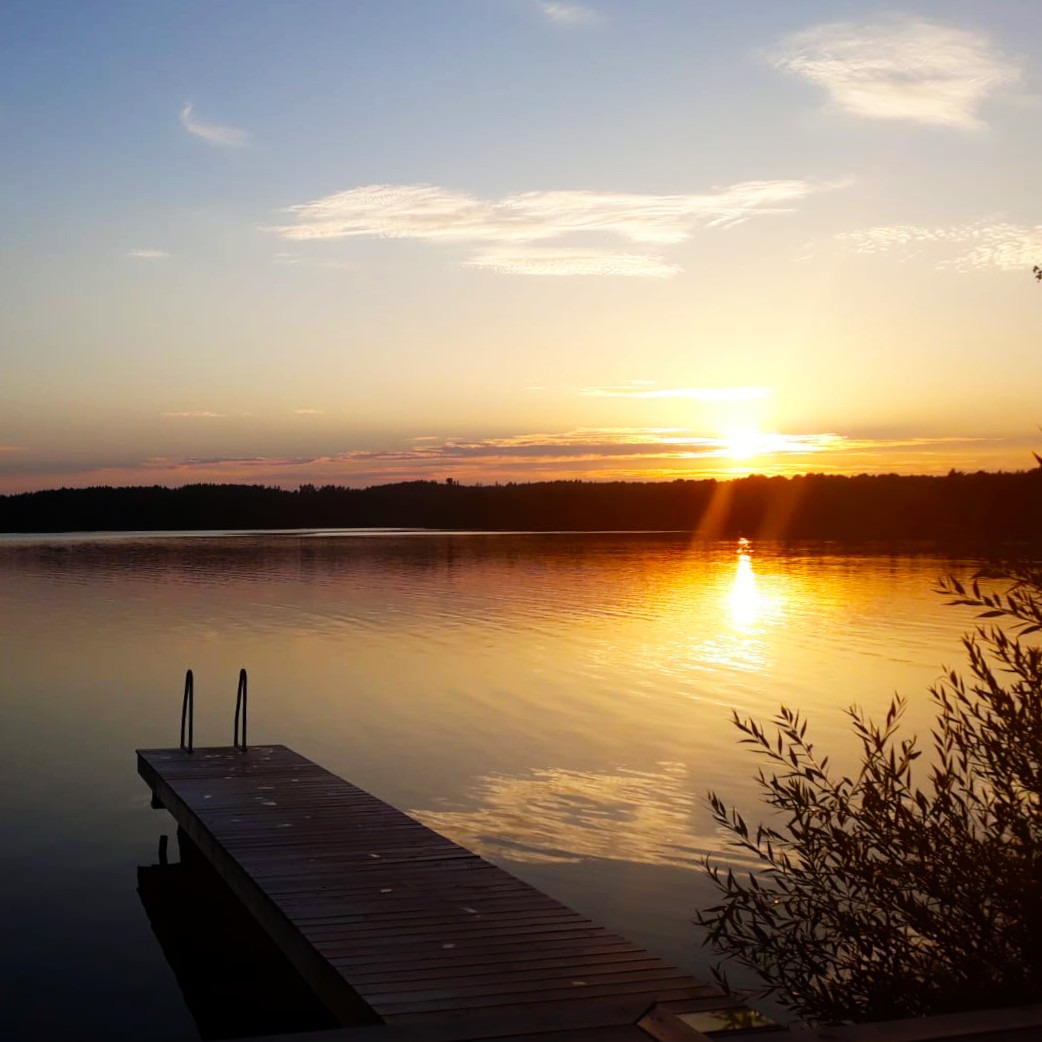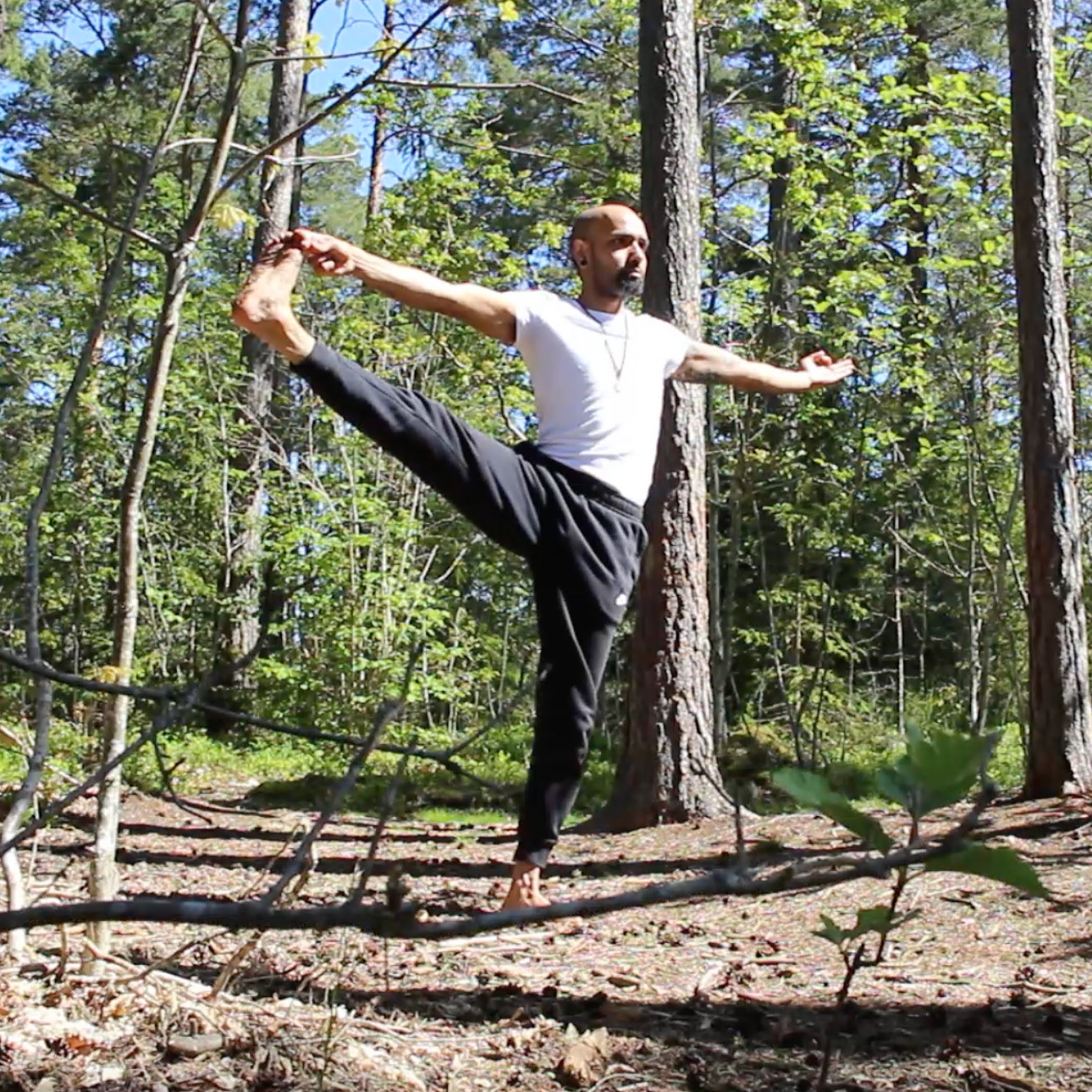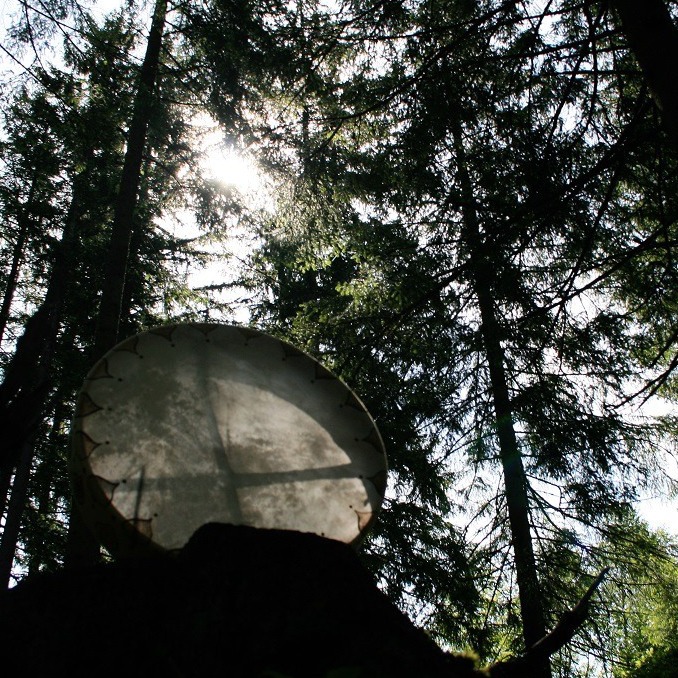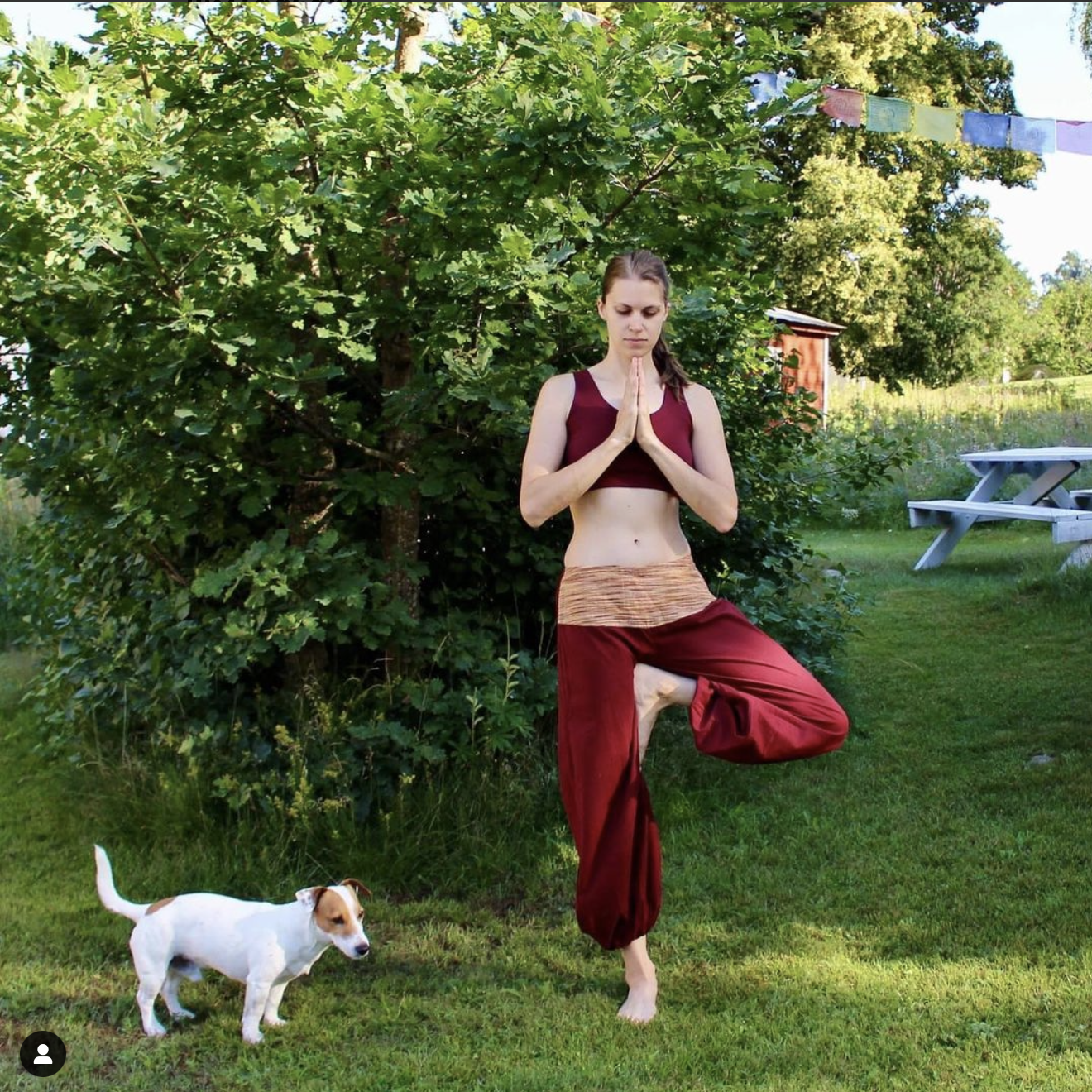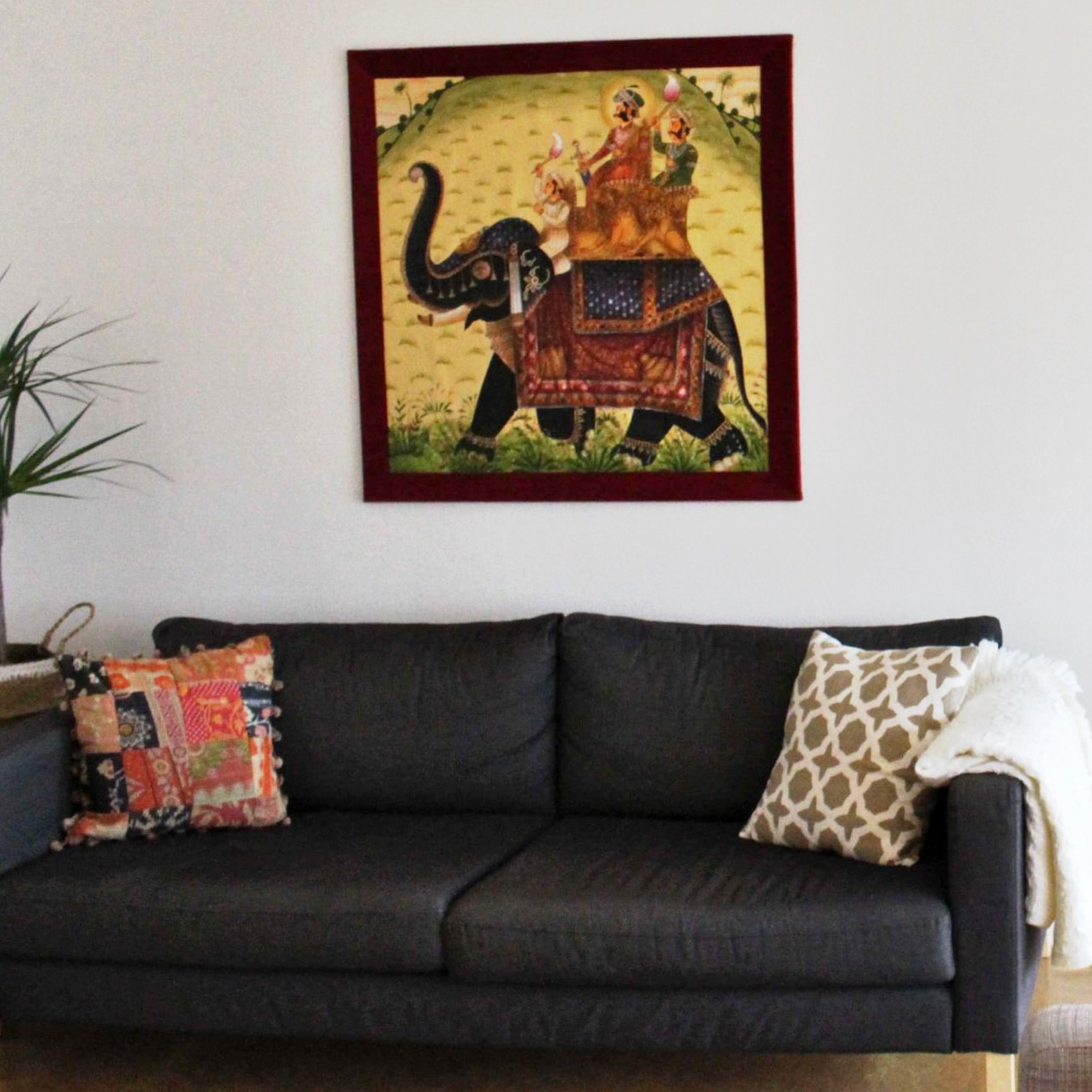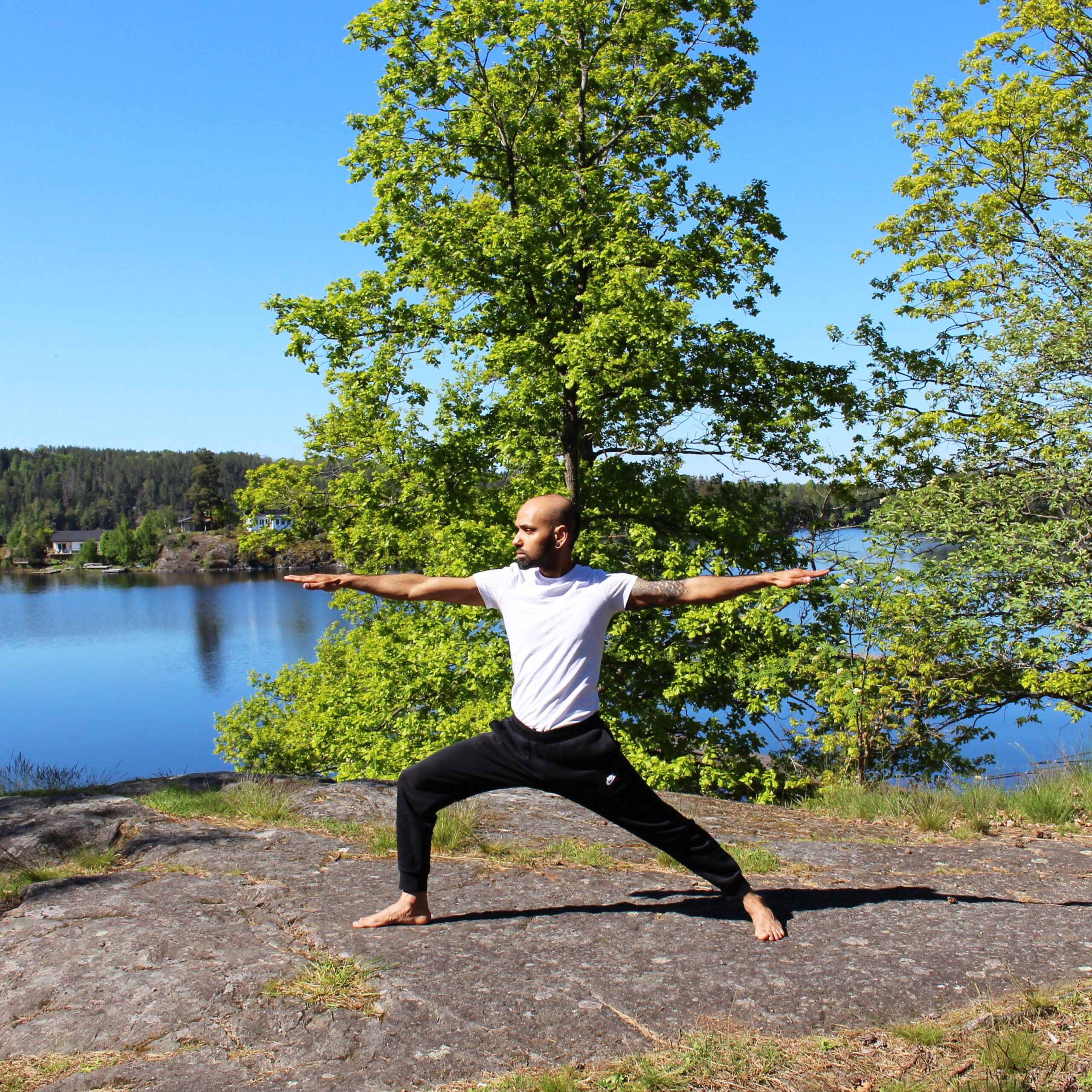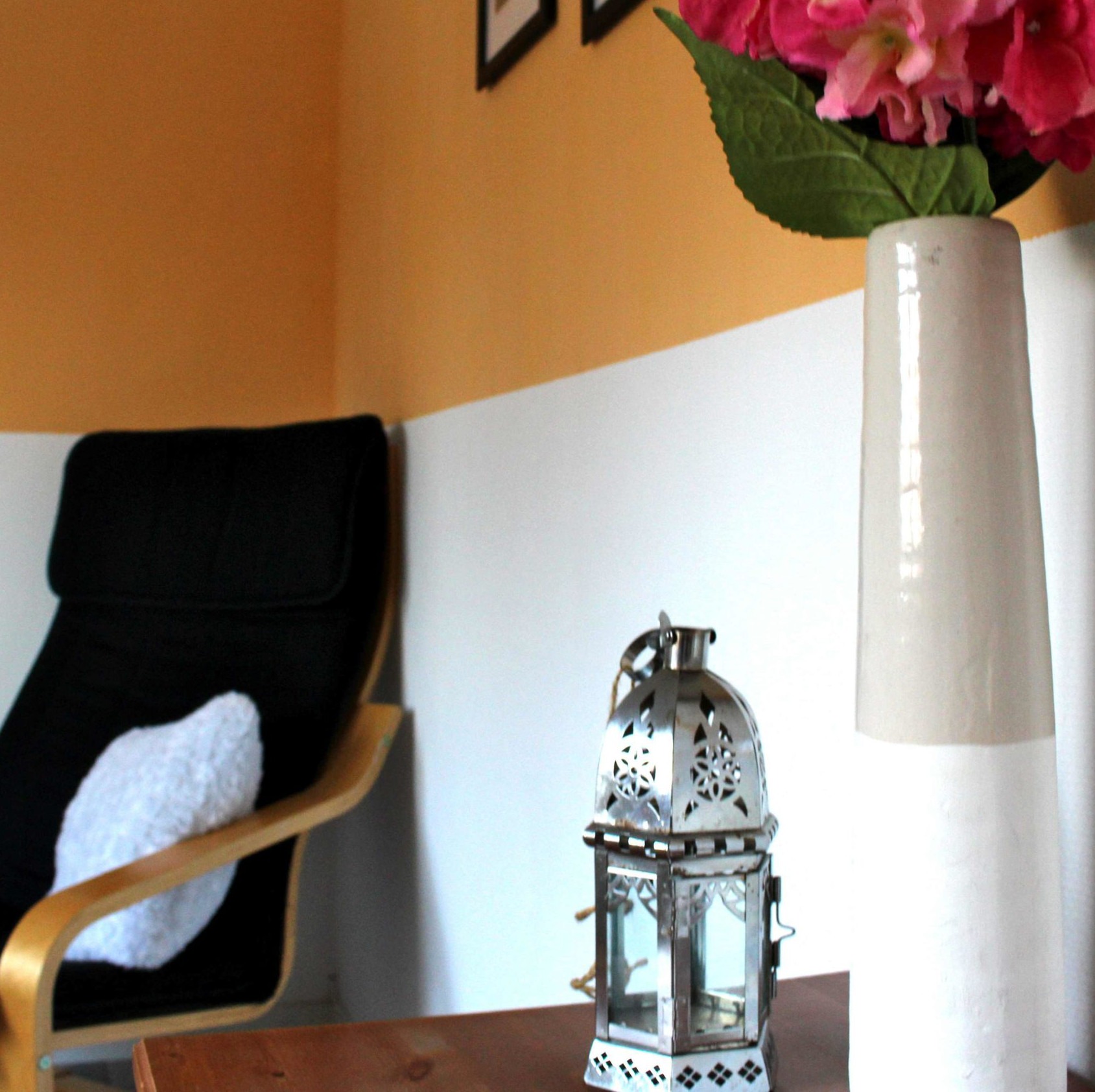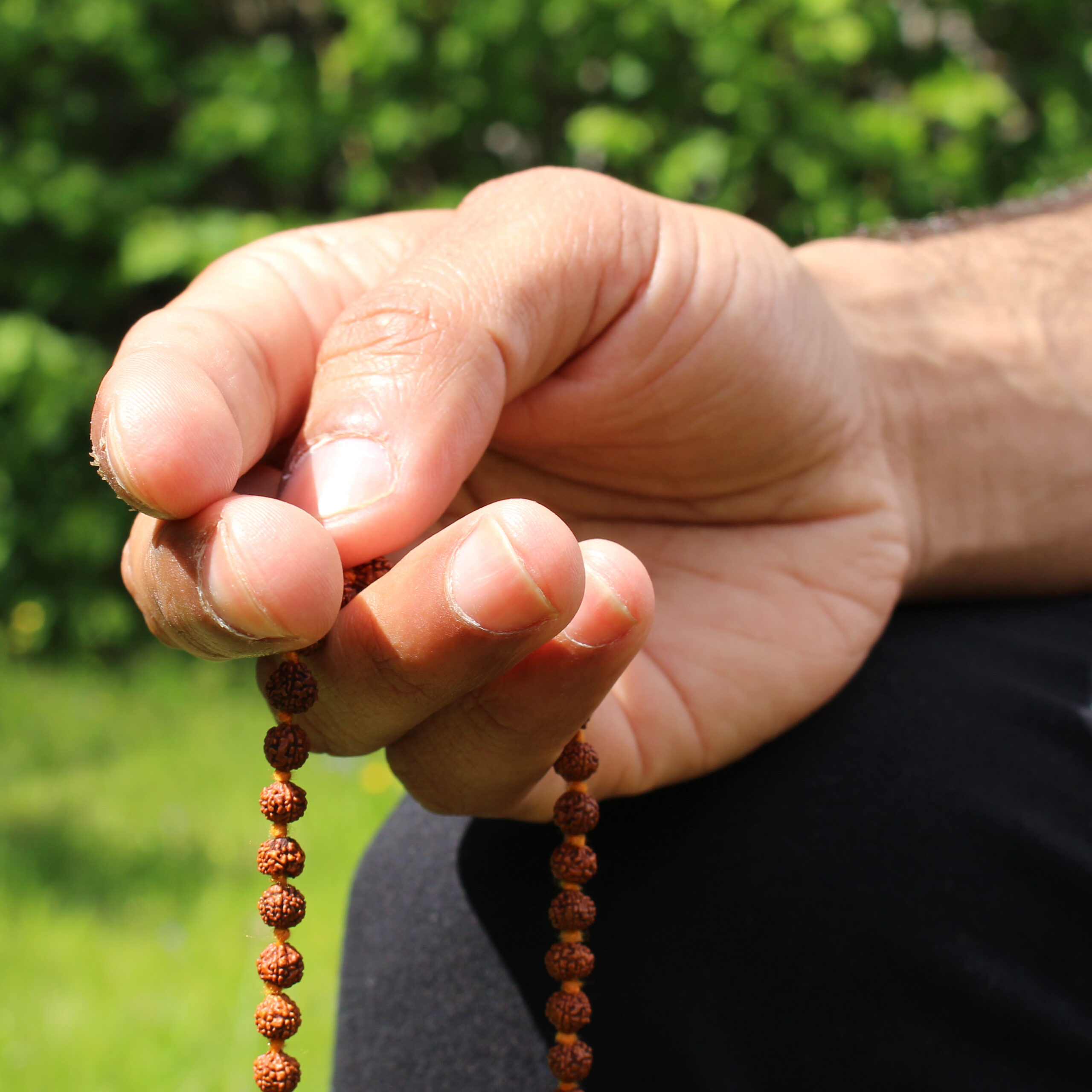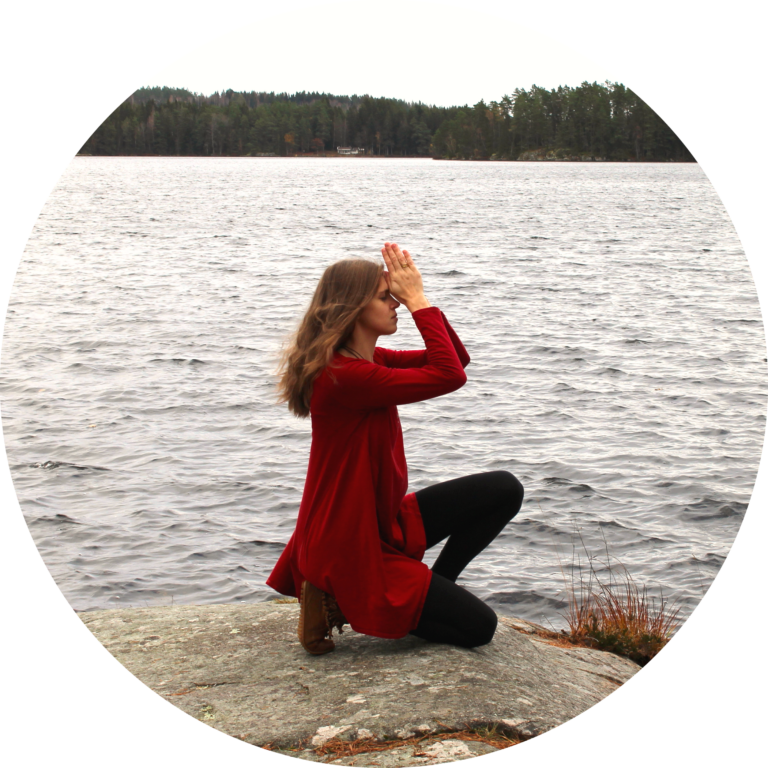 Dates
7th - 13th July 2024
14th - 20th July 2024
21st - 27th July 2024
11th - 17th August 2024
18th - 24th August 2024
25th - 31st August 2024
Personal Shamanic Healing Session with Leni (60 min)
Daily rituals, shamanic journeying and soul searching (60 min)
Daily Meditation (30 min)
Shamanic Fire Ceremony to release the old
Comfortable single accommodation in the Ashram (shared Bathroom)
Plant-based, wholesome brunch and dinner according to Ayurveda
(we practice Intermittent Fasting  during the retreat to boost the healing process)
Snacks, Fruits and Tea
Healing Retreat in South Sweden

One Person
€1549
(Single Bedroom)
Two People
€1399/person
(twin-shared room)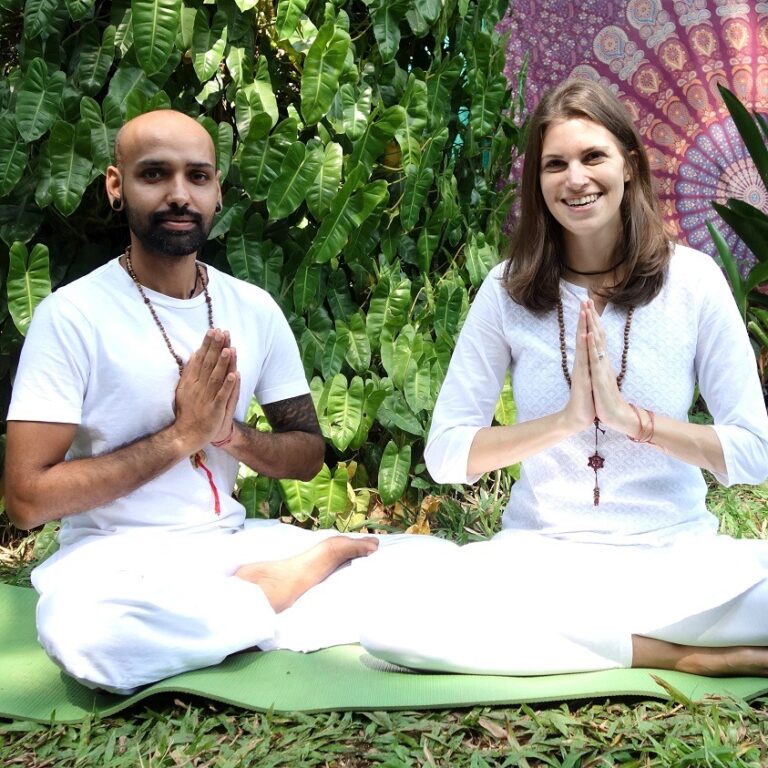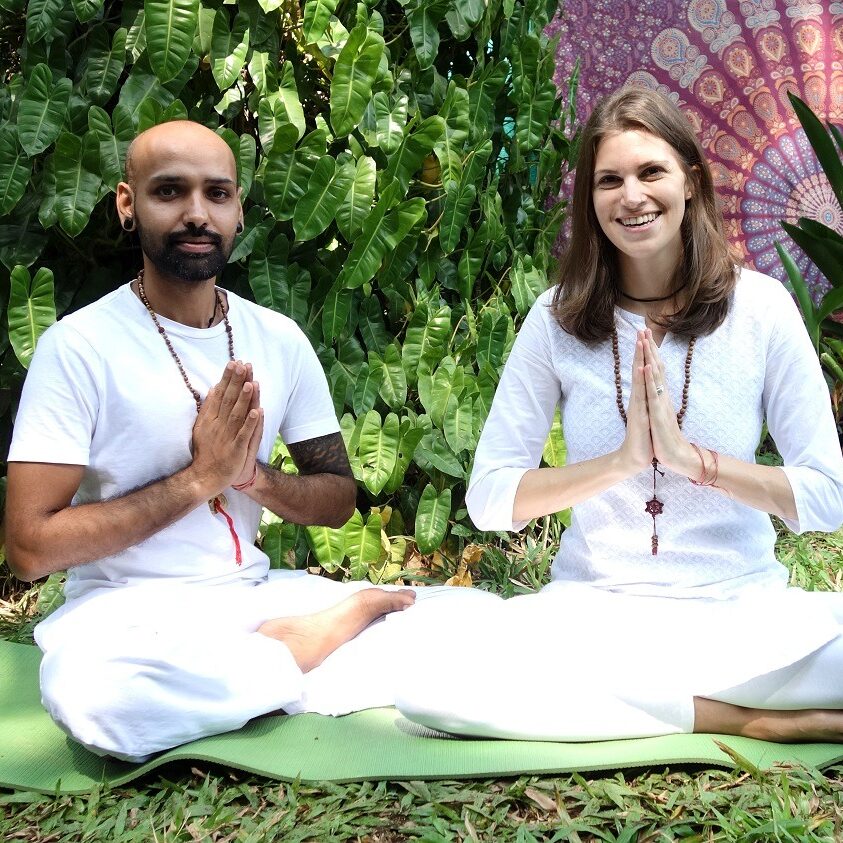 About Leni & Nipun Sharma
Leni Sharma is a certified shamanic practitioner, yoga teacher and healing therapist who combines ancient knowledge with modern techniques to help you grow and bloom in every aspect of your life.
Nipun Sharma is an experienced Yogi and Energy Healer. Born and brought up in India, he learnt Yoga directly from dedicated Gurus and Masters. Now he brings his wisdom to the West. Experience the true roots of Yoga with Nipun.
Dive into the world of healing, self-realization and spirituality and fill your life with meaning and joy.
Leni & Nipun create a sacred space to foster deep transformation and healing. Understand who you truly are and how to unveil your inner strength.
Frequently asked questions