Connecting with your inner goddess is a deeply powerful way to instantly feel happier, healthier, and sexier.
Wherever you are on your spiritual journey, and no matter what challenge you're facing, this inspiring ebook will give you the insights and simple tools to unleash your inner goddess and be ready to take on the world!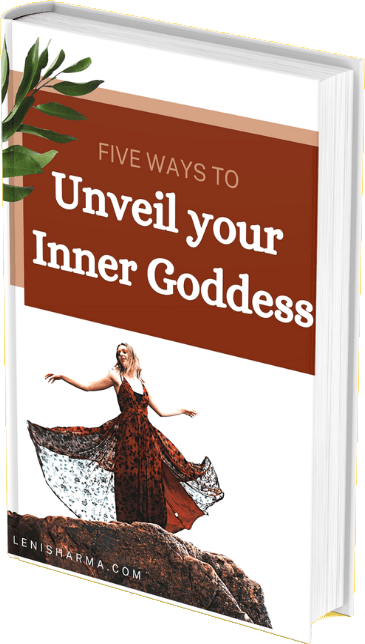 5 Ways to unveil your Inner Goddess
Get Your Free Copy & Join Our Goddess Tribe!

 
❤