Unveil your true self and
step into your full power!
Are you craving soul-based connections with like-minded people?
Do you want to deepen your spirituality and let it infuse your day-to-day life?
Then the Inner Circle is the right place for you!
The Inner Circle is right for you if you want to…
Join a community of like-minded people who welcomes you as you are

Discover what life has to offer beyond the physical reality

Heal old wounds with ancient practices and sacred rituals

Learn to speak your truth and step into your full power

Find out who you truly are without life getting in the way
"I discovered parts about myself I didn't even know existed."
-  Lisa
What you get in the Inner Circle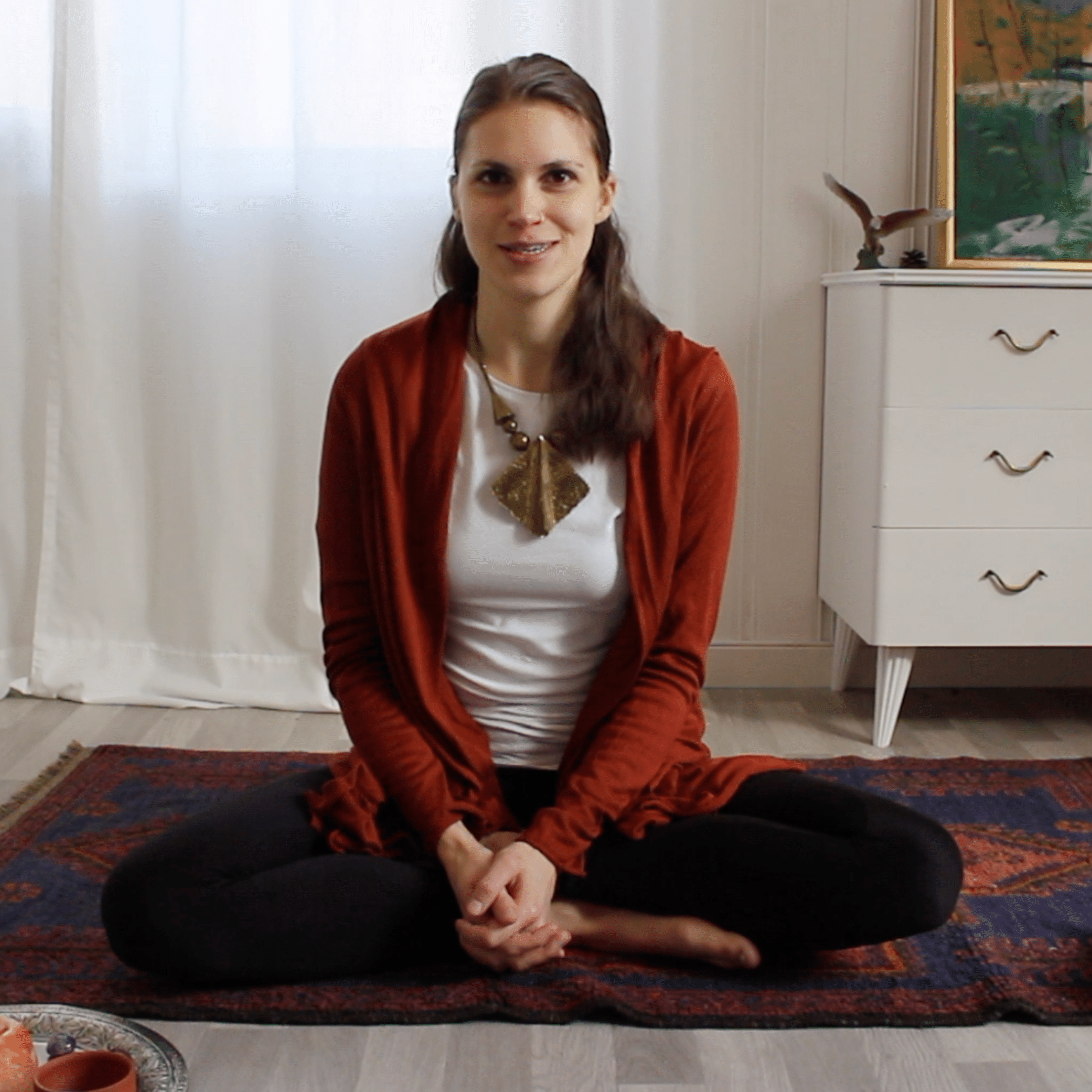 Live Embodiment Practices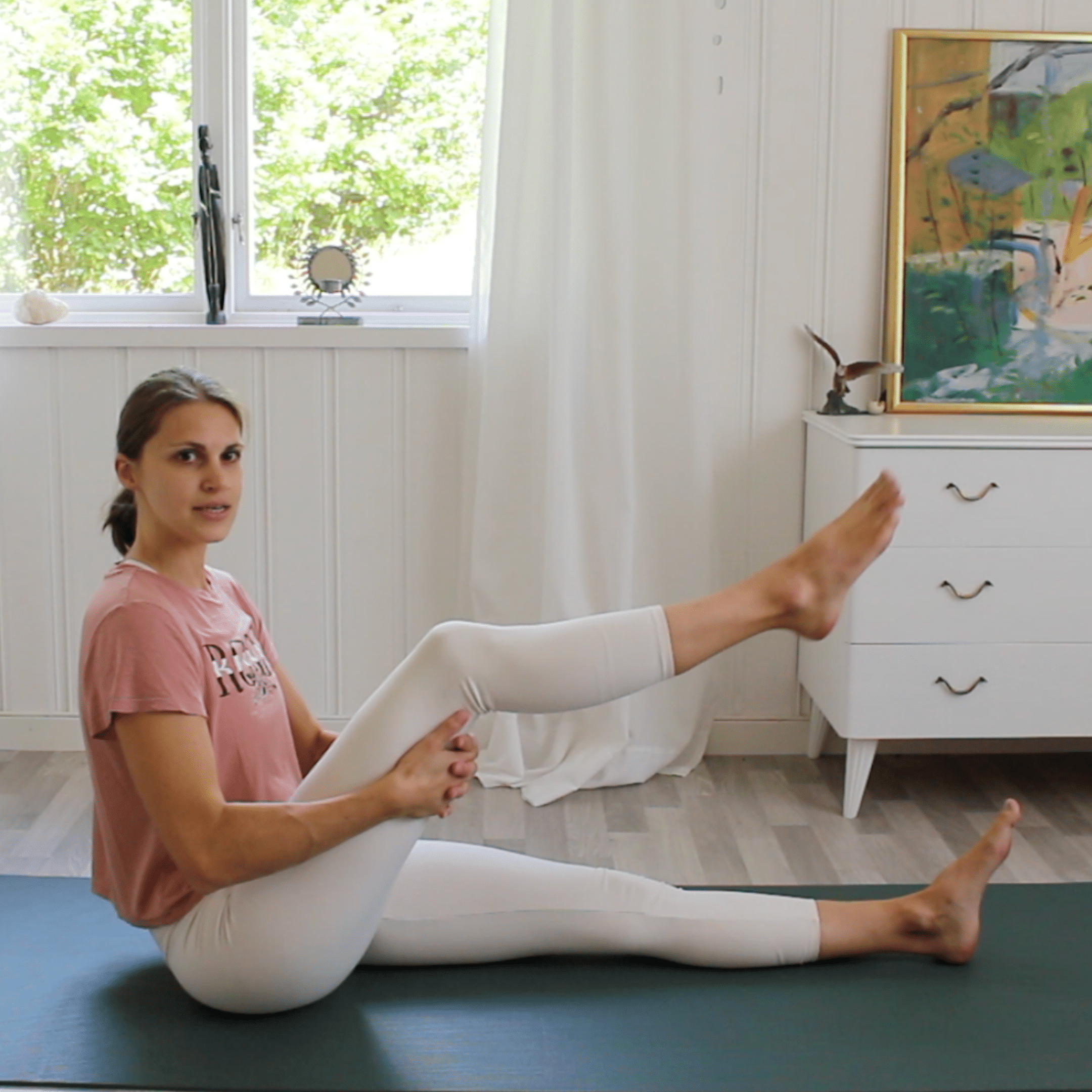 24/7 Access to Recorded Practices
Join the Inner Circle Facebook Group here: